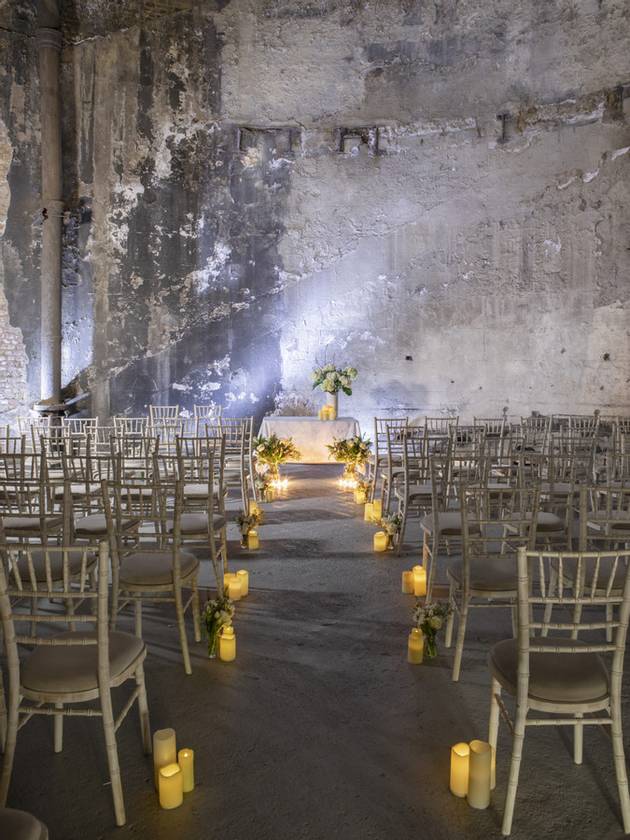 Wedding bells have been ringing at the Brunel Museum this month, with three couples already getting hitched at our venue and another planned at the end of the month. As well as helping to secure the Museum's financial future, it's such an honour for me that couples would choose to spend such an important day …
Read more →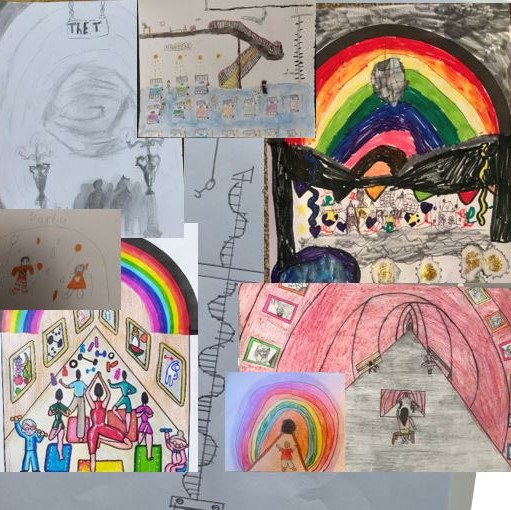 Congratulations to the winners of our Art Competition who receive £25 of Love2Shop vouchers and a free trip to the museum. If you would like to see the winning entries and more about the choices (and judges), click here: Art Competition Winners.
Read more →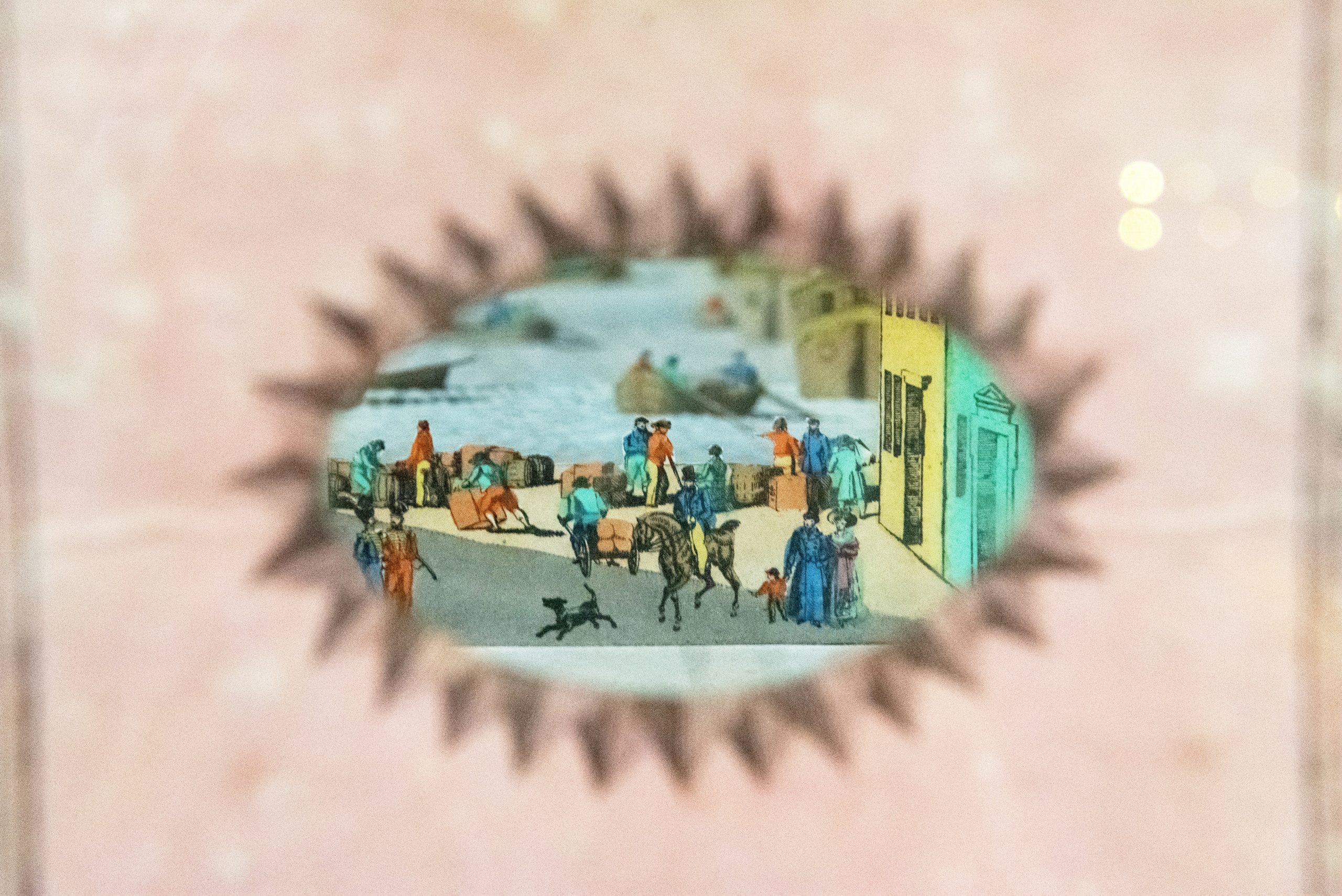 The Brunel's Thames Tunnel was called the Eighth Wonder of the World and attracted plenty of visitors – both during its construction and once it was built. For #SouthAsianHeritageMonth we take a look at one visitor, Motilt Singh, the first Nepali to migrate to London
Read more →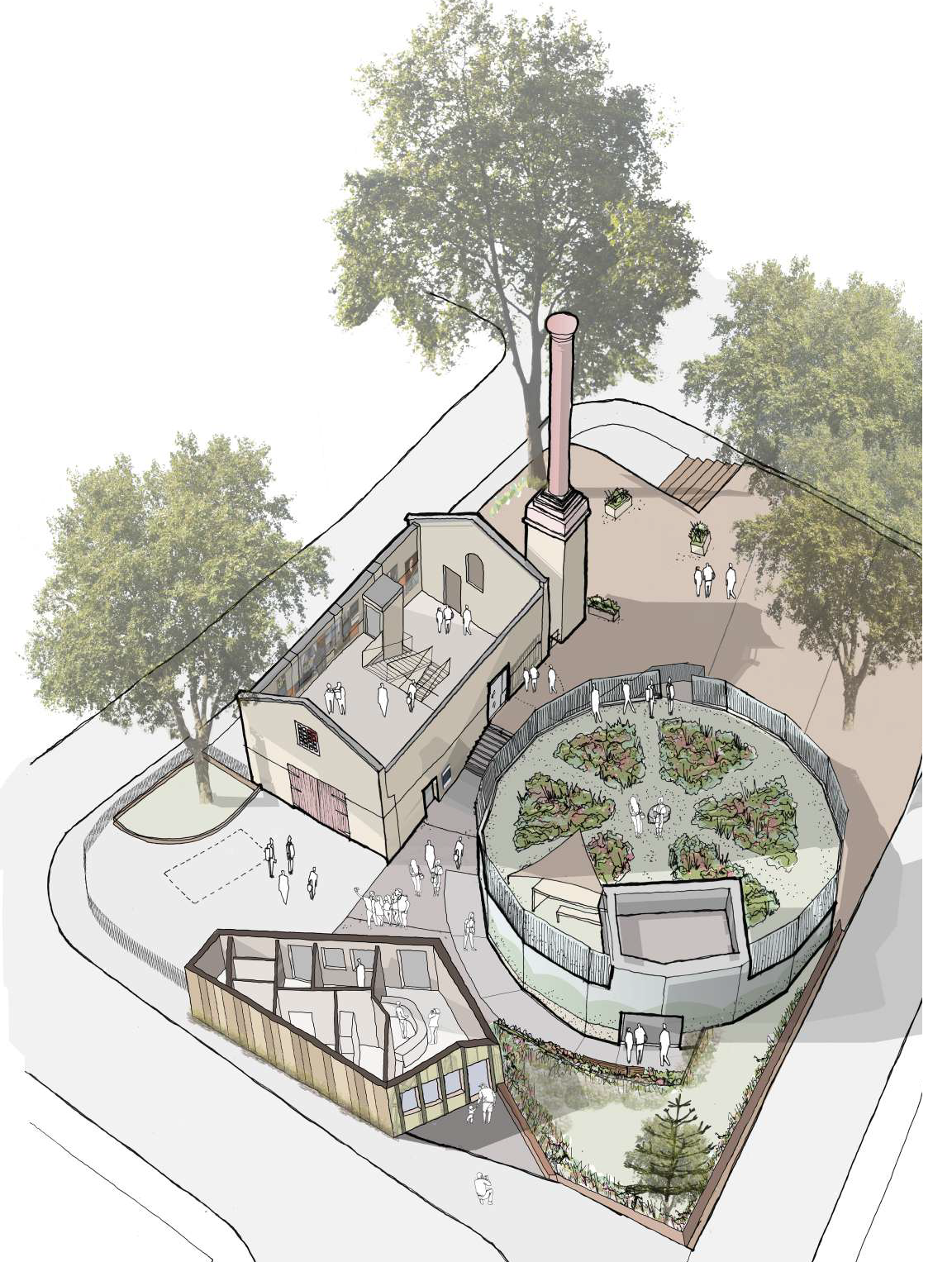 The latest phase of The Brunel Museum Reinvented project has been submitted for planning, which will transform the visitor and heritage experience of the museum in Rotherhithe. The new proposals outline a welcoming and inclusive visitor attraction and cultural destination, while also providing a home for the collection of Thames Tunnel drawings and watercolours. We …
Read more →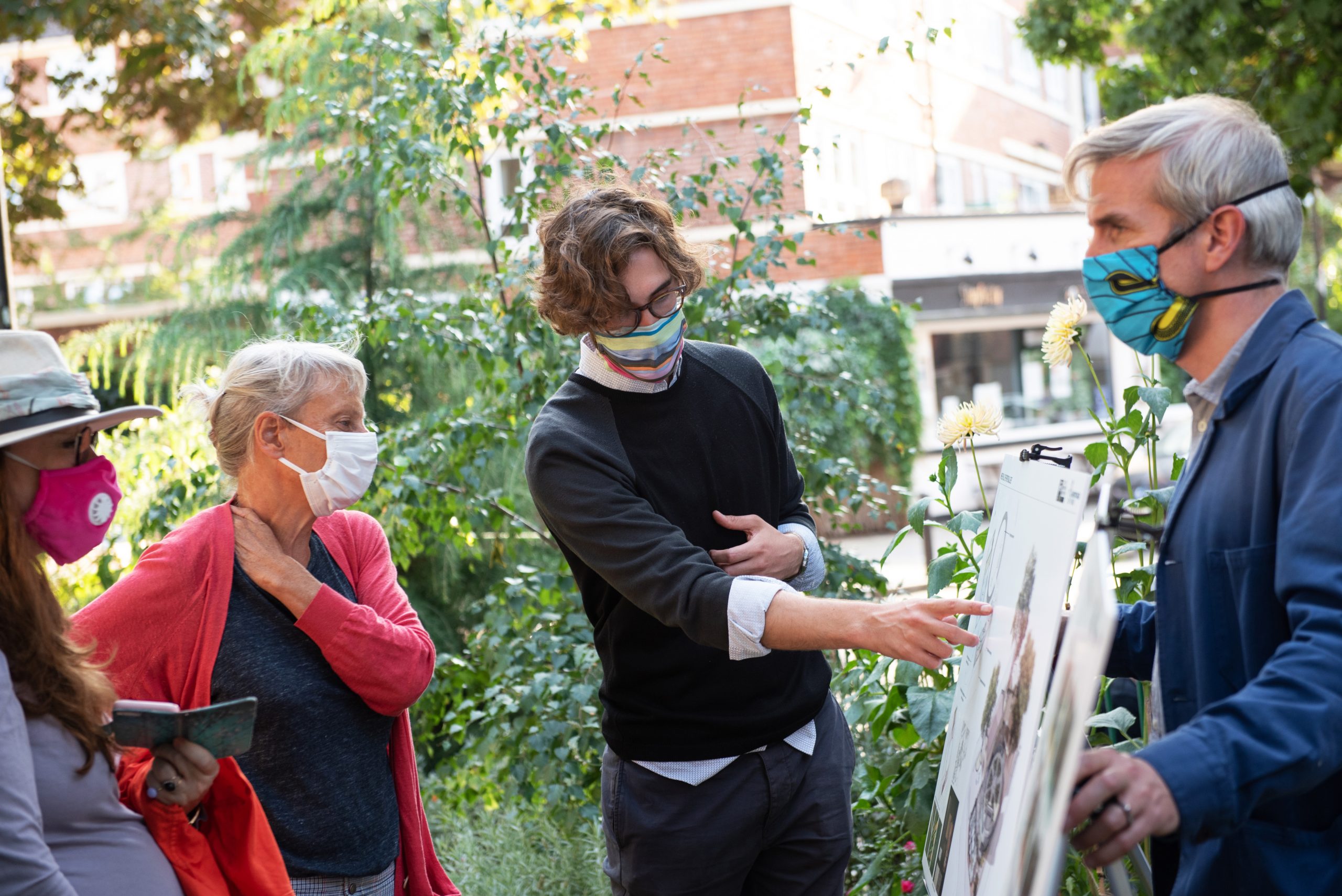 Our community consultation, on September 19th, as part of Open House weekend was a great success with over 200 people attending. Members of our project team were on hand to explain proposals so far. We plan to house new facilities in a small welcome building, new interpretation and exhibitions across the site and a home …
Read more →
Our Survey Monkey survey has now closed with 512 responses received. Thanks to all those who took the time to complete a survey and the 40+ stakeholders that we have spoken to. We've now got lots of useful data which will directly help us shape the experience at a reinvented Brunel Museum.
Read more →
There are no products in the cart!