Surrey Docks Farm
Surrey Docks Farm is a working city farm and charity that enables the whole community to learn about farming, food production and the natural environment. They run a range of educational projects targeted to engage those who would benefit most and are supported by hundreds of dedicated volunteers who attend on a weekly basis. 
They are open and free to visit from 10am-4pm every day of the week, including bank holidays! As a visitor you'll get to meet the friendly animals including goats, sheep, pigs, donkeys, poultry, plus rabbits and guinea pigs. They also sell animal feed in the farm shop to get even closer to the sheep and goats!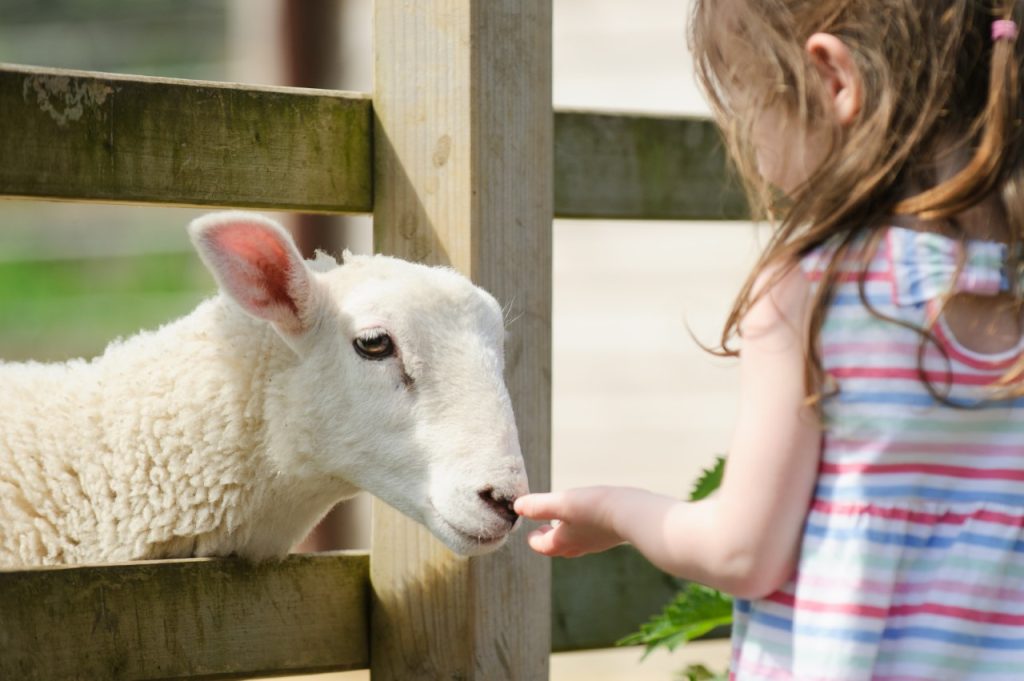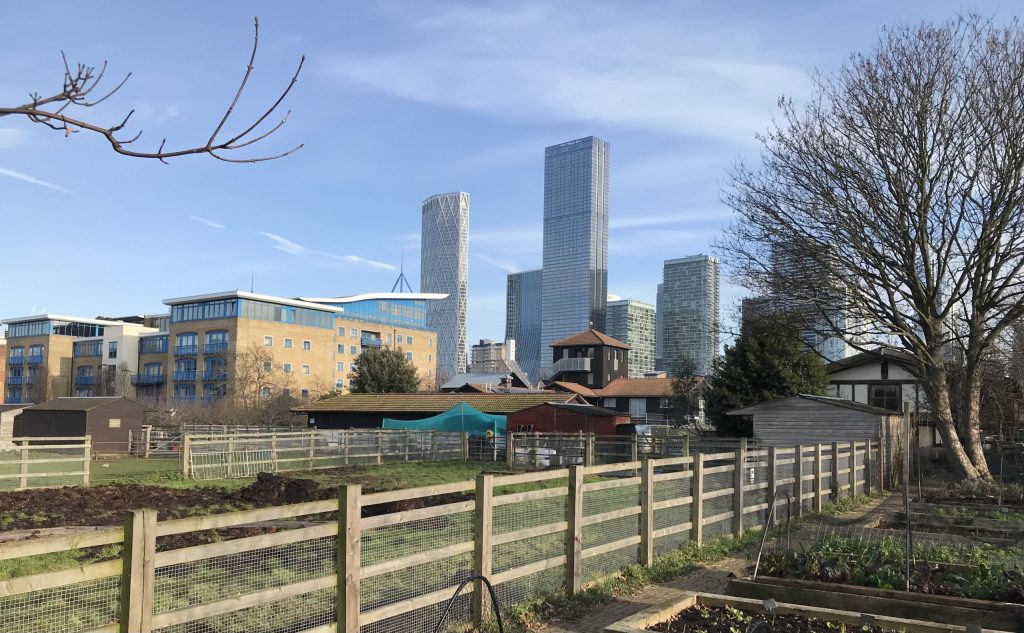 The Finnish Church in London
The Finnish Church in London is a welcoming Church with a sauna and cinnamon buns!
You are welcome to pop in for coffee, to stock up on Finnish rye bread and salty liquorice, to have a moment of rest in our Church, or to relax in a traditional Finnish sauna! They also have Spring and Christmas fairs and a variety of other events throughout the year.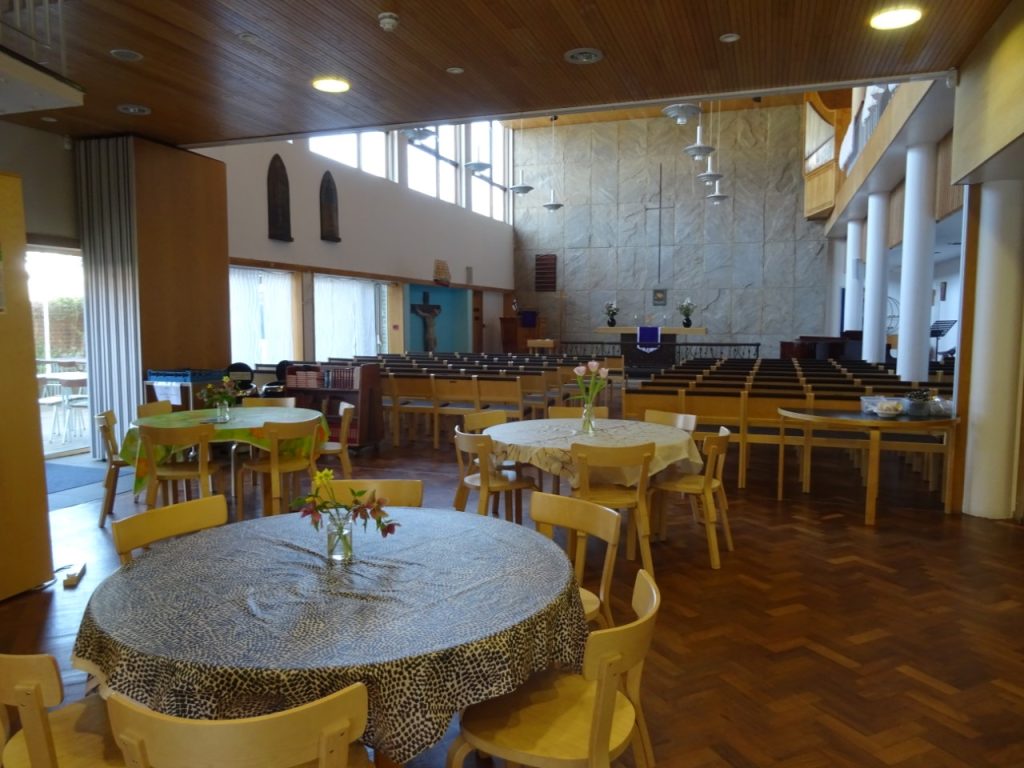 The Mayflower Pub
A stone's throw away from the Brunel Museum, The Mayflower Pub is a historical hidden gem in the heart of Rotherhithe Village and a perfect spot for lunch.
Named after the original seventeenth-century mooring point of the Pilgrim Fathers' Mayflower ship, the traditional English pub boasts stunning river views from its outside decked jetty and a cosy candlelit restaurant with a fine selection of delicious British dishes and a great range of traditional ales, craft beers, local gins and fine wines.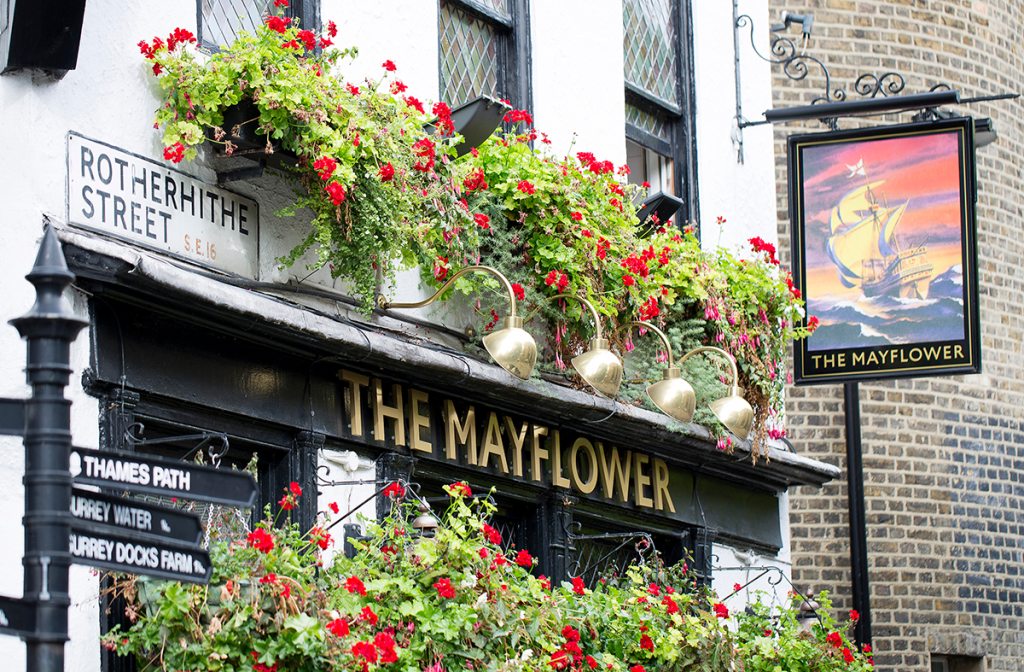 Southwark Park Galleries
Southwark Park Galleries is an interdisciplinary arts organisation set across two distinctive venues – including a Grade II Listed deconsecrated church and purpose-built art gallery – and a community garden in the heart of Southwark Park itself, hosting a range of free exhibitions and community arts workshops.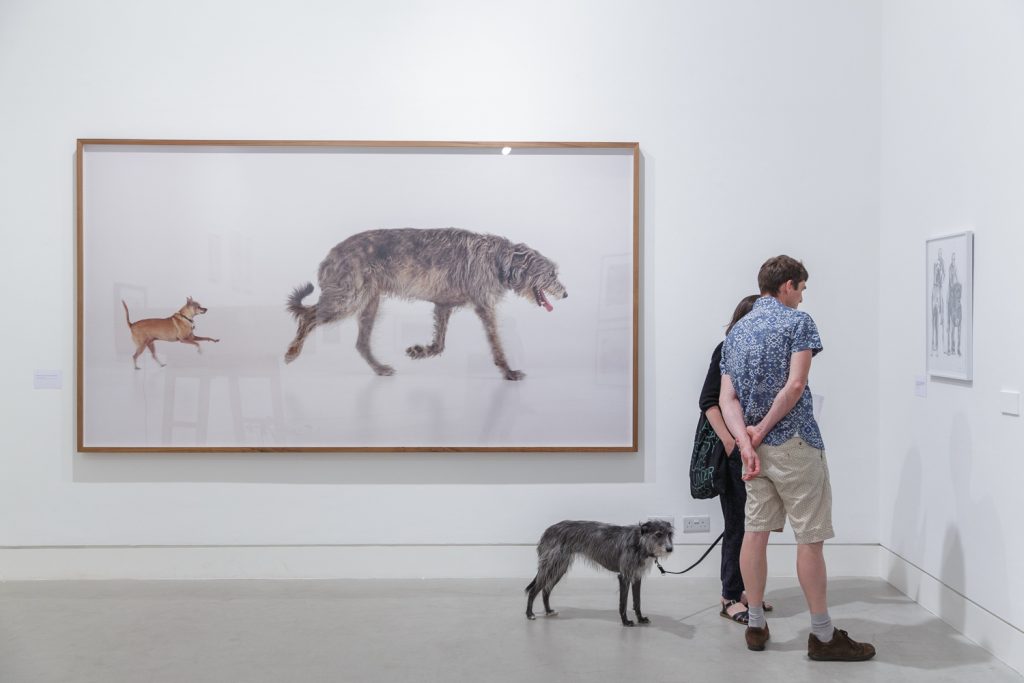 Sands Films
(and Rotherhithe Picture Research Library)
Sands Films is an independent film studio and international costumier operating in an eighteenth-century listed building since 1975 – and right next door to the Brunel Museum.
As well as a producer and maker of several films, it is also the home of the Rotherhithe Picture Research Library – a reference collection freely available to anyone wishing to do picture research for any reason. Whereas most other picture libraries are of a commercial nature, this one is a non-profit-making educational trust.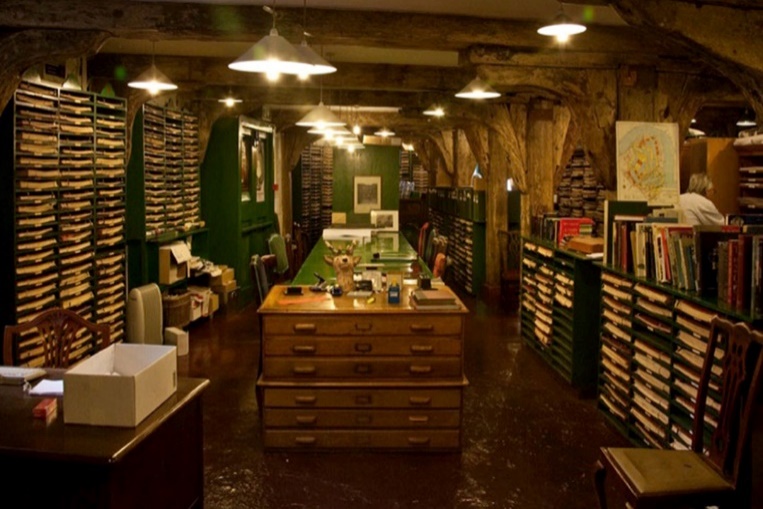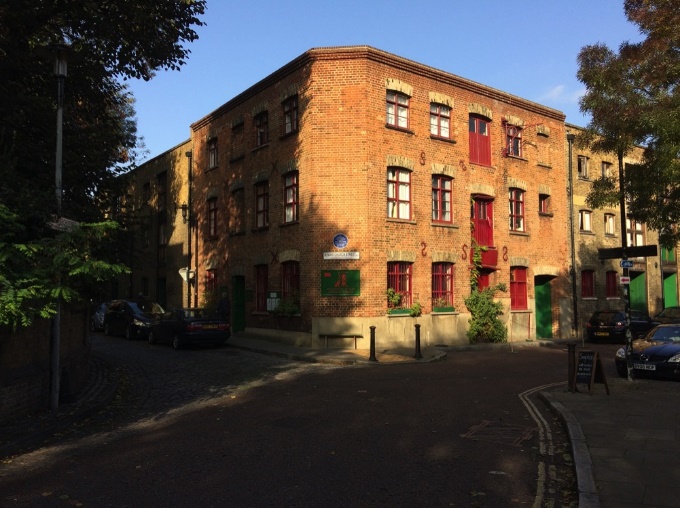 Time and Talents
Time & Talents is a lively, busy community organisation based in Rotherhithe, Canada Water and Bermondsey. Set in a leafy heritage venue in an old mortuary (which is much nicer than it sounds!), as well as in T&T2, a second venue in Surrey Quays Shopping Centre, Time & Talents has something for everyone.
With a wide range of activities at our centres inclduing gardening, crafts and mindfulness classes, along with volunteering and schools' outreach projects across local neighbourhoods, we work to help everyone feel part of a community.
Why not have a look at what's on offer? There's so much to get involved in!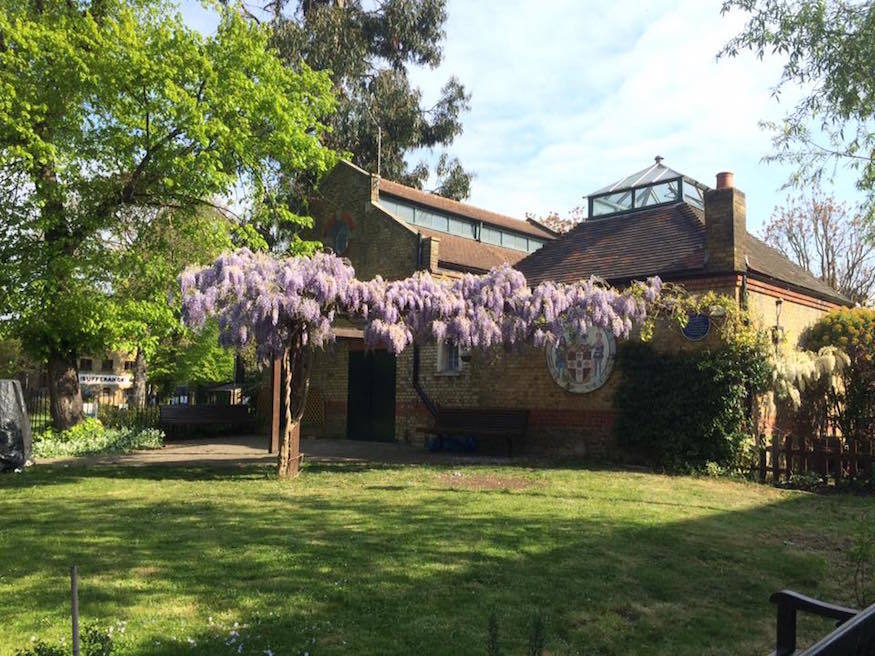 Stave Hill Ecological Park
Open to the public at all times, Stave Hill Ecological Park is a nature reserve and recreational area featuring grassland, woodland, scrub and wetland habitats which support a wide variety of wildlife.
Visitors can enter from Russia Dock Woodland or from entrances around Stave Hill.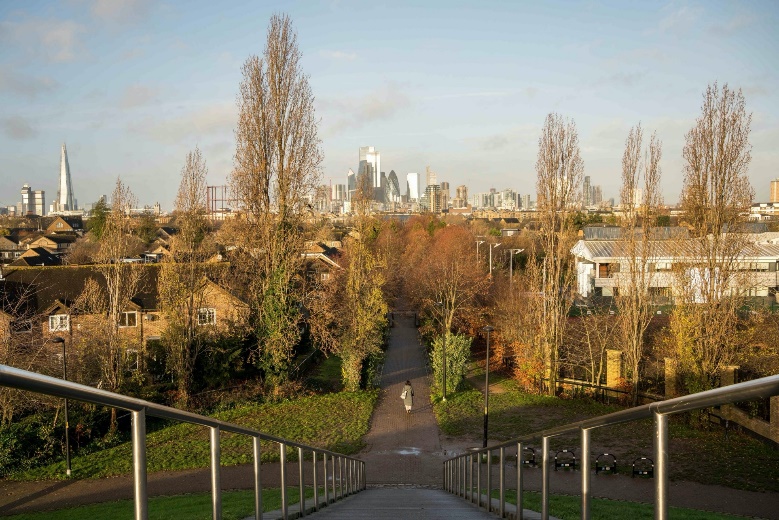 Watch House Café
Situated in a nineteenth-century watch house that once protected the nearby old mortuary from body-snatchers, the historical Watch House Café is a minute's walk from the Brunel Museum and offers great coffee, sandwiches and pastries – a lovely local lunch spot.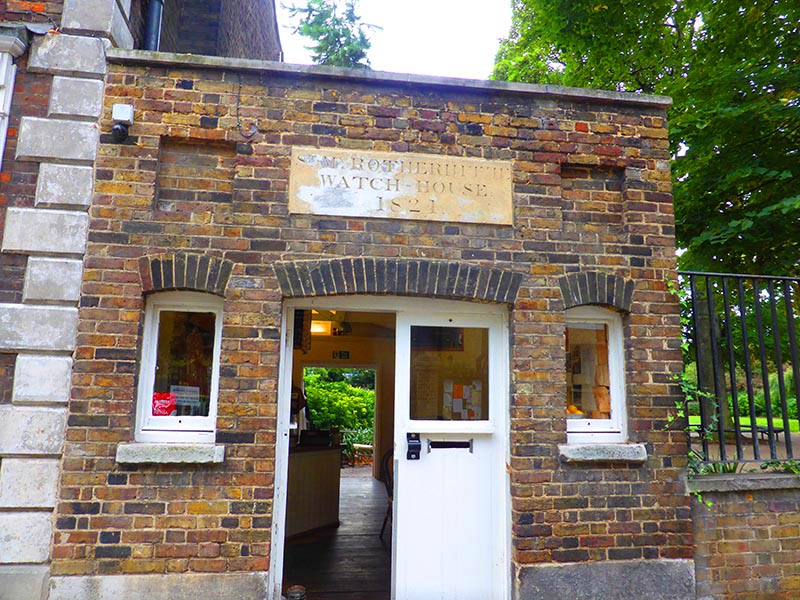 Canada Water Library and Plaza
At the heart of Canada Water Plaza in the historic London Docklands, Canada Water Library holds over 40,000 books and currently offers monthly and weekly activities for adults, children, members of the community and visitors to the area, meeting/event space, state of the art culture space seating 150 people, as well as a café.