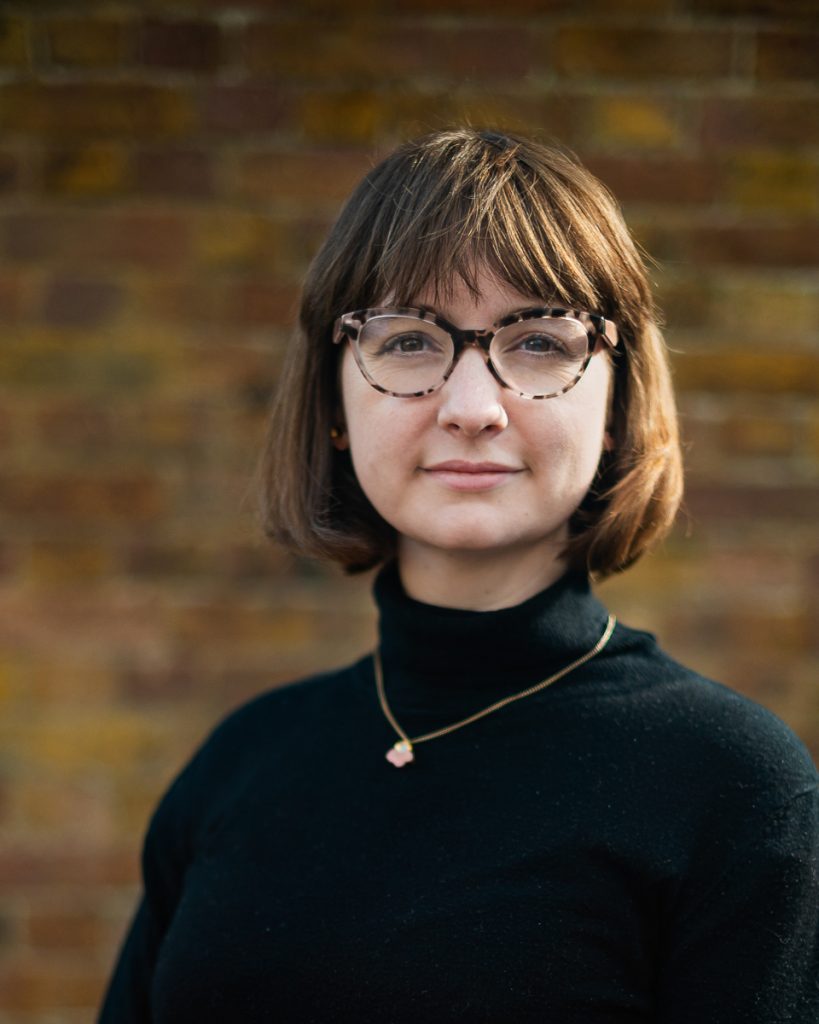 Katherine McAlpine
Katherine McAlpine has been Director of the Brunel Museum since January 2021. She leads the small team to deliver the Museum's mission to share the Brunel's London story in Rotherhithe and beyond. In August 2021, the Museum launched its Sustainability Plan. She has over ten years experience with a specialism in learning and audience development. She has previously held roles at Imperial War Museums, Royal Museums Greenwich and the Royal Institution.
Sarah Kuklewicz
Sarah Kuklewicz has an MA in Classical Studies, and spent over a decade working in finance and administration before deciding to re-train as an engineer. She is now Finance Manager for the Brunel Museum and over half way through a combined MEng with the Open University (due to graduate in 2025). She co-founded the university's Women in Engineering society (WESOUSS) and recently won an award for "serving the STEM student community". For Sarah, working at the Brunel Museum means indulging in and sharing her overlapping enthusiasms for engineering, history, and education.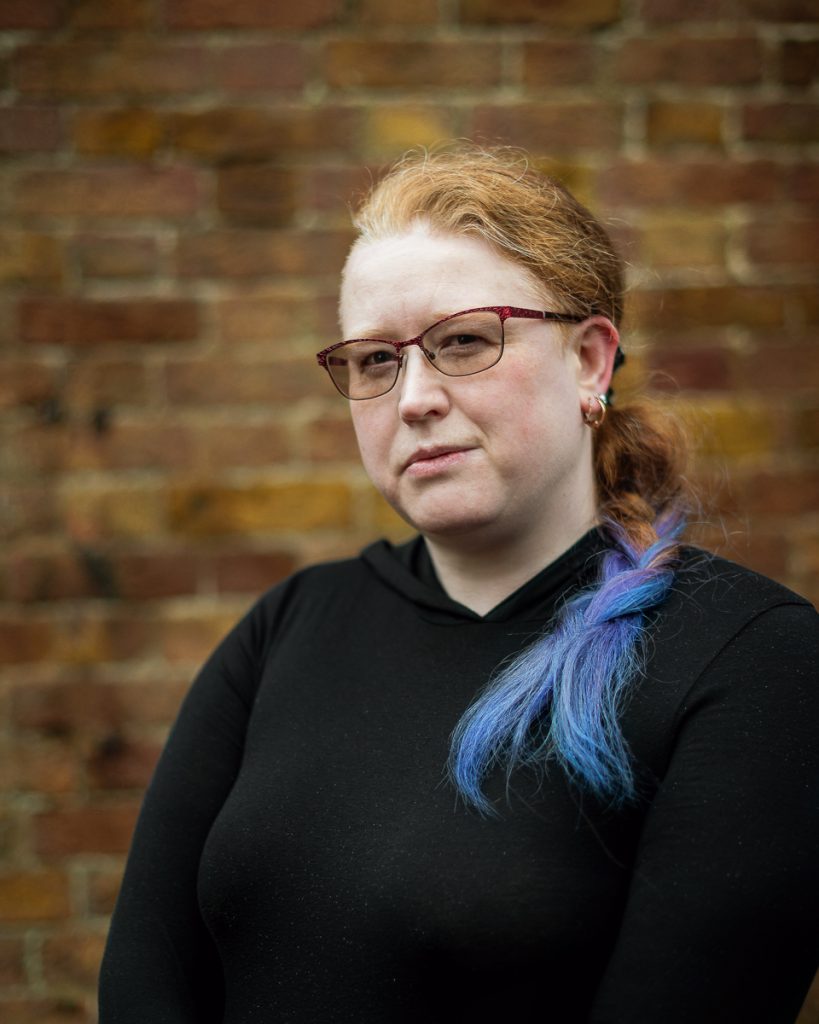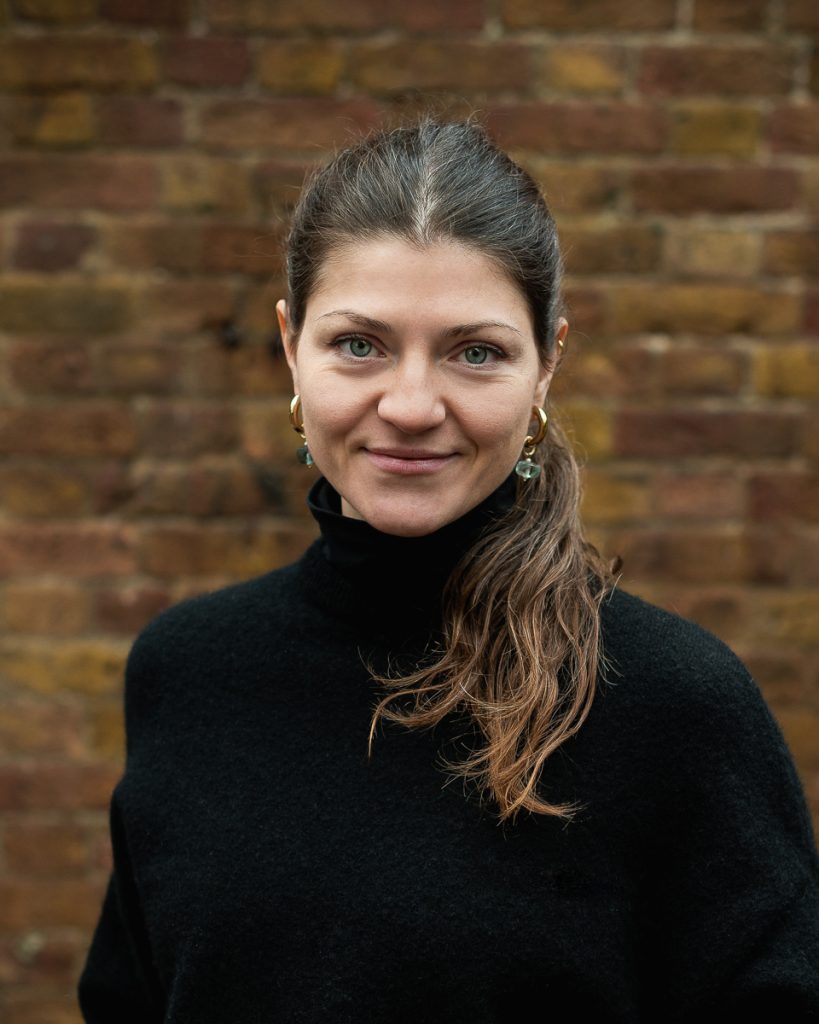 Alicja Sobczak
 Alicja Sobczak joined the team at the Brunel Museum in November 2021 as an Event Coordinator. She is overlooking all Events and Weddings taking place at the Museum, as well as working on expanding engagement with local creative businesses to build a regular cultural/social events. Alicja holds two degrees in Design and Interiors, has over 10 years of creative experience in Fashion Design industry and events, while working on her own Sustainable Jewellery brand called Luminarium.  
Robert Keirle

Robert Keirle joined the Brunel Museum as a volunteer in January 2020 and became one of its Operations Coordinators in November 2021. He leads on the museum's talks and tours programmes while also overseeing our collections and managing our amazing team of volunteers. He has a background in historical research having completed an MA in Medieval History at King's College London and previously worked as a Brunel Institute volunteer and guide at the SS Great Britain while studying at Bristol.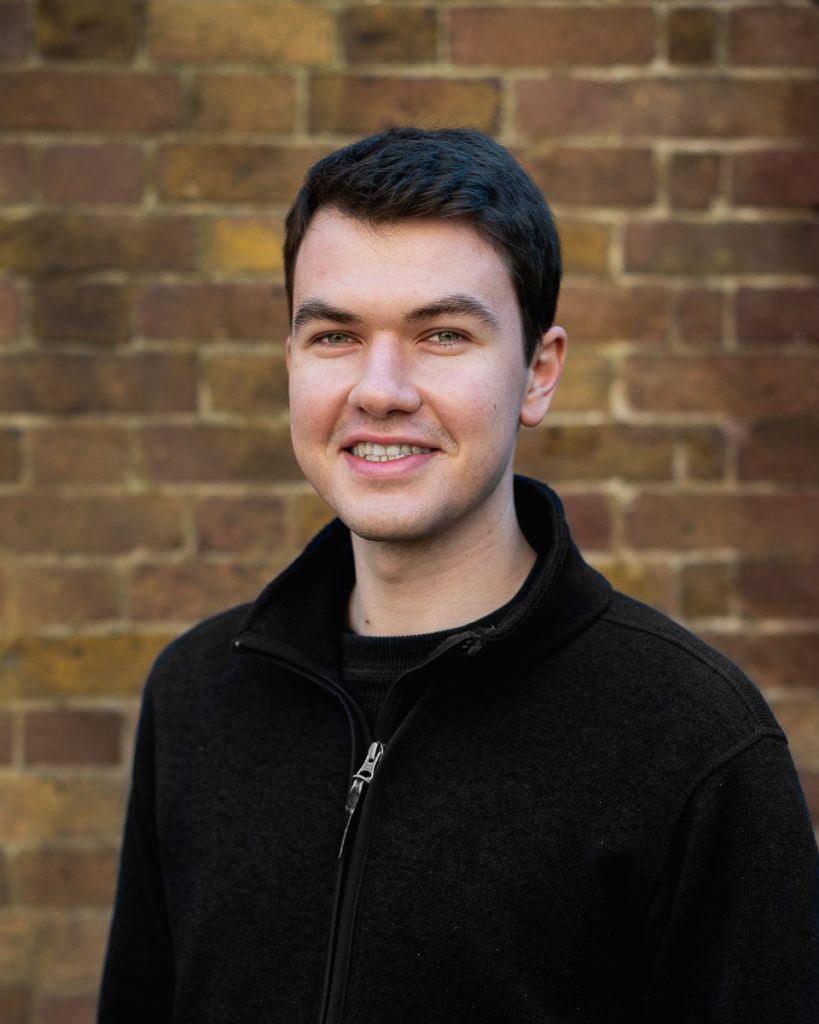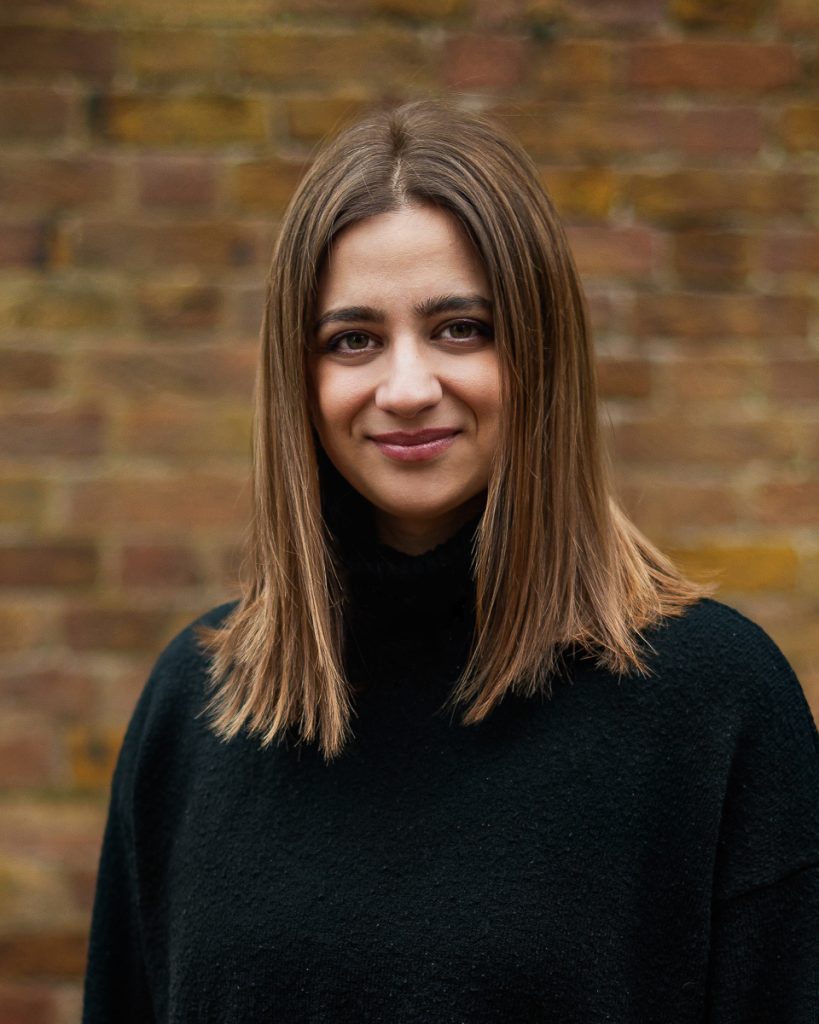 Gabriella Codastefano

Gabriella Codastefano joined the Brunel Museum as Operations Coordinator in November 2021. She is now the Learning & Engagement Producer. Born in Italy, she has a BA in Fashion and Cultural Studies and a Master's Degree in Photography. She has over 8 years of experience in running cultural events and kids workshops for the Rotherhithe community, previously working as Creative Director at Bizzie Bodies CIC and collaborating with local businesses and institutions. She's also director at Phocus Collective Ltd, a London-based photography company.
Letizia Spadea

Letizia Spadea joined the Brunel Museum as a Operations Coordinator in April 2022. She holds a BA in Archaeology and a Master's Degree in Visual Cultures and Curatorial Practices. She has always been passionate about history and art, and this passion drove her to explore the different key players in these fields.  She has over 5 years of experience in art galleries and museums, working as a Gallery Assistant and Museum Assistant in Paris, Milan, and London. She also works as a Freelancer Artist Liaison, Social Media and Marketing Manager.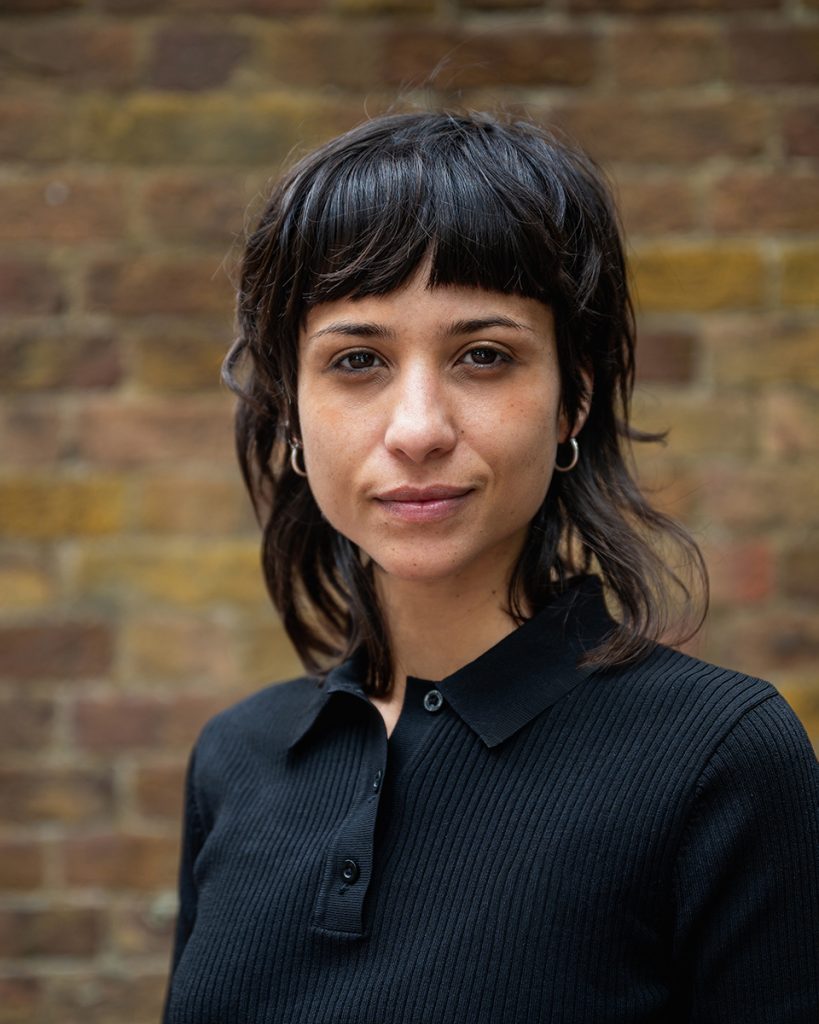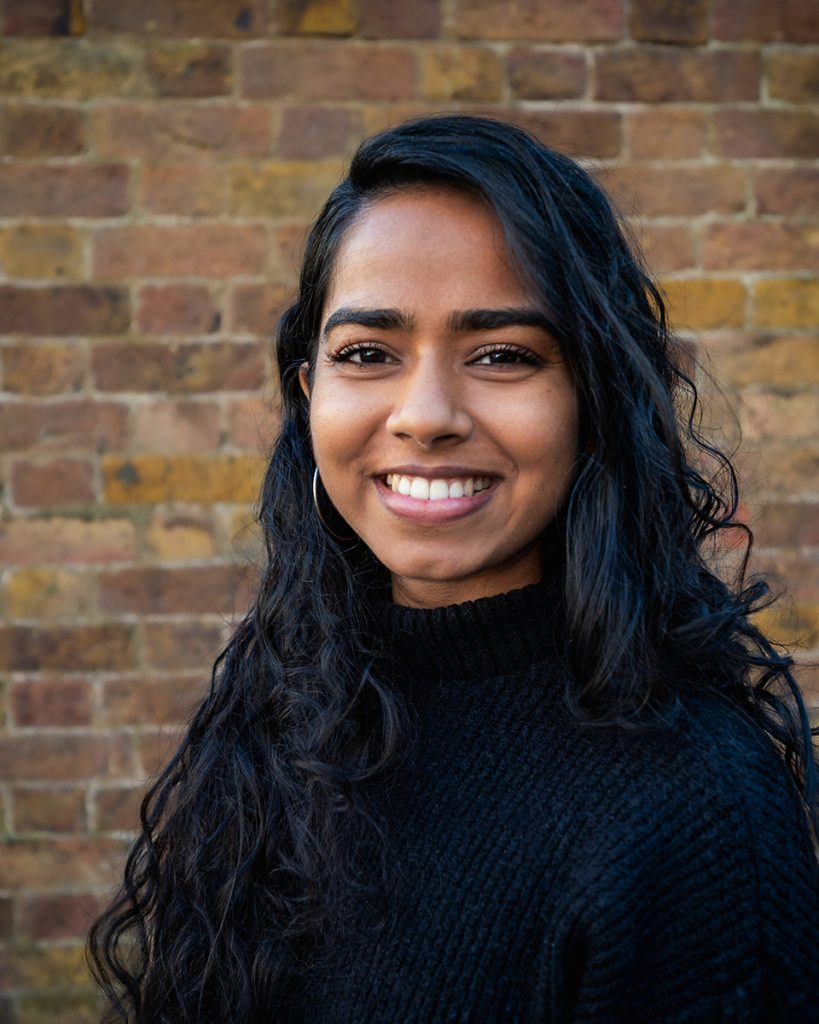 Srushti Jadhav

Srushti Jadhav has been one of the Brunel Museum's Operations Coordinators since April 2022. With a passion for museums and cultural heritage and keen to explore different aspects of the industry, she holds a Master's degree in Archaeology from Deccan College, India and a further postgraduate degree in Museum Studies from Kingston University, London. As well as her role as duty manager for the Brunel Museum, overseeing front-of-house alongside various museum projects, she also works as Assistant Visitor Services Manager at Strawberry Hill House and as a Visitor Assistant in Gunnersbury Park House.