Our aspiration is to have our entire site fully accessible in the next phase of our development. However, as a unique heritage site, we currently have a few quirks and restrictions.
We have outlined some of these below, but please contact us if you have any questions or specific needs by emailing us at hello@thebrunelmuseum.com.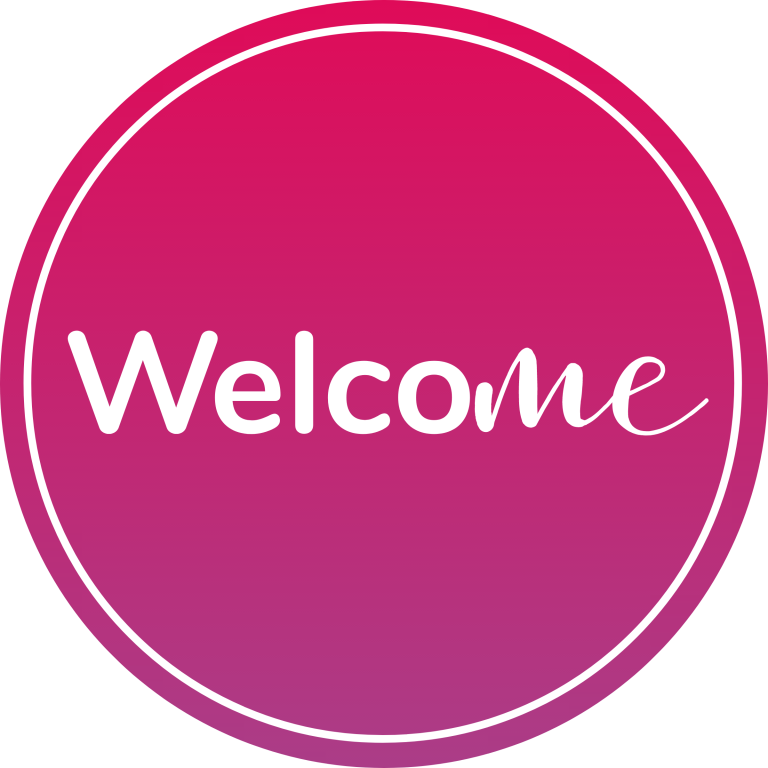 You can alternatively use the 'WelcoMe' app to discreetly inform us of your needs, to pre-plan your visit, and pre-book assistance if required.
Brunel's Grand Entrance Hall ("The Shaft")
Our main performance venue. The Shaft is a 10m high cavern entered from the top. The bottom is reached via 3 flights of well-illuminated stairs with high-visibility handrails. Wheelchair users and those with limited mobility can view from the "Royal Box" viewing platform at the entrance at the top.
The Engine House
Has wheelchair-suitable access to the main entrance, shop, lower gallery and toilets (where there is an accessible toilet). However, the upper gallery where the main exhibition lies, can only currently be accessed via a half-flight of stairs.
The Garden
Is only accessible up a very narrow half-flight of stairs, and contains uneven gravel paths
Access between the The Shaft and the Engine House
Is via a half-flight of stairs, however a level-access path is available by detouring around the building.
Note for blind visitors:
The main exhibition is visual rather than tactile. Verbal description can be provided by our volunteer guides on site on request.
Note for D/deaf visitors:
The museum has a series of short videos about the Thames Tunnel watercolours which are subtitled. Other than that, all interpretation material is text-based.
Toilets
The museum has two toilets including an accessible toilet which can be accessed via the Barn Doors in the Engine House.
We have plans to create better, more accessible toilet facilities as part of the Brunel Museum Reinvented Project.
We do not have a Changing Places toilet. The nearest Changing Places toilets can be found:
A full list of Changing Places toilets can be found on the Changing Places website.