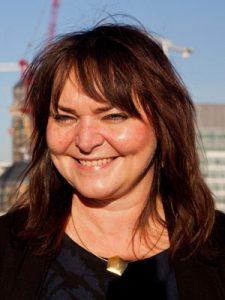 Dana Skelley OBE (Chair)
Dana is a Chartered Civil Engineer with a wealth of experience in rehabilitating London's historic transport infrastructure. She has led the refurbishment of many of London's Thames crossings including Bazalgette's Battersea Bridge, Thomas Page's Westminster Bridge and Sir Alexander Binnie's Blackwall Tunnel.  Dana was awarded the Surveyor/ICE Engineer of the Year Award in 2006 and was honoured with an OBE for Services to Transport in the UK in 2016. As a member of the 100 Years of Women in Transport Board, she has worked with government, Transport for London and the Women's Engineering Society to encourage women to take an interest in Engineering.
Dana Skelley appointed chair of trustees (Jan 2020)
The shaping of London's Streets (June 2020)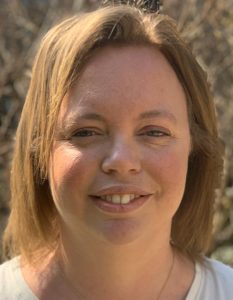 Kathy Adams (Treasurer)
Kathy Adams was appointed to the board as Trustee & Treasurer in April 2020. She is a chartered accountant with a background in senior finance and management roles in the City. She is now turning her finance and strategy expertise to consultancy based work with a portfolio of early stage businesses to balance time with her young family. She is currently CFO of a big data consultancy and Finance Director of a Charity tackling youth violence by embedding creative spaces in London's most isolated communities. Kathy lives locally to the museum with her husband and two sons. The younger is very interested in how things work and loves the Thames Tunnel; potentially a future engineer. With a physics degree she is particularly interested in ensuring STEM subjects are accessible to and engaging for all children and the wider community. She enjoys yoga, skiing, scuba diving, cooking and theatre. 
Peronel Craddock
Peronel is Head of Collections and Exhibitions at Bletchley Park Trust, responsible for research, exhibitions, collections, buildings and archaeology. Previously, Peronel was Head of Content Development at the Natural History Museum, where she led content across the entire public offer. A senior museum manager, her experience covers exhibition and interpretation development, collections management, and communicating scientific and technical content to diverse audiences. Peronel holds an MA in Biological Sciences from the University of Oxford, and an MSc in Science Communication from Imperial College London.
Richard Davies Richard has worked for the British Library for the last 15 years and is currently Head of Collections Programmes. He leads on a range of large digital programmes which preserve and make available the Library's collections to as wide an audience as possible. These include Save our Sounds, Heritage Made Digital and partnerships with the Qatar Foundation and Google, which, combined, make millions of items available online from the British Library's collections including audio recordings, manuscripts, books, maps, archives and photographs. He is also Senior Responsible Owner for the Library Systems Transformation Programme. Prior to joining the Library, Richard worked for Brunel University, teaching at the Business School. Richard has a BSc in Economics and Management and an MSc in Multimedia Computing for E-commerce.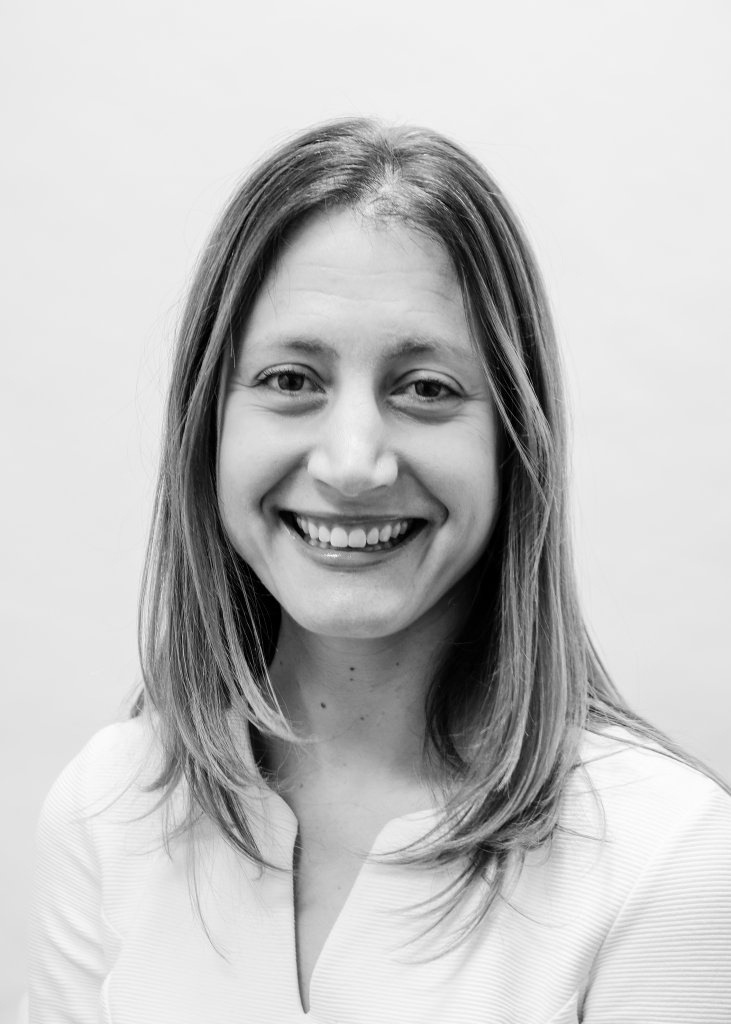 Tiffany Grimwade
Tiffany gained professional accreditation as a Civil and Structural Engineer in her home country of Australia and has worked internationally in the industry for almost 20-years. After a stretch in Shanghai, she settled in Hong Kong, and now lives in London and is the Technical Director and Discipline Lead for Civil and Geotechnical Engineering at Laing O'Rourke. As part of a global construction company, she has the opportunity to help clients overcome all sorts of complex challenges in the built environment including local tunnelling projects such as the new Thames Tideway scheme and other major infrastructure schemes such as High Speed 2 and the nuclear new build programmes at Hinkley and Sizewell.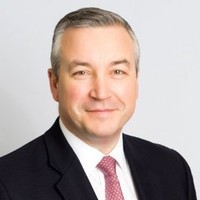 Michael Heap
Michael Heap is the CFO for Enstar Europe, joining the firm in June 2021. He was previously Deputy CFO for AIG UK and Controller for the wider AIG EMEA region from 2013, and prior to that held a number of finance roles across insurance broking and underwriting including the CFO of Willis UK and Vice President of M&A at Swiss Re. He is a member of the Institute of Chartered Accountants in England & Wales and holds an MA from the University of Cambridge.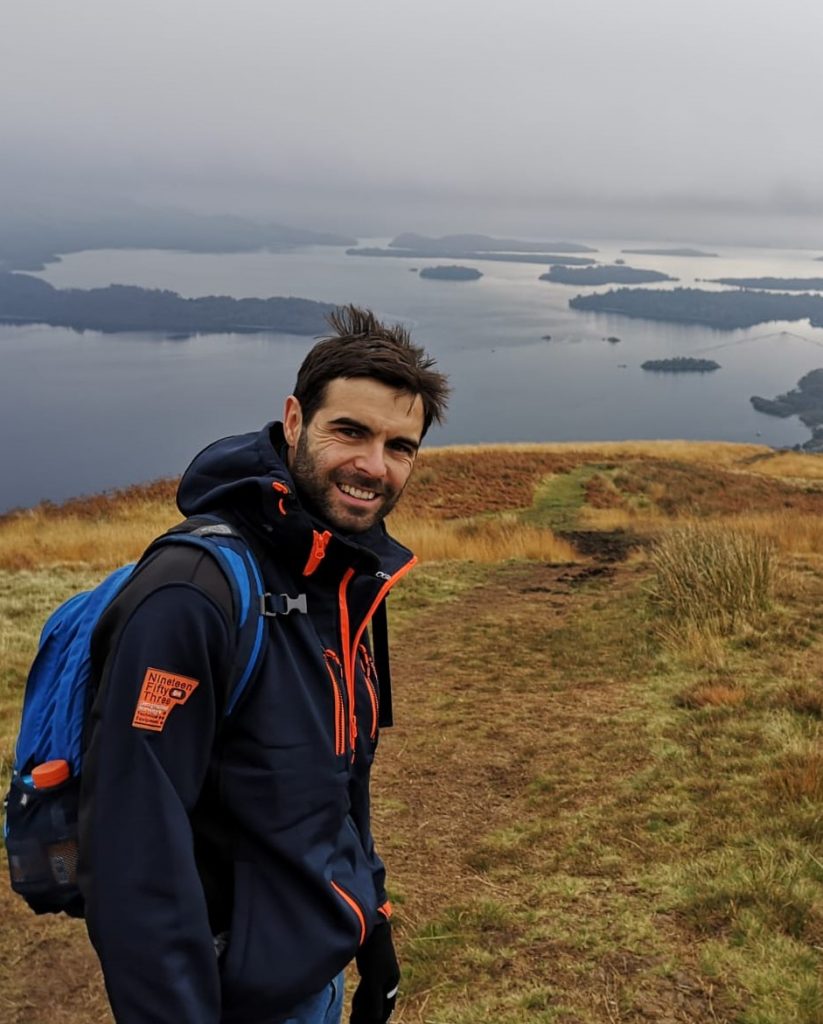 Nick Mansell
Nick joined the Board of the Brunel Museum in 2019. He brings a range of business experience having worked on major infrastructure programmes across the UK. Nick comes from a heavy engineering background, working in a variety of shipyards throughout the delivery of the Royal Navy's current flagship, HMS Queen Elizabeth. He is currently Chief Executive of Intermarine UK, supporting the build of Type 26 Frigates in Scotland. Whilst Nick is a Naval Architect by training, he has also worked across the rail industry, supporting Transport for London throughout the delivery of the Four Lines Modernisation Programme. Nick has been inspired by the engineering accomplishments of the Brunel's and wants to share his skills and experience to develop a new generation of young Engineering experts.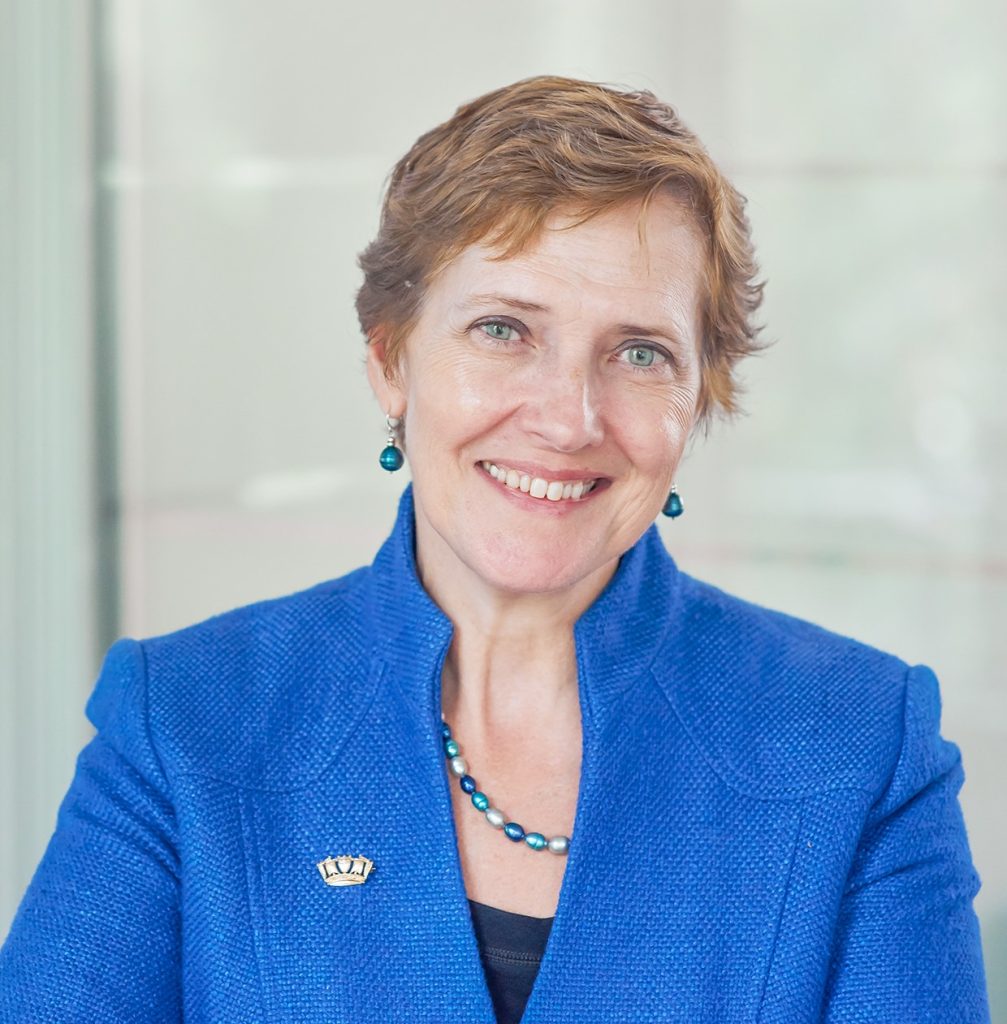 Maureen Nolan FCG (Secretary)
Maureen is a Chartered Governance Professional with over 30 years' experience in governance and company secretarial work. She has worked for a range of organisations in the public, private and charity sectors, including Transport for London, the Chartered Governance Institute and Age Concern England. Maureen is also Trustee & Secretary of the Brunel Museum, London Parks and Gardens, The Gardens Trust and the John Stuart Mill Institute, and Company Secretary of the Gas Safe Charity. She also provides governance advice and takes minutes of Board and General Committee meetings of the National Liberal Club and the Social Liberal Forum Council. Maureen has a BSc in Mathematics & Biophysics and an MSc in Information Science.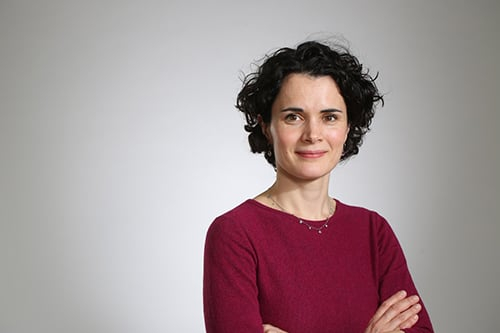 Amy Ross
Amy Ross is Director of Development at Art Fund, the national fundraising charity for art, where she secures philanthropic support for museums and galleries across the UK. During the last ten years at Art Fund she has led national campaigns to secure works of exceptional importance for the public including the Wedgwood Collection in 2014 and Derek Jarman's Prospect Cottage in 2020. Prior to this she led the fundraising team at the Young Vic theatre and has fundraised for the Royal Botanic Gardens Kew and the Zoological Society of London.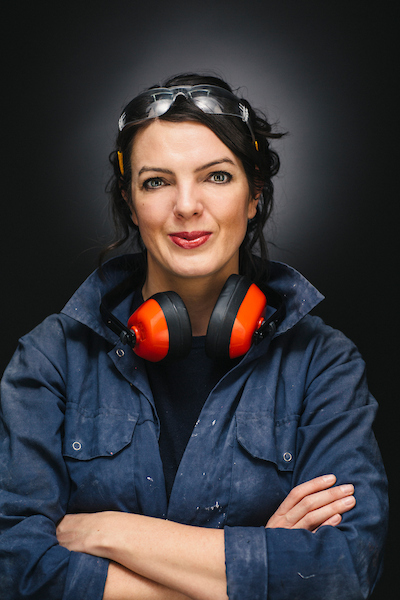 Fran Scott
Fran joined the Board of Trustees in 2021 and brings with her 15 years of experience within informal STEM learning. She has written stage shows for the Science Museum, led the demonstration team for the Royal Institution Christmas Lectures and is now Director of Great Scott! Productions where she works with Engineering firms as a Communication Consultant producing high-quality classroom resources, workshops and theatre shows, whilst simultaneously developing the talents of under-represented presenters. Throughout her career Fran has worked to inspire the next generation of Engineers and is a well-known face amongst GenZ having been a guest reporter on Newsround, presented on CBBC's Absolute Genius with Dick and Dom, BBC Bitesize, as well as the Engineering judge on Channel 4's UK Lego Masters. A scientist by training (MSci Neuroscience) and an engineer at heart Fran also presents Engineering to adults through television work such as Abandoned Engineering (Yesterday Channel), Massive Engineering Mistakes (Discovery) and through her popular podcast 'The Robot Podcast' produced alongside robotics firm ABB.
Cheryl Smith
Cheryl joined the board in October 2021 bringing with her a trove of senior experience in the heritage and education sector.  A public historian and "shaper of archaeologies", she currently leads heritage services at Islington Council with recent projects including the restoration and revitalisation of Caledonian Park, the former Metropolitan cattle market, and Islington's Pride, which revealed and celebrated the borough's proud past as a birthplace of the fight for LGBT+ rights.  In her spare time, she is an active volunteer of her cycling club and has been the chair of Islington Women's Forum and a founder and vice-chair of London Museums Group.