Is the Thames Tunnel still used today?
Can you still walk through it?
The Thames Tunnel is the world's oldest underwater tunnel, first opened to the public in 1843. Originally for pedestrians, it was later converted into a railway line. It's still in use today as a train tunnel – part of the London Overground line that stretches from Rotherhithe to Wapping Station. You may have travelled through it already!
While you can't walk through the Thames Tunnel, you can head underground into our spectacular Grade II* listed Tunnel Shaft which once served as the Grand Entrance Hall for Victorian visitors. You can still see where the original staircases once would have been and where the early steam trains have coated the shaft walls in soot! The chamber sits directly above the modern train line, so also listen out for the rumbling train carriages below.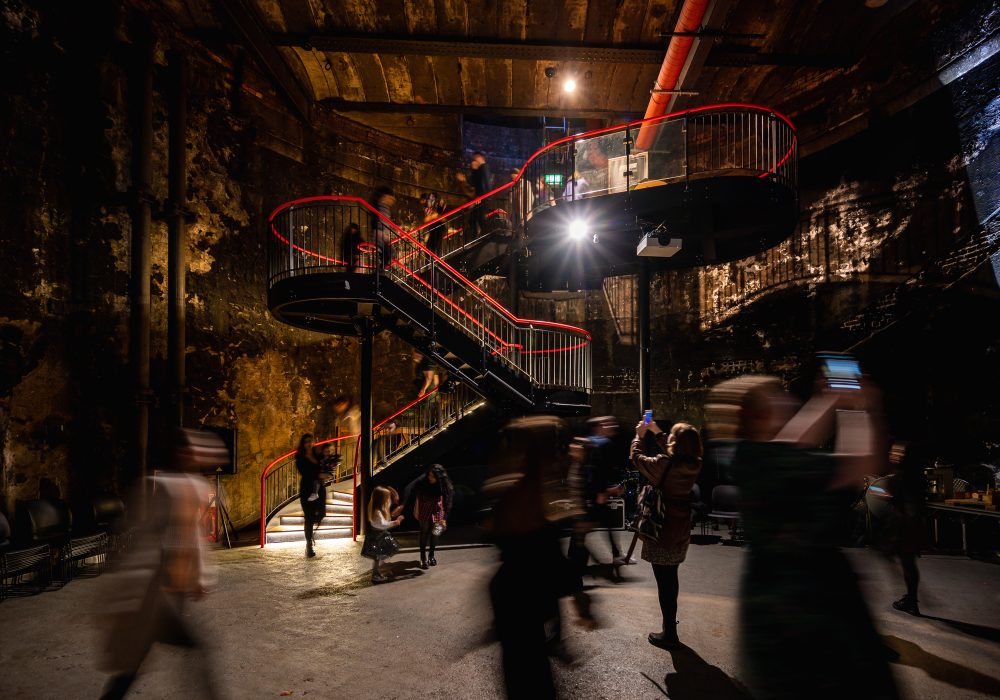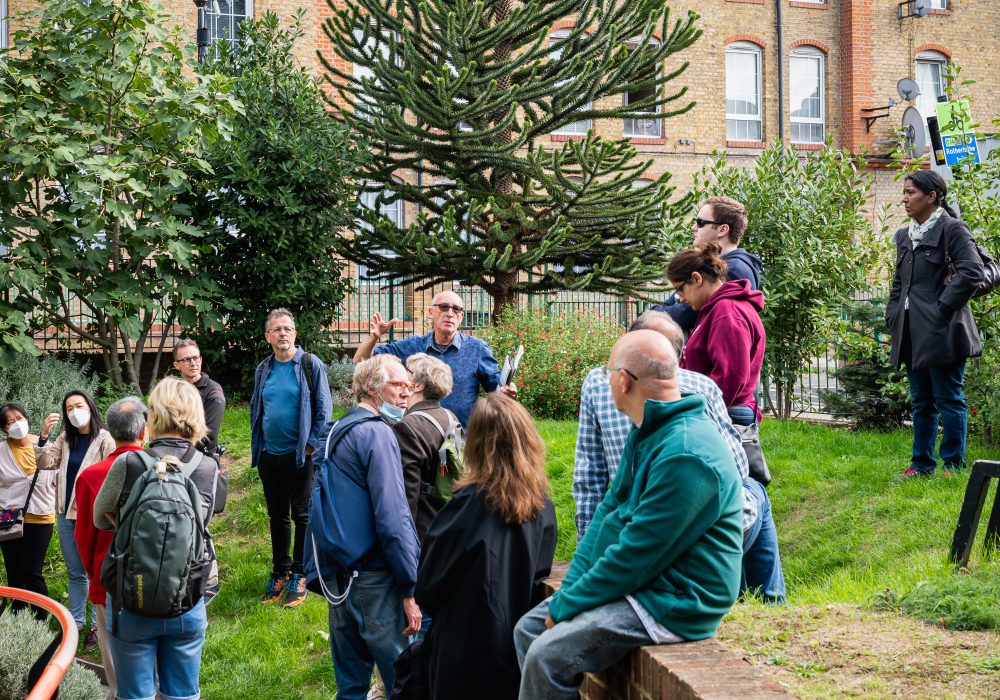 Do you run guided tours? 
We currently run Guided Tour Weekends once a month where our expert guides will take you on an in-depth tour of the Brunel Museum.
Talks last approximately 35-40 minutes and take place every hour: 11.15, 12.15, 1.15, 2.15, 3.15, 4.15. 
On other weekends, your visit will be more self-guided allowing you to explore the museum on your own. Of course, our friendly volunteers and staff will be on hand to answer any questions you may have on the day.  
If you'd like a private tour of the museum outside of usual opening hours, visit 'Talks and Tours' for more information and to make a booking enquiry.  
What can I see in the Engine House?
In the Engine House, you can explore our main museum exhibition which tells the story behind the Thames Tunnel and those who built it. View our museum displays, discover our collection of original Thames Tunnel memorabilia and Victorian peepshows, and look out for our large-scale models of the tunnelling shield and machinery.
You can also watch our subtitled videos about the Thames Tunnel Archive featuring a series of Brunel's original watercolours, sketches and designs for the tunnel.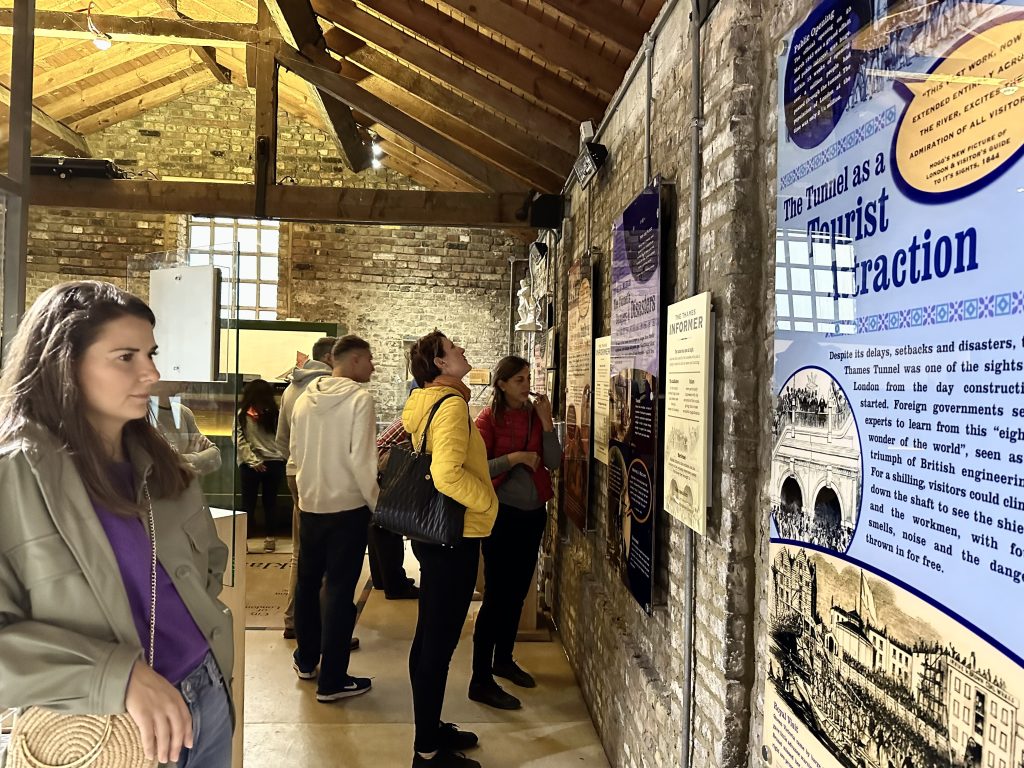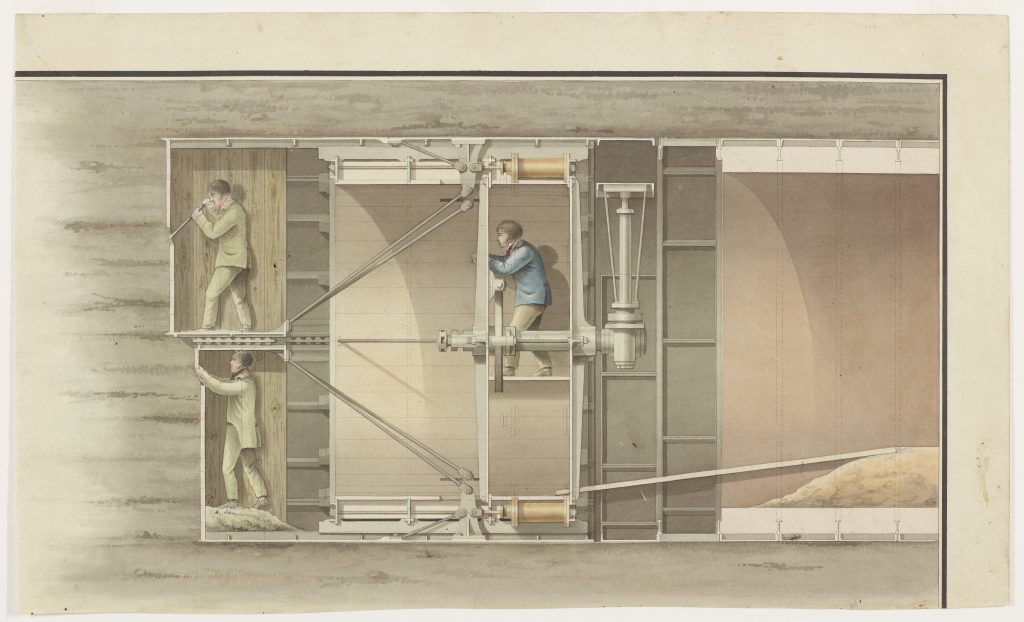 Can I see the Thames Tunnel Archive in person? 
In 2017, the Brunel Museum acquired a beautiful collection of designs and watercolours of the Thames Tunnel produced by Marc Brunel, Isambard Kingdom Brunel and various other draftsmen and engineers involved at the time.
With over 30 individual drawings in the set, ranging from small pen-and-ink sketches of the tunnelling machinery to enormous lithograph prints of the entire tunnel, they are an integral part of the Thames Tunnel story.
The watercolours will be on display as part of our upcoming Brunel Museum Reinvented Project, due to open 2025 in time for our 200th anniversary.
In the meantime, they are stored offsite at the London Metropolitan Archives. If you'd like to view them ahead of their eventual public exhibition, the Brunel Museum will be hosting a series of special archive talks later this year. For more info and to register your interest, see our Talks and Tours pages.
What else is there to do in the area?
From the ruins of a medieval king's manor house and where the Mayflower first set sail to colonial America, to the tomb of an eighteenth-century prince of Palau and old docklands storehouses, Rotherhithe is steeped in history.
There's plenty to see, great places to eat and lots of family-friendly venues. So once you've visited the Brunel Museum, why not make a day of it and explore all that Rotherhithe has to offer?
Grab a free map and local guide from the museum front desk, and for more information visit our 'Things to Do in Rotherhithe' page.
Where can I eat?
Rotherhithe hosts a great number of cafés and pubs. Very close by to the museum are the Mayflower Pub and the Watch House Café – both highly recommended for a spot of lunch.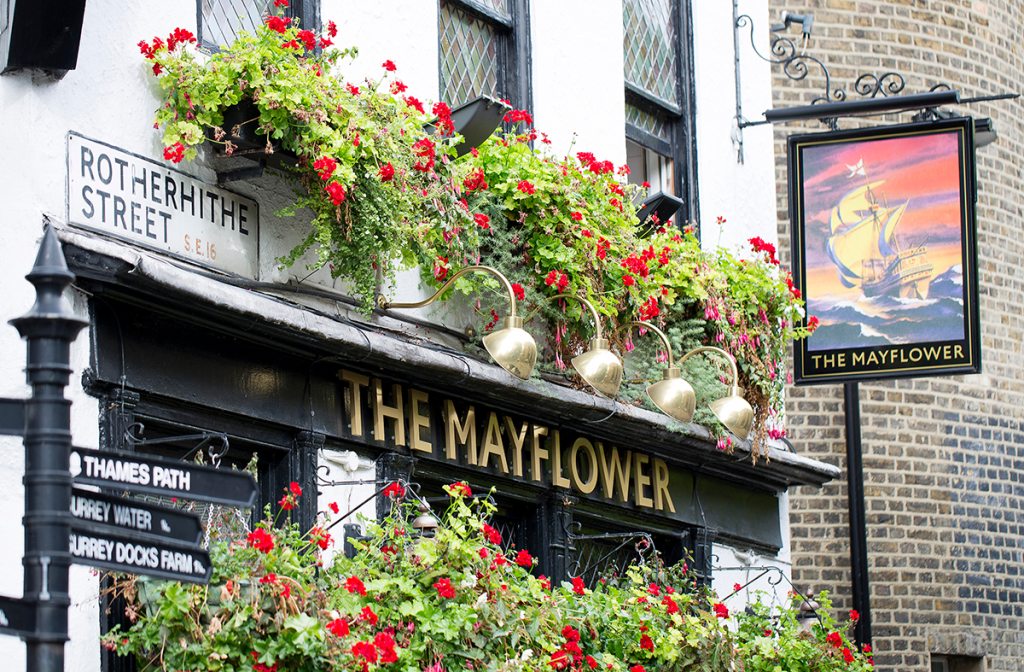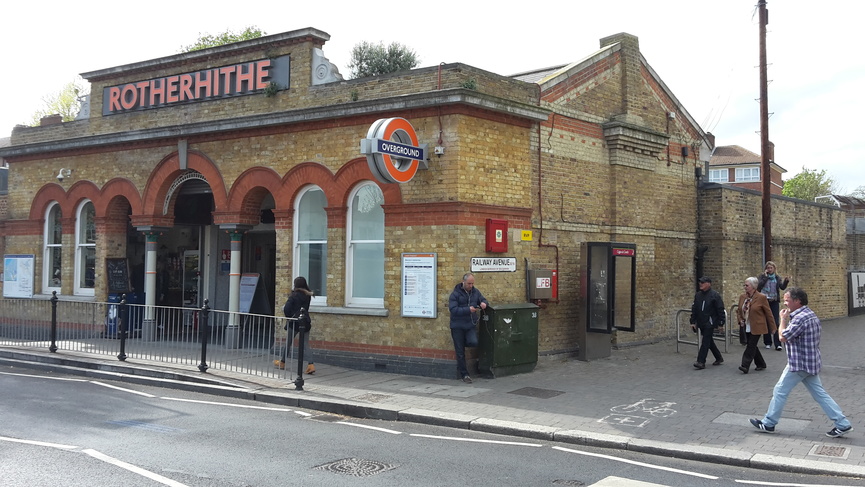 Is there parking at the Brunel Museum?
The museum has only one parking space at the rear of the site and we cannot guarantee its availability.
However, the Brunel Museum is very accessible via public transport, by bike and on foot. We're a minute's walk from Rotherhithe Station on the London Overground, also served by the C10 and 381 bus services, and also a short distance from Canada Water station on the Jubilee Line.
Is the museum dog-friendly?
Absolutely. The museum welcomes both cats and dogs.