The Thames Tunnel Victorian Experience
(suitable for KS1, KS2 and KS3 – £215 per class)
Meet one of the people who built the Thames Tunnel, and they will guide you on a River Walk, discovering what life was like in Brunel's day – the height of the Victorian Industrial Age. Visit the Thames Tunnel Shaft itself, once the grand entrance to the tunnels, where your pupils will find out more about your chosen character's life and work.
Choose from:
MARC BRUNEL
The brains behind the tunnel, he was a natural born engineer. Find out about how he escaped the French Revolution and made history in England. And as Marc always says, he was the one who taught Isambard everything!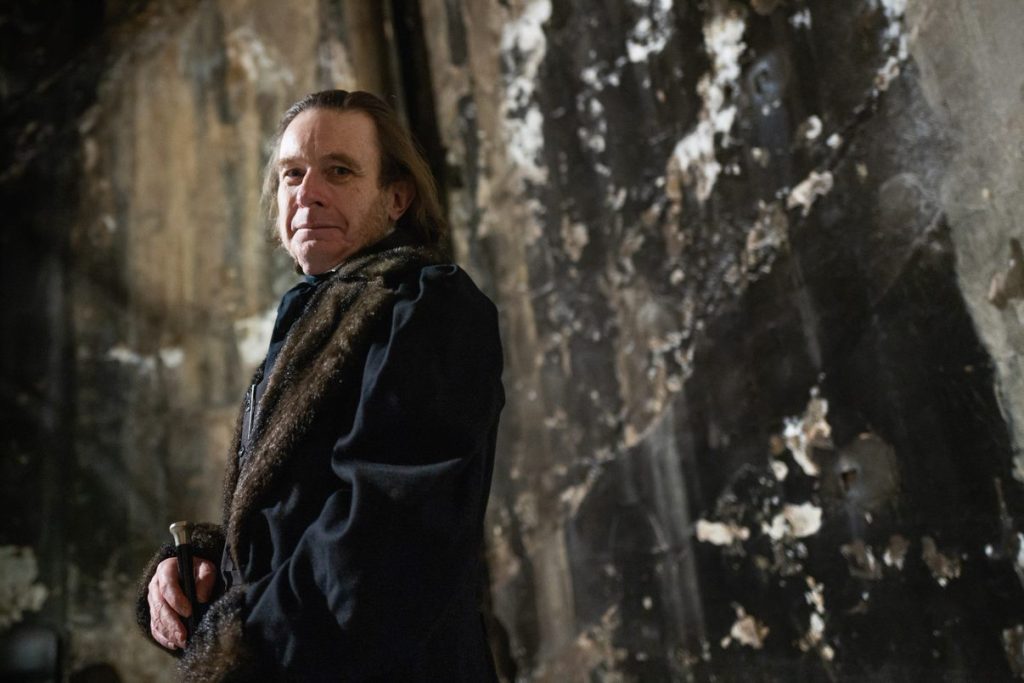 ISMABARD KINGDOM BRUNEL
Meet the man behind the famous name. The Thames Tunnel was his first job, at the age of 19. Hear about his father's ideas and how Isambard himself almost drowned when the tunnel flooded!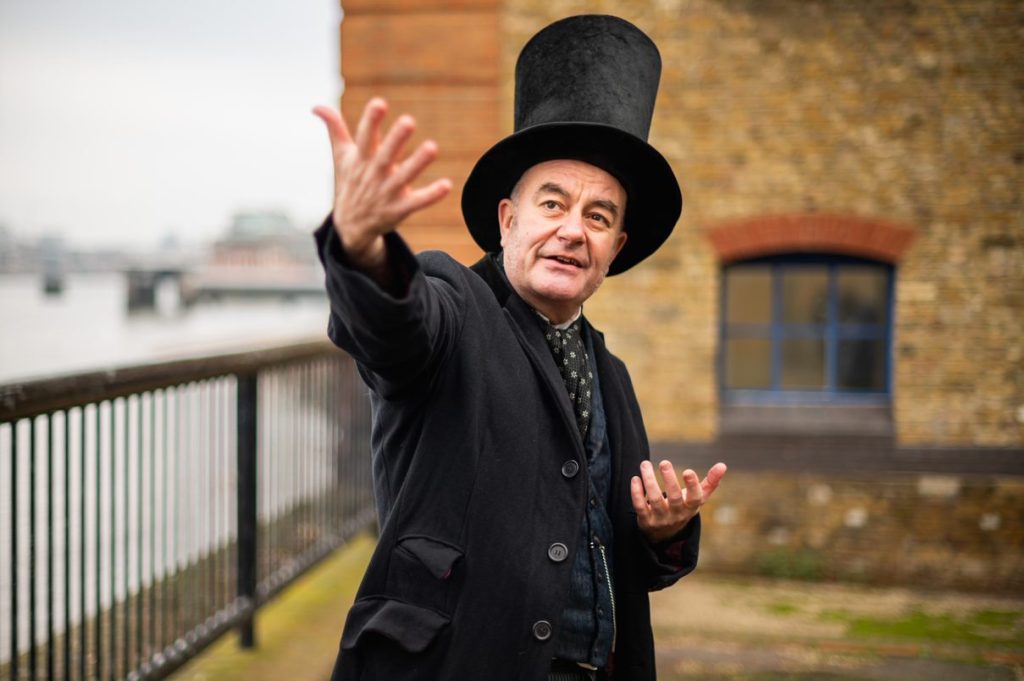 SOPHIA BRUNEL
Described as a female Brunel, she knew as much about engineering as her famous brother Isambard. If only she'd been born a boy! Not only did she understand their work, she was an artist in her own right.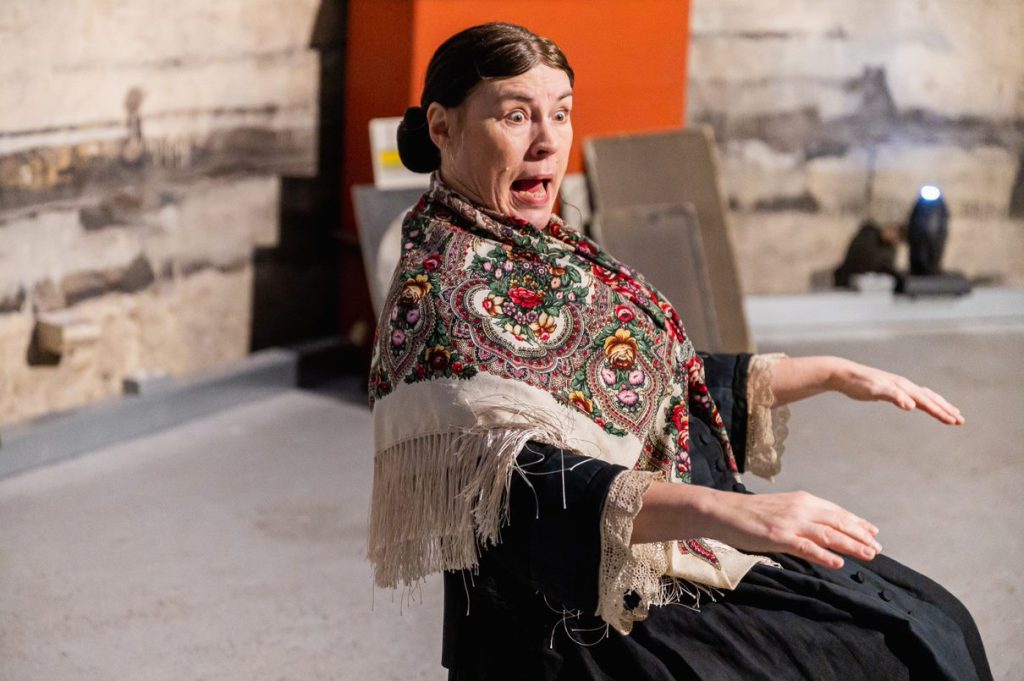 SEAMUS FITZPATRICK
Who really built the tunnel? Find out when you meet Seamus. As an Irish navvy, he was one of the many men who dug the tunnel. Hear him talk about his experiences and what life was really like for these workers.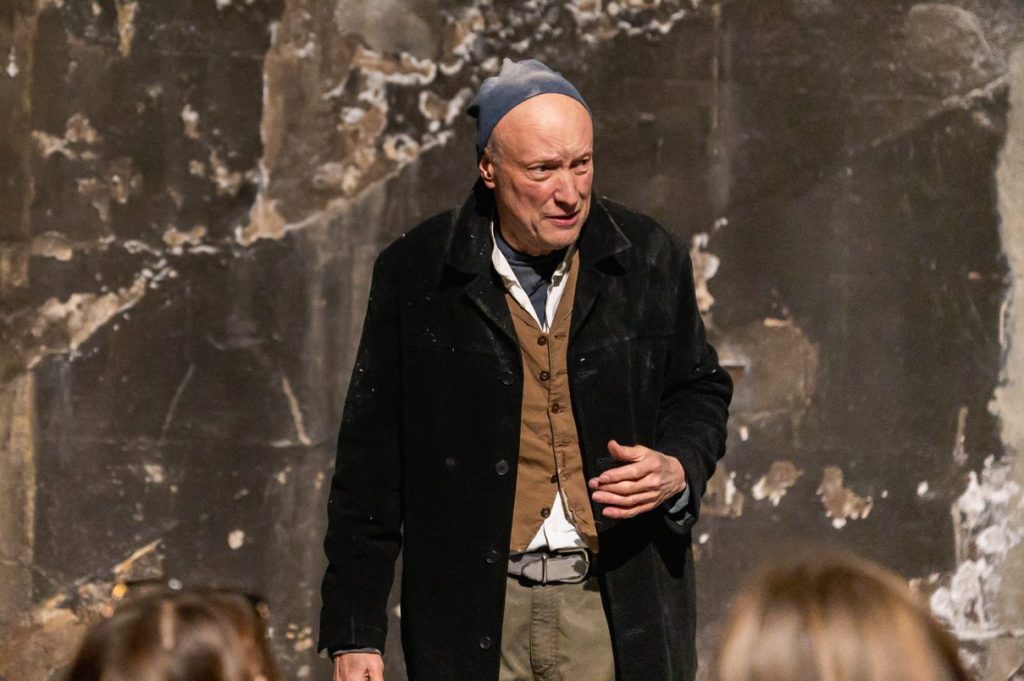 To book or make an enquiry, please fill out this form.
Guided Tour

(suitable for KS3 and above – £6 per adult / £4 per student)
Tour round the Brunel Museum with one of our expert guides. Not only will your students get to visit the Thames Tunnel Shaft but will also have the opportunity to explore our Engine House exhibition where we have original artefacts on display, models of the tunnelling machinery and interactive video clips explaining the story behind the tunnel and those who built it.