Tunnel Shaft
First stop on your visit, is the incredible sinking shaft! Aka the giant cookie cutter.*
Before building the tunnel, Marc Brunel built this huge 50ft structure and then let it sink into the soft earth to get underneath the river. See the hatch where Isambard Kingdom Brunel was pulled to safety after the flood in 1827 which almost destroyed the tunnel. Stay long enough and you might even feel the rumble of a tube train under your feet! Buggy bound? No problem. You can view the whole thing from our Royal Viewing Box at the top – or just get your grown up to carry you down.
*Cookies not provided!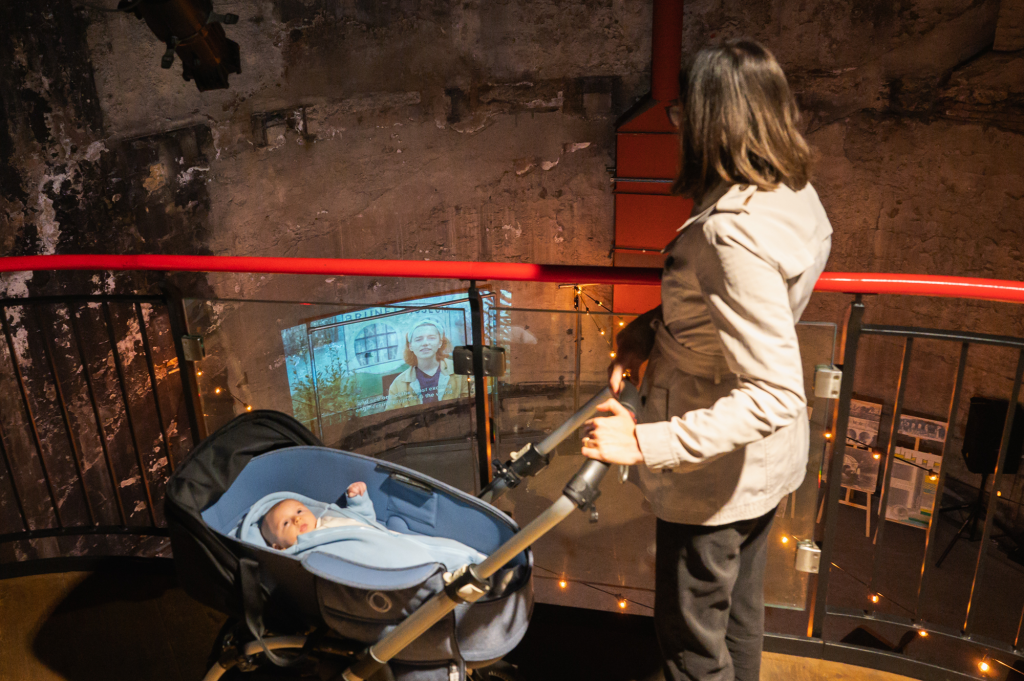 Engine House 
Get up close and discover just how they dug the world's first underwater tunnel with our giant Thames Tunnel model. Take a peep at our Victorian peep shows – sold to raise money to build the tunnel. Watch our subtitled videos of the Thames Tunnel archive.
Not enough time to watch them all? Don't worry, you can watch them at leisure on our YouTube channel.
Caught short? We've got you covered
We've got baby changing facilities in our accessible toilet on the ground floor of the Engine House. We also have a caught short box in case there's anything you need. We don't have a Changing Places toilet, but can point you in the Direction of the nearest ones.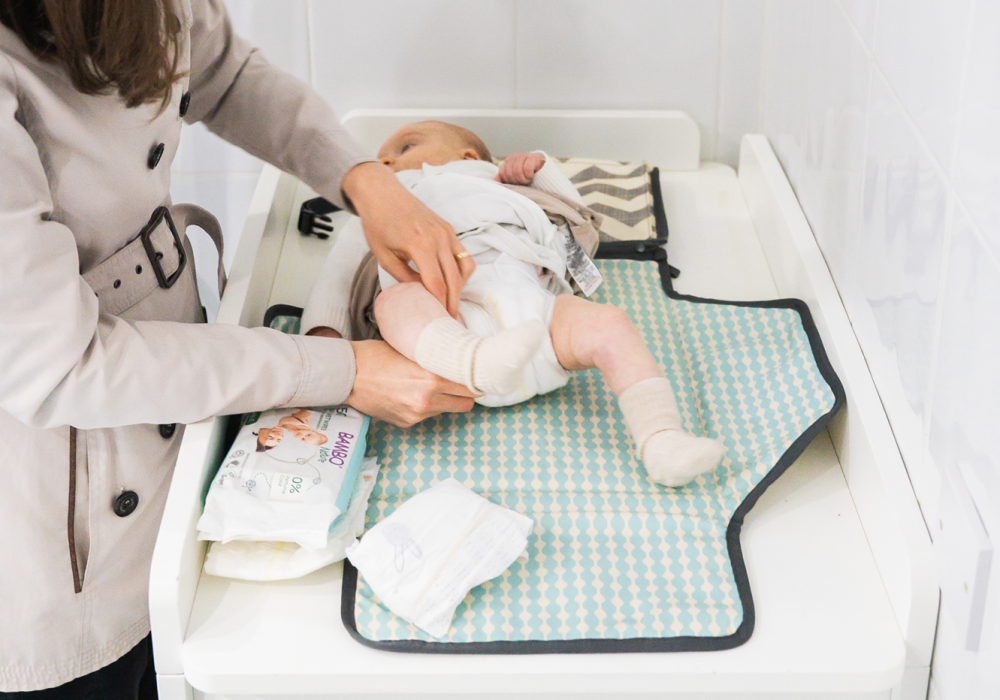 Have lunch in our Piazza
Feel free to bring your own lunch and enjoy out on our Piazza. You can even sit on one of our Brunel Bridge Benches. Try saying that fast three times! 
Check out our family activities
We have a changing programme of family activities every school holidays. Check out our What's On page to see what we've got coming up.