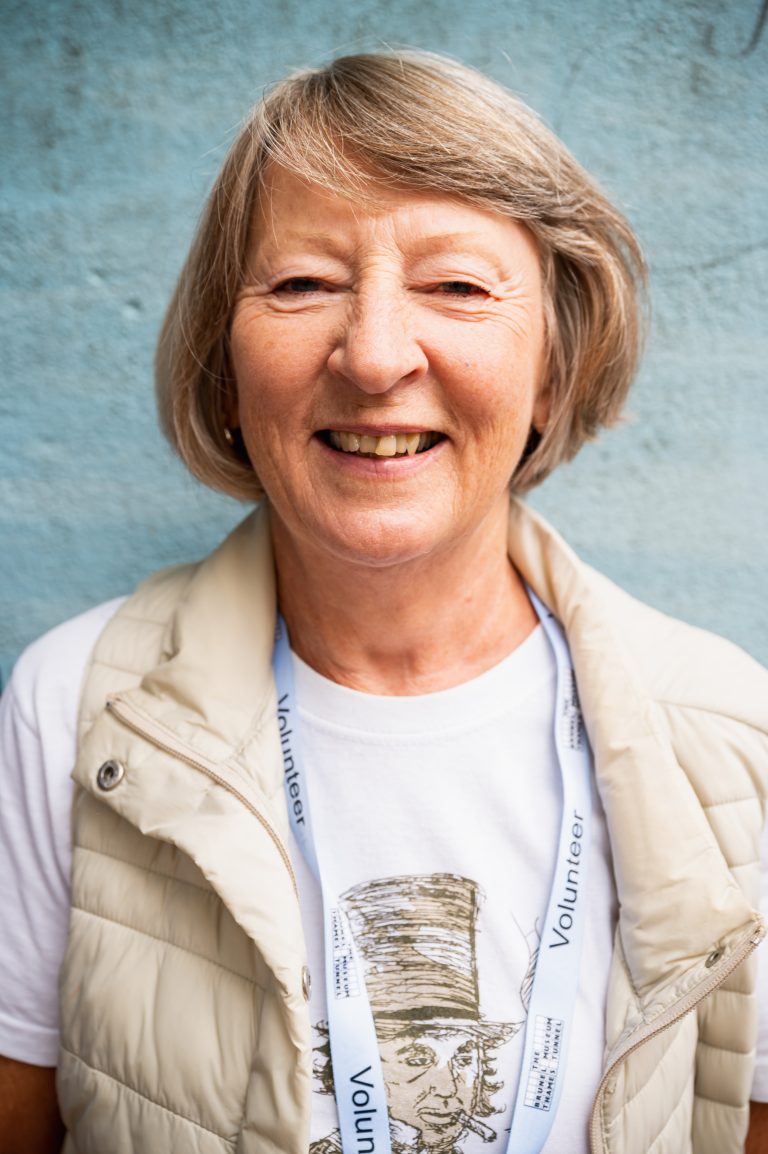 Gill Howard
A few years ago, I decided to have a complete change. After a long career creating new products for the food industry, I began working for a small local theatre and looking for volunteering opportunities; particularly ones associated with my passion for history and the local area. My husband and I took his uncle, a Professor of Engineering and big fan of IKB, to visit the nearby Brunel Museum. There I picked up a flyer calling for volunteers and I have been here ever since. I became fascinated by the story of the Tunnel and in the life and work of both Isambard and his father Sir Marc Brunel. I have read about them avidly and started my own small collection of Brunel memorabilia. I lead tours of historic Rotherhithe and of the museum, to help spread the fascinating story of the world's first tunnel under a navigable river and the life of the man who 'built the world'!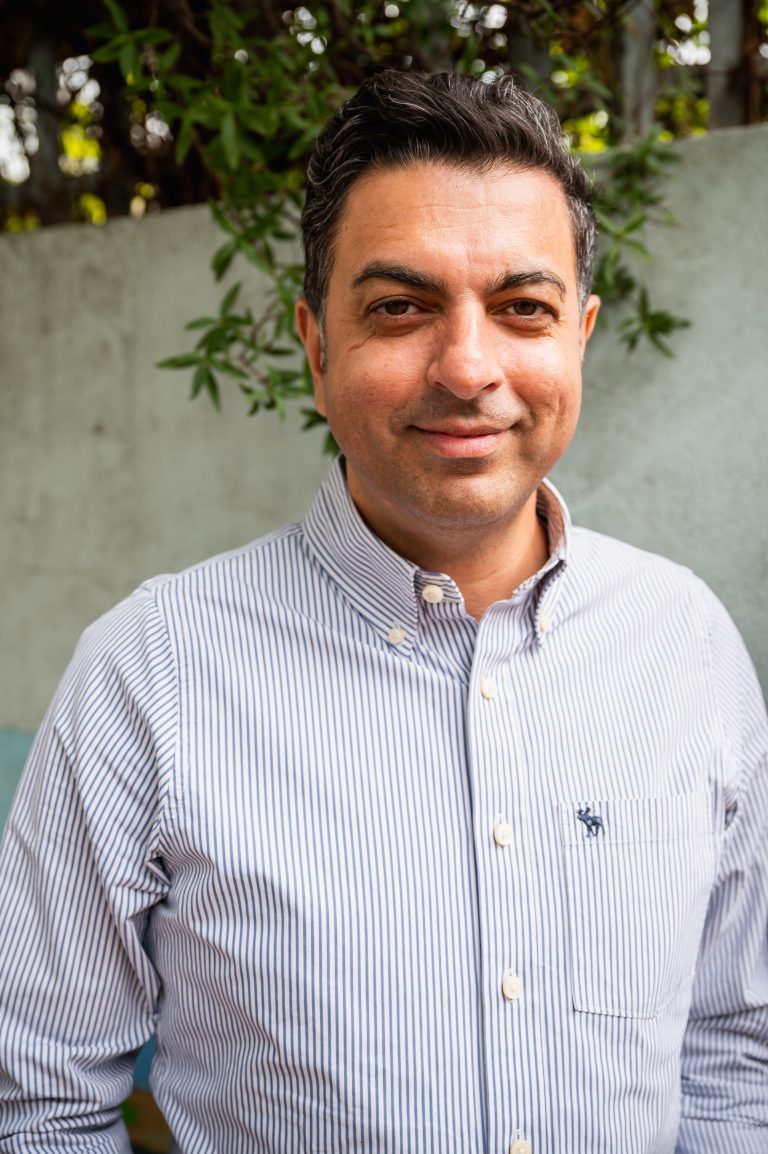 Khalil Mohammed
After spending over 20 years working as a quantitative hedge fund manager in the City and London's West End, I semi-retired in 2016 and now spend my time volunteering for various charities including ones that help asylum seekers speak English and offer help to the more needy members of society.
I have been resident on Rotherhithe Street for over 2 decades and have regularly walked past the Brunel Museum and it always intrigued me as an amazing dedication to the ingenuity and brilliance of the Brunel family in building Britain during the Industrial Revolution. I always felt I had a connection with Brunel ever since I studied Aeronautical Engineering at Bristol University and was lucky enough to live in the shadows of Isambard Kingdom Brunel's Clifton Suspension Bridge during my studies. Volunteering at the Brunel Museum is very fulfilling since we are able to relay the incredible story of the Thames Tunnels to visitors as well as local school children; our next generation of potential engineers!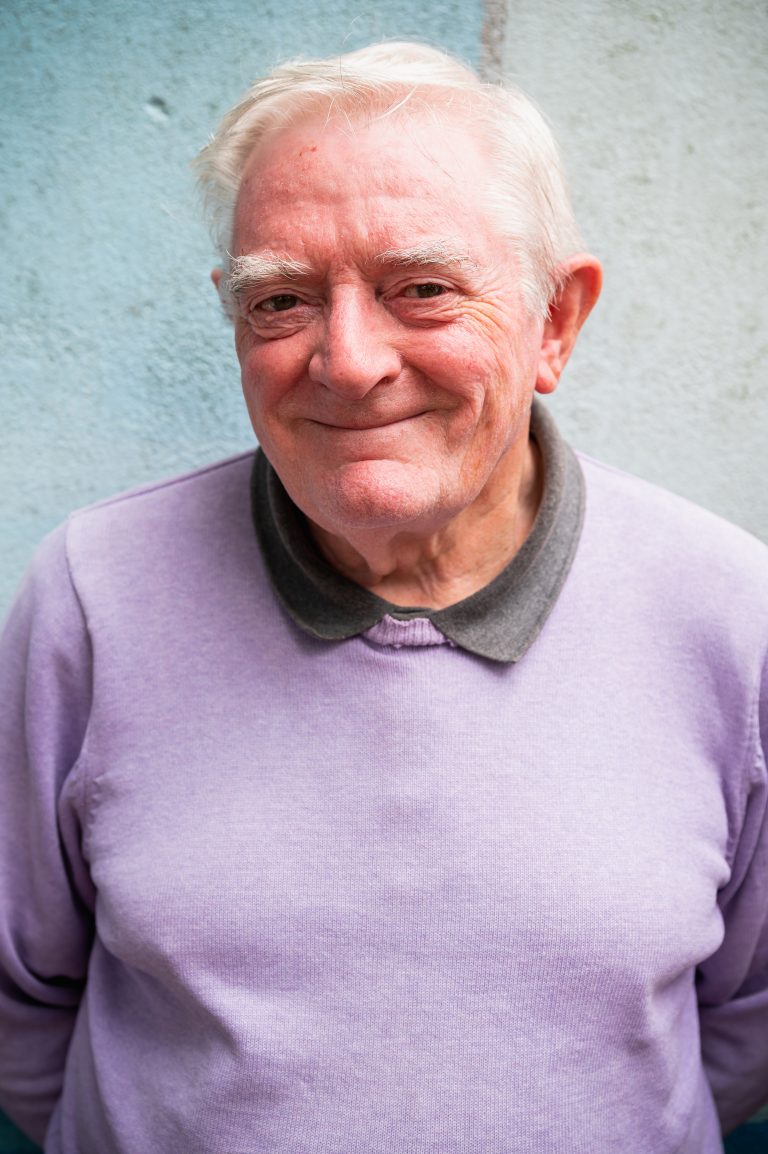 Mike Thatcher
I am a retired civil servant, not an engineer, but I do admire what engineers have done particularly the Victorians. I came across the museum by accident as many people do. The family story of the Brunel's is as interesting as the engineering and is appreciated by visitors. I just enjoy telling it.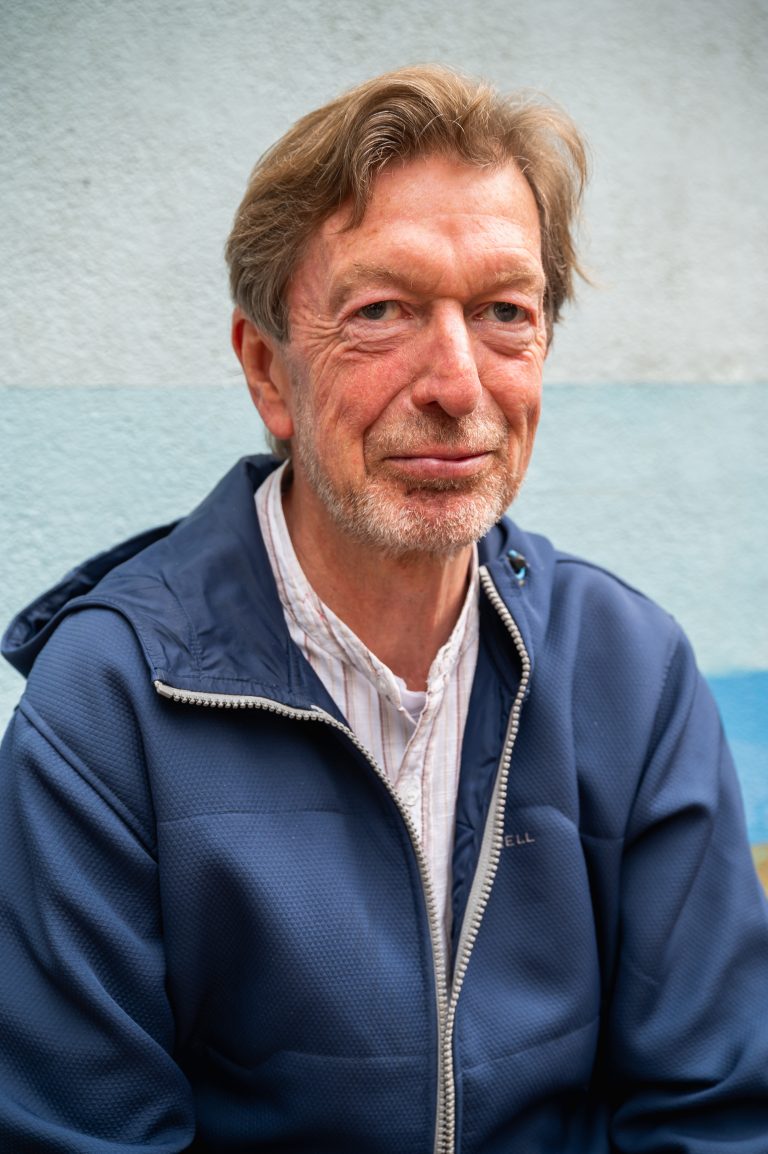 Peter Jones 
I began volunteering at the Museum just after returning to Rotherhithe in Autumn 2018. It was not until after returning to Rotherhithe after a twenty year absence, that I discovered the Brunel Museum and the national and international significance of Marc's & Isambard's first UK civil engineering project; the Thames Tunnel – The Victorian 8th Wonder of the World.
Originally from near Manchester, the heart of the industrial revolution and being semi-retired, I have always been interested in our industrial and mechanical heritage. Therefore I was keen to volunteer at the Brunel Museum, learn about the Brunel's and share my knowledge of this amazing local story. My interest in the Victorian era, its technology and politics also stems from my research into William Morris; in particular William Morris and Iceland.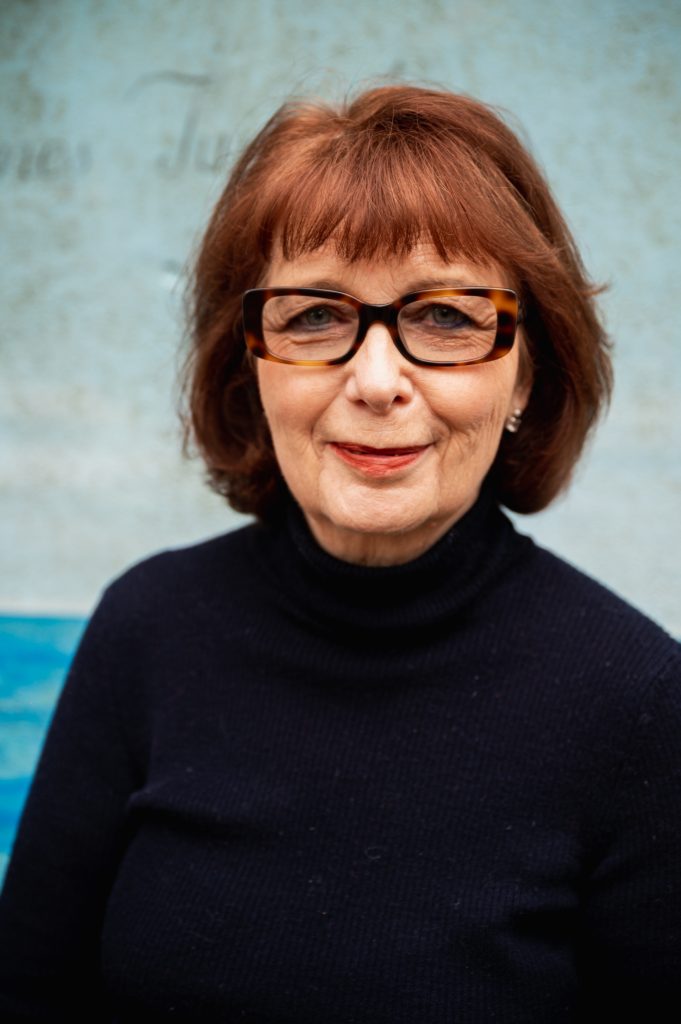 Jean Rogers 
I'm a long time resident of this part of south east London with family connections here too. I've always loved this part of the river Thames for its beautiful views and fascinating history, so I've been thrilled to discover the extraordinary story of the Thames tunnel, which I've unknowingly been passing through in the train, from Rotherhithe to Wapping, for years and years. Who knew!
As a former teacher it's been a special pleasure to welcome children and school trips to the Brunel Museum and to share with them the amazing achievement of this father and son team, Marc and Isambard Kingdom Brunel, who began this audacious project, the first ever tunnel under a river, over 200 years ago.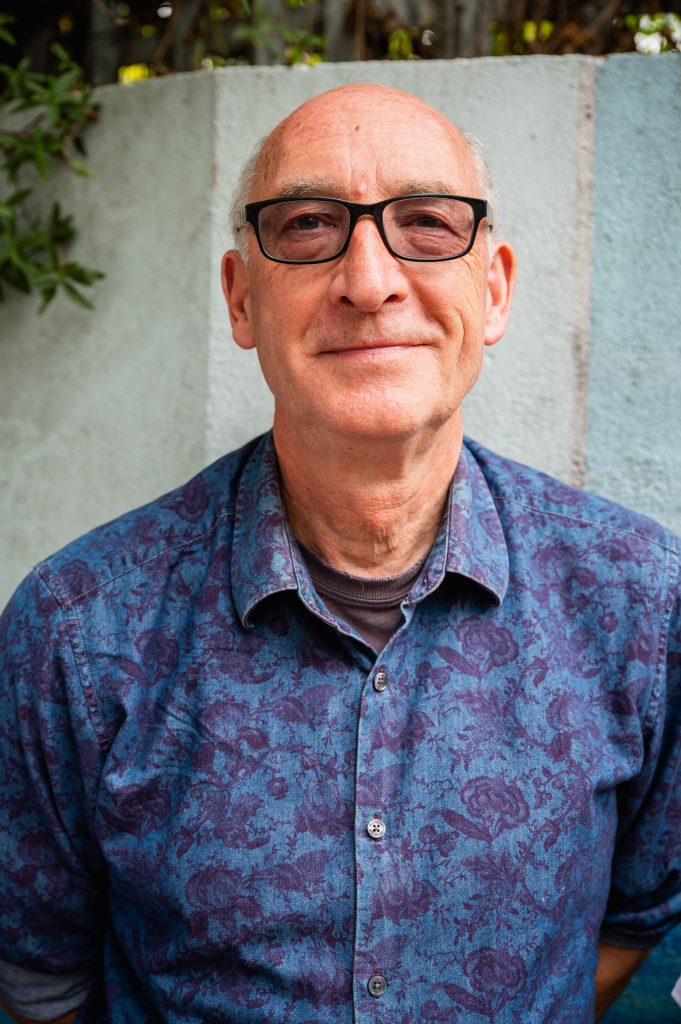 Keith Turpin 
I am a lifelong Londonphile who had the good fortune, after taking early retirement, to take a course in London Studies at QMUL and to train as a London guide (with the Camden Tour Guides Association, and also courses in Southwark and Tower Hamlets). I am particularly interested in Victorian London, its literature and social history.
My association with the Brunel Museum goes back to 2016 when I was offered the chance to lead tours in conjunction with London Walks that focussed on the Brunels' London engineering projects & finished with a tour of the Thames Tunnel shaft at the Museum. I have also researched and delivered walks exploring the Rotherhithe peninsula and Southwark Park. I now volunteer at the museum, writing occasional blogs and illustrated talks, and enjoy exploring and sharing the amazing Brunels' story and its local context. I find it amazing that the Thames Tunnel was the only major project that Marc and his son Isambard worked on together and it nearly cost both of them their lives!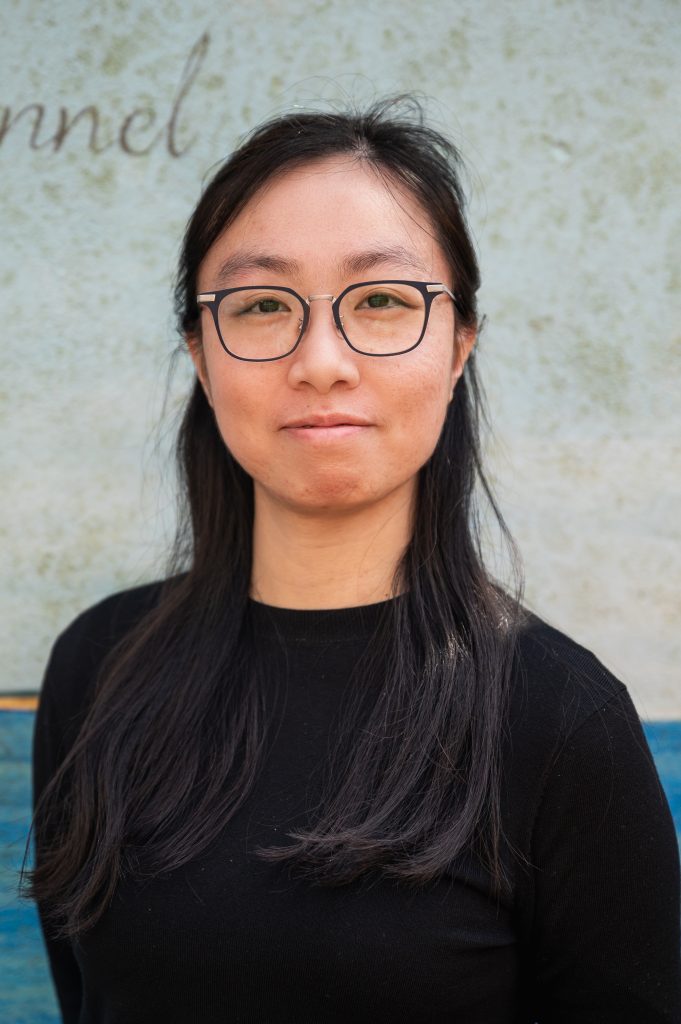 Claudia Cheng
I always find history intriguing. As soon as I moved to London, I enjoy exploring its numerous museums and am fascinated by its rich history. After studying history at university, I went on to learn more about how to make use of technology in the field of humanities. In particular, I explored the techniques of digitisation which can make museum collections and archives more accessible to a wider audience. I came across the Brunel Museum's volunteering opportunity and am excited to help digitise its photo archive. I am thrilled to learn more about the museum, the work of the Brunels, and the Thames Tunnel while applying my knowledge to practice in a vibrant museum.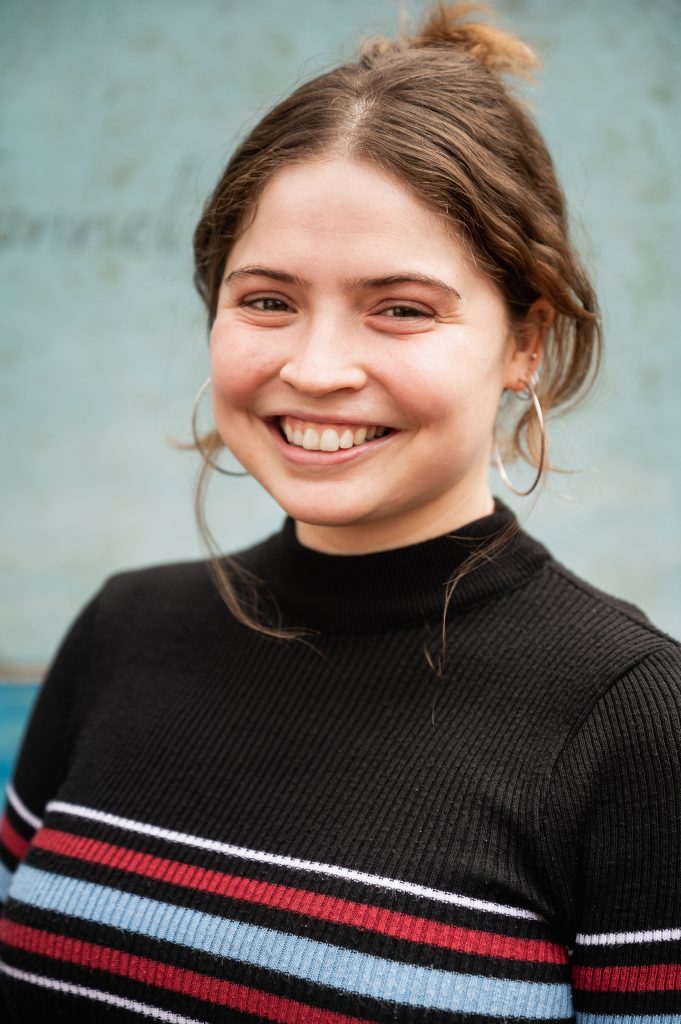 Marla Luxton
I am passionate about all things History and as a born and bred South-East Londoner, the Brunel Museum is the perfect fit for me. I studied History and English Literature at Liverpool University, but sadly it was during the Covid pandemic, so I was unable to get out much! However, as things have reopened, I can volunteer at the most interesting places in London. I also work at the Southwark Heritage Centre in Walworth Road as a Learning Facilitator, and I love educating the kids here about the amazing Brunels and their legacy; hopefully inspiring some future engineers and historians!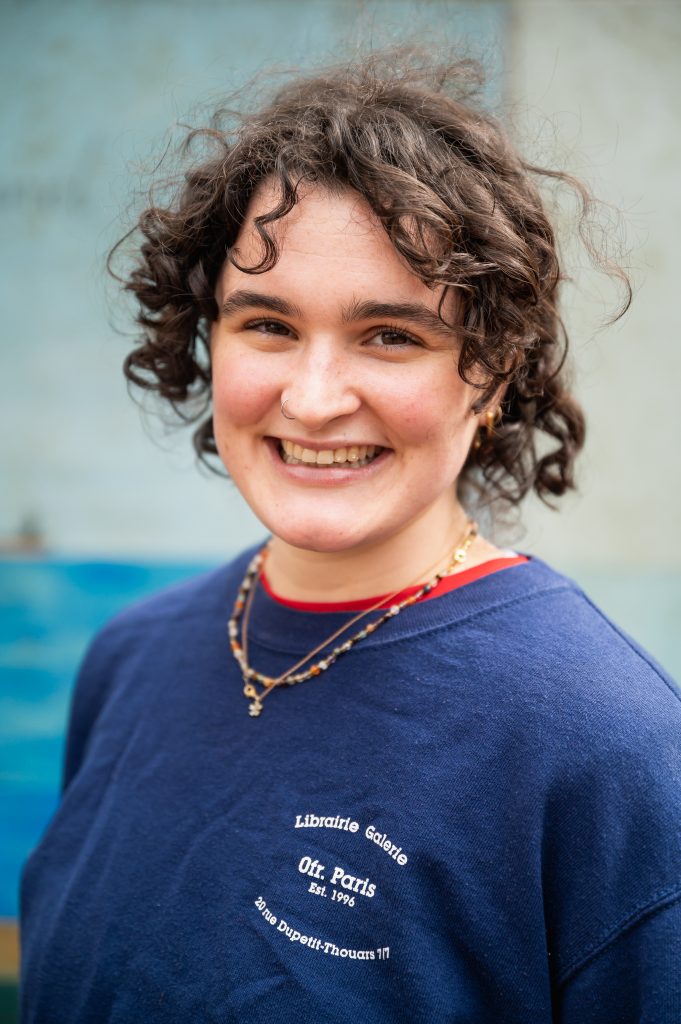 Bridget Tomasi
After completing a BA in History in Australia I decided to continue my studies in the UK where I completed a MA in European History. I have a passion for museums and cultural institutions and particularly love that the Brunel Museum inspires local history and gives an opportunity for not only tourists, but Southeast London locals to learn more about the rich history of the Rotherhithe area. I am looking forward to working alongside the employees and volunteers at the Brunel Museum, and of course attend the Midnight Apothecary events.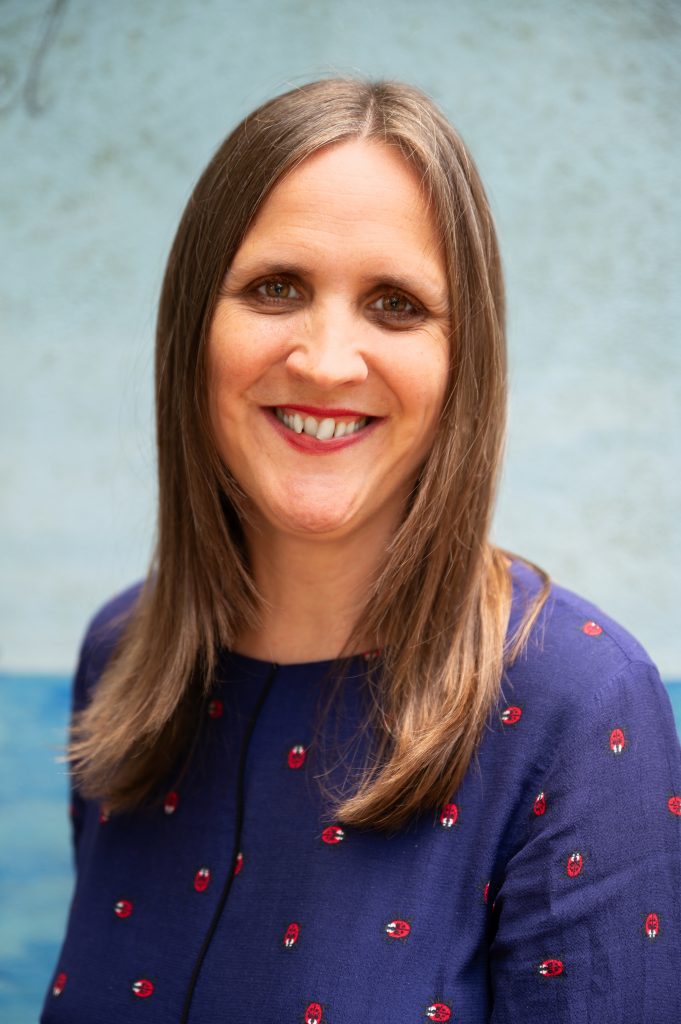 Andrea Vasel
I've been planning to become a tour guide for quite some time. When I found out that the Brunel Museum was looking for volunteers, I knew that this was the right place for me. By profession I'm a foreign language correspondent, an engineer and currently retraining as a culture & travel writer. I also write crime fiction.
From an engineering point of view, I think it's absolutely amazing that the basis for Marc Brunel's tunnelling shield is still used nowadays. And I love the fact that the Thames Tunnel project kickstarted Isambard's career. The Brunel family itself is also endlessly fascinating. There are so many interesting stories to tell about them.