Shafali Jalota soprano
Emma Arizza violin
Stefano Marzzini piano
Lizzie Holmes soprano & host
Sam Peña resident piano improvise
DEBUT at Brunel Museum – Thames Tunnel Shaft
Thursday, 12 May 2022
19:00 21:00
Brunel Museum, Thames Tunnel Shaft
Railway AvenueLondon, England, SE16 4LFUnited Kingdom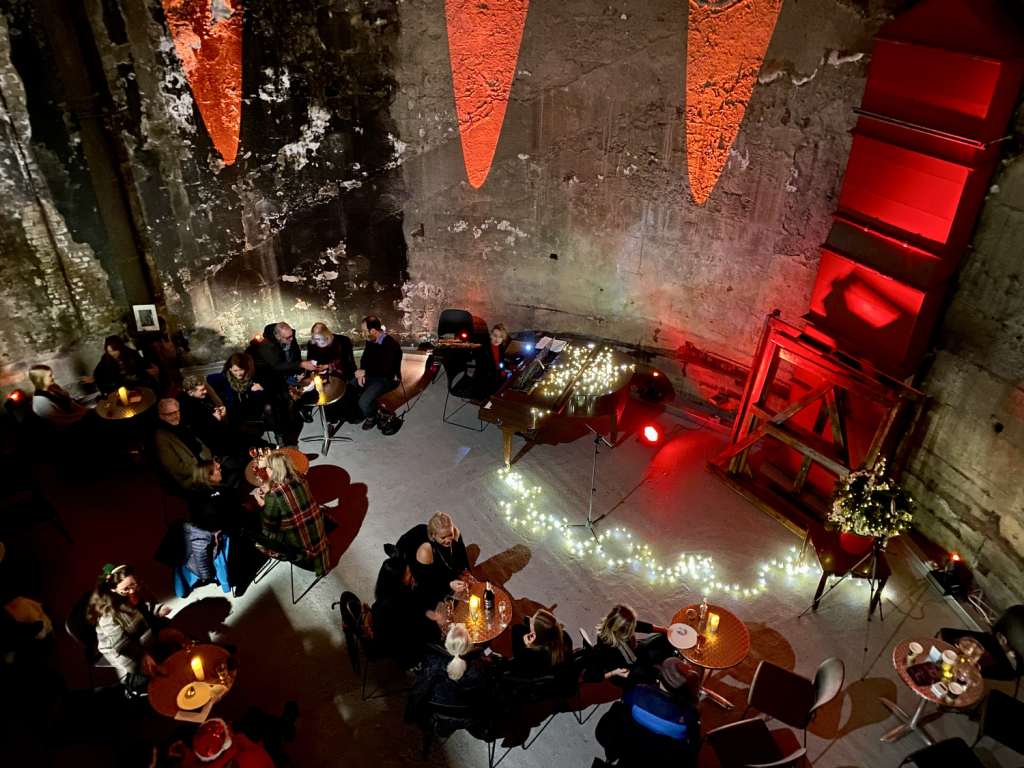 The Brunels hosted the first underground concert party here in 1827 and DEBUT are continuing the tradition! DEBUT's concerts at Brunel Museum offers awe-inspiring performances, time to chat to your favourite musicians and the chance to learn more about Brunel's remarkable feat of engineering. Hosted by soprano Lizzie Holmes (Royal Opera House, The Phantom of the Opera) join us as we showcase some of the most exciting classical musicians from across the UK every month.
Dates:
Thursday 12 May
Thursday 16 June
Thursday 14 July
Thursday 15 September
FAQs
What is the structure of the evening?
6:30 PM – Midnight Apothecary's bar opens for alfresco cocktails
7:00 PM – Doors open, you'll get greeted at the door and invited to grab a seat.
7:10 PM – Concert Part I
7:50 PM – Interval (and the chance to chat to your favourite musicians)
8:15 PM – Concert Part II
9:00 PM – Concert finishes
How is the venue accessed?
The concert is located at the bottom of the Thames Tunnel Shaft's stairwell, please note there is no lift access, however the top balcony is wheelchair accessible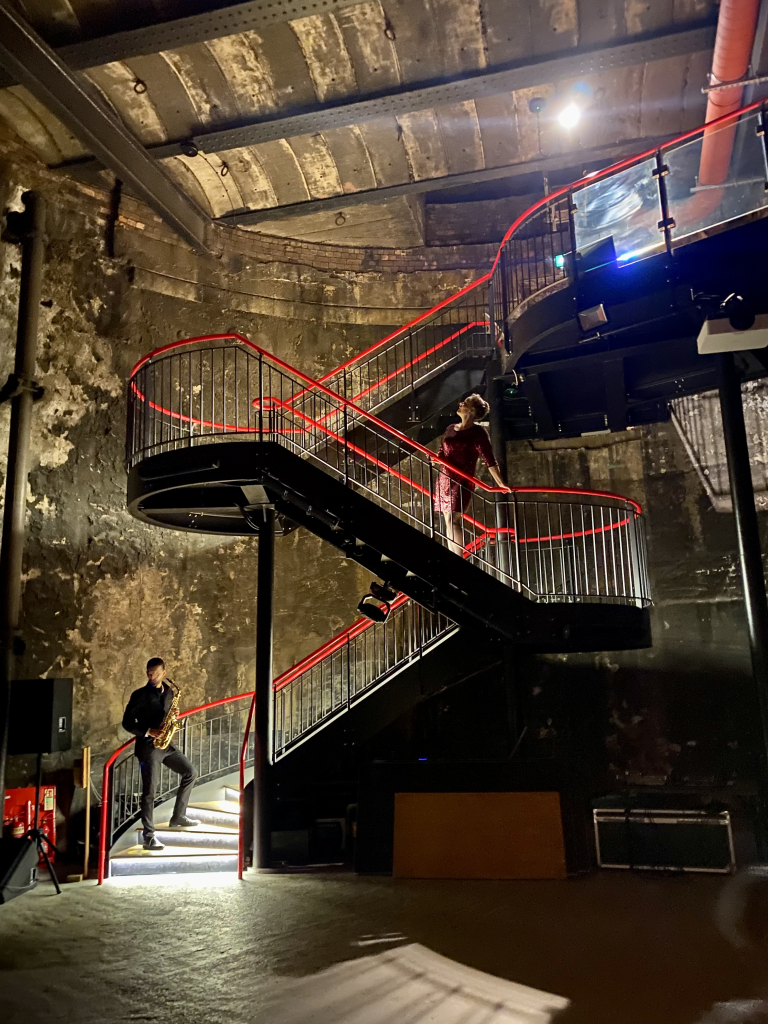 "Wow. Wow. Wow. Utterly spine tingling concert at Brunel Museum last night by DEBUT. The acoustic was just mind blowing - it's like a cathedral of Engineering. Would 10,000% recommend." — Fran Scott, Engineer & Presenter of Channel 4's Lego Masters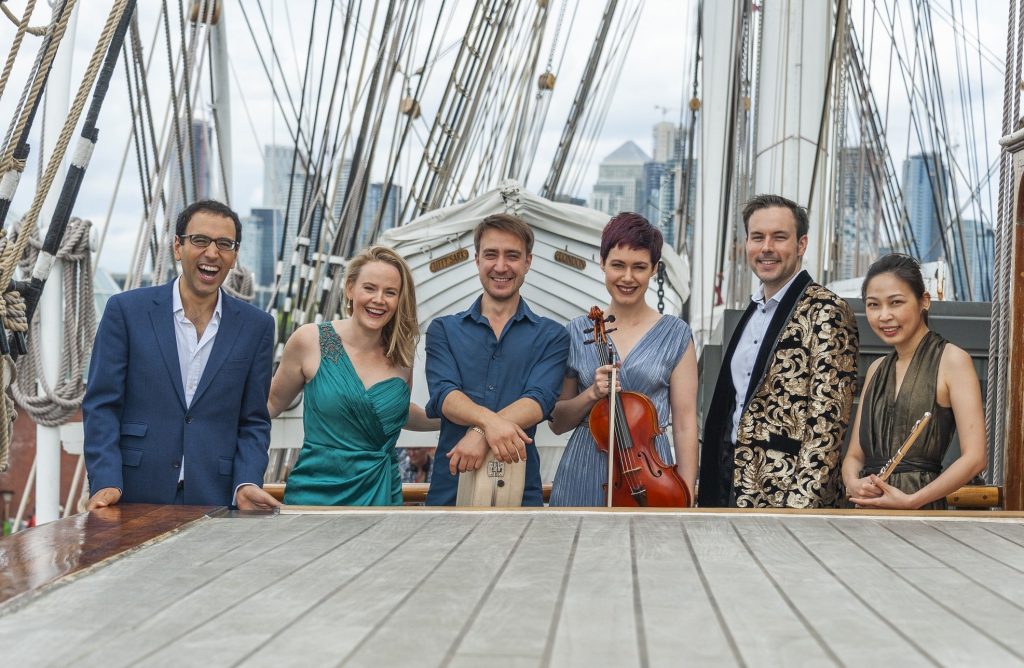 Featured in Classical Music Magazine as 'a great introduction to some of the best talent', DEBUT throws open the doors to classical music, showcasing exceptionally talented musicians in unique and unforgettable venues, presented with spontaneity and warmth.
Since launching in 2015, we've showcased over 180 singers and instrumentalists and reached audiences of all ages from around the world. In addition to our flagship classical music experience DEBUT at Shoreditch Treehouse (No.1 Airbnb Music Experience Globally 2018) we have enjoyed sharing our unique and friendly approach to concerts in London at the Royal Opera House, Cutty Sark, Brunel Museum's Thames Tunnel Shaft, Old Operating Theatre, Old Bayham Abbey with Lamberhurst Music Festival and in Dorset at Poole's Lighthouse, Chettle House and Russell-Coates Museum. In 2021 we embarked on a new project, DEBUT/Drag bringing together the worlds of opera and drag, with an Artists' Residency at The Lighthouse, Poole and were awarded a Genesis Foundation Kickstart Grant for our Horizon Project 2022.