The Brunels hosted the world's first underground concert party here in 1827 and DEBUT are continuing the tradition, bringing their unique and lively signature style concert series to the Thames Tunnel Shaft. 
DEBUT are "a group of extremely talented classical musicians who play accessible, fun concerts in interesting and unusual spaces. Since 2015 they've put on hundreds of shows in places like lighthouses, ancient operating theatres and Victorian merchant ships, becoming magnets for effusively acclamatory reviews along the way." ─ The Nudge (The Definitive Insiders' Guide to London)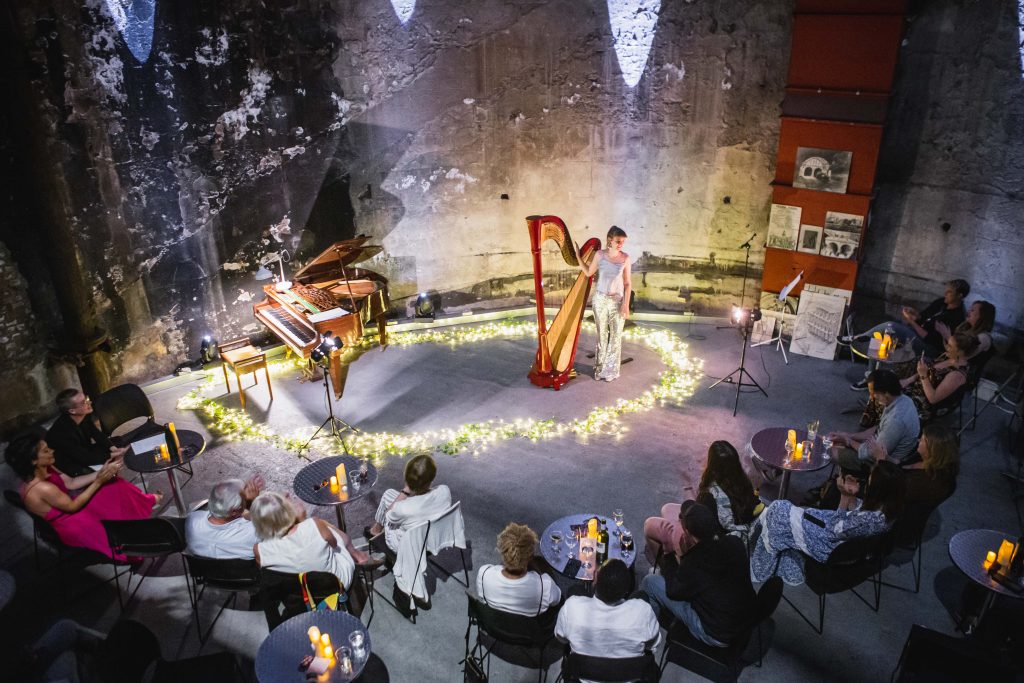 Building on the success of their Shoreditch Treehouse concert series (No.1 Airbnb Music Experience globally in 2018) DEBUT have showcased 200+ musicians, from up and coming talent to fully fledged stars.

Every month they'll invite 3 new special guest artists to join them for the concert from saxophonists and pianists to string players and opera singers, hosted by DEBUT's founder and soprano Lizzie Holmes.
On the night

6:30 PM – Botanical cocktails with Midnight Apothecary

 & homemade Vietnamese with 

Lò Viêt7:00 PM – Tunnel Shaft doors open (candlelit cabaret seating)7:20 PM – Concert Part I8:

15

 PM – Interval8:

45

 PM – Concert Part II9:

30

 PM – Bar reopens till 10PM Capacity is limited to 65 guests per night.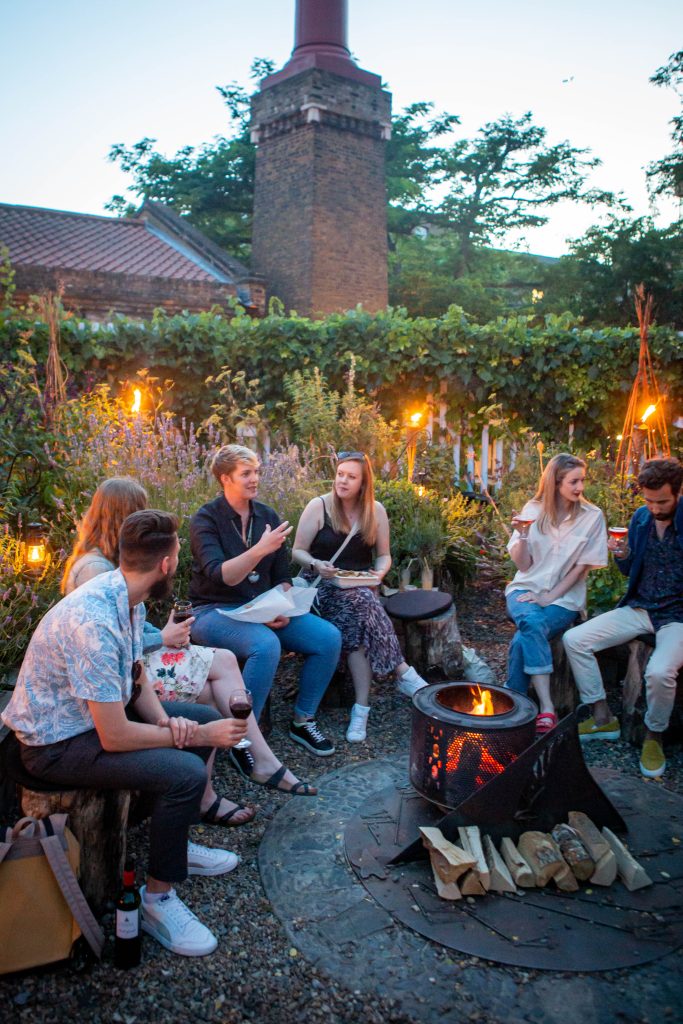 "Wow. Wow. Wow. Utterly spine tingling concert at Brunel Museum last night by DEBUT. The acoustic was just mind blowing - it's like a cathedral of Engineering. Would 10,000% recommend."