Brunel Museum has been longlisted in the Income Generation category in the Digital Culture Awards for not one – but tow projects! The Art of Engineering – Crowdfunding campaign and the Museum's Online Shop.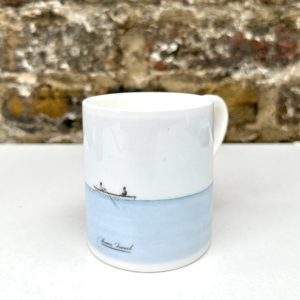 The Digital Culture Awards are an awards opportunity presented by Arts Council England's Digital Culture Network which celebrate and showcase digital and tech innovation in creativity and culture.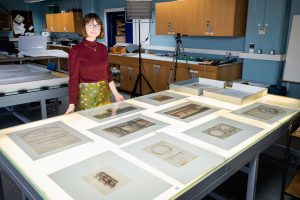 Since 2019, the Digital Culture Network has supported over 1250 organisations and individuals with their digital transformation projects, and we continue to be inspired by the innovation and agility our sector displays.
The Digital Culture Awards allow us to recognise the very best in digital transformation, digital engagement, and use of technology in creativity and culture across England.
The judges said, "We received lots of brilliant submissions but were particularly impressed with the innovation and impact of the projects"
The Shortlist will be announced at the beginning of March, and the Winners on 29 March.