We were delighted to be shortlisted in not one, not two, but THREE categories in the London Volunteer Heritage Awards today. These awards recognise the best of the best of the amazingly dedicated and loyal volunteers that help London's Museums run.
Highly Commended – Best Team
The entire Brunel Museum team were recognised for their contribution to the Museum throughout lockdown and beyond. At first, local volunteers kept an eye on the museum during their daily walks, but soon there was more appetite for being more helpful and innovative. They designed and developed our online shop; they developed our social media impact by creating new content and started using all the different platform in a consistent and joined up way. Reopening the museum on the 10 August 2020 was really exciting and most of our volunteers wanted to be part of that celebration. They led our Covid-19 safe summer events for families, and managed our Open House in September. Christmas came, together with another lockdown, but as we approach another Christmas our volunteers are all still with us, all still very much in touch!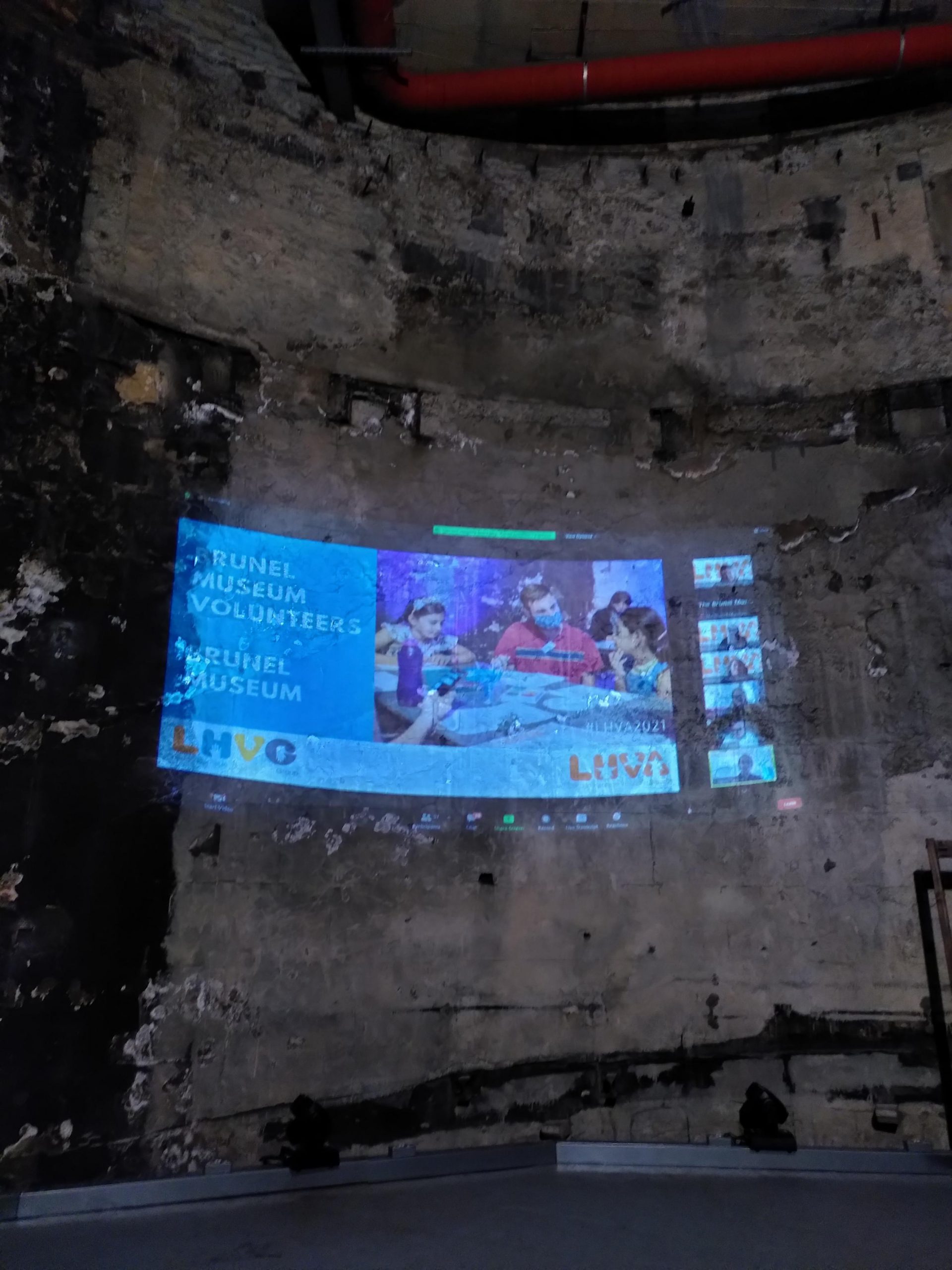 Highly Commended – Trustee of the Year Kathy Adams
Joining the Brunel Museum board in March 2020, Kathy had a huge task ahead of her to oversaw the Museum's finances as we entered one of the greatest periods of uncertainty faced by the Museum. Her weekly cashflows were invaluable to her other trustees, and her patient guidance has been invaluable for the new Director as she took the reigns of the Museum. To do all this, while juggling a career, two children and a new house, is pretty phenomenal!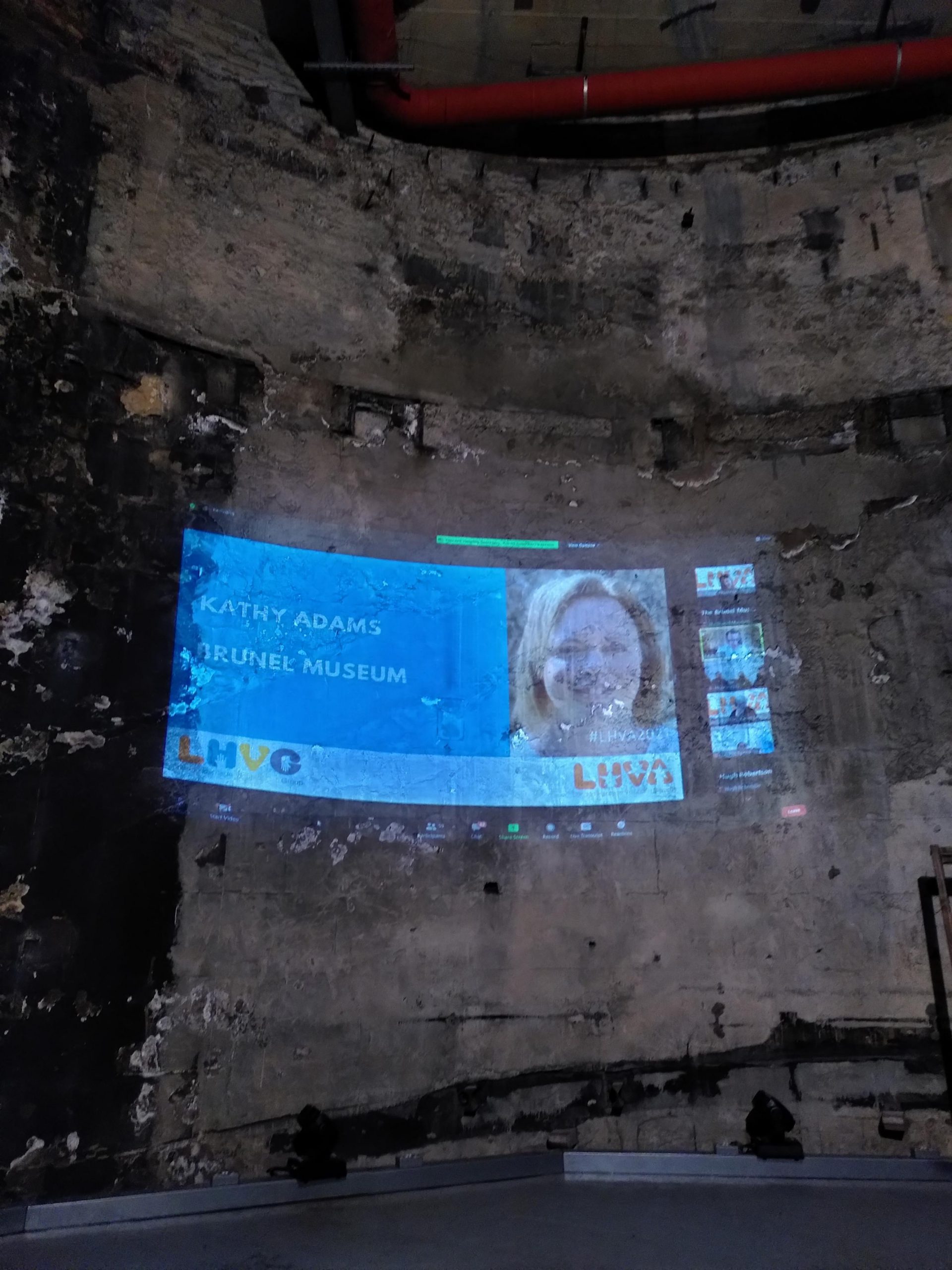 Winner – Bringing Innovation Award – Gill Howard
With the Museum concerned about its financial future due to lack of income from admissions and our in-person shop, Gill made an invaluable contribution to the Museum over the past year by driving forward the creation of on online shop to ensure the Museum could continue to generate income during closure, to bringing in brand new product lines, many of which have become bestellers. She is instrumental in our upcoming Museum Shop Sunday campaign, which will continue to support the Museum during this challenging time.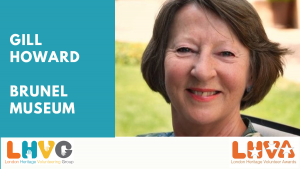 Interested in Volunteering at the Brunel Museum? Check out our Volunteering page