Do we need a new, "green" Industrial Revolution?
It's sometimes said that to solve the climate crisis, we need to build a new, "green" industrial revolution. Except green tech is hardly new. Electric cars were the future over 125 years ago, and the world's first really big electrical project ran on renewables. Moreover, if we're looking for a new way to work with technology to help us through the 21st century, do we really want to base it on something like the Industrial Revolution? (which was built drenched in colonialism, and whose unintended consequences caused much of the problem in the first place)
Join Alice Bell for a rip-roaring tour through the history of technologies which played a role in causing our climate crisis and might still help us out of it (if only we're clever about how we use them).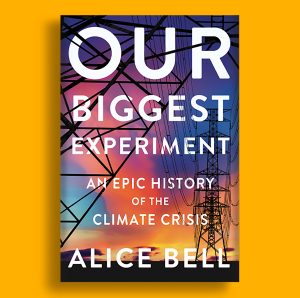 Alice Bell is a researcher, campaigner and writer based in London, specialising in the politics of science, technology, environment and health. Alice has worked in academia and the museum sector, and written for a host of publications including the Guardian, Times, Observer, Mosaic, and New Humanist. Her most recent book, Our Biggest Experiment: a history of the climate crisis, is nominated for the Wainwright Prize and will out in paperback this September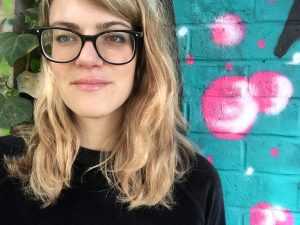 Book here