You can now visit us virtually and even travel back through time with us. Click on the pictures to explore a virtual model of the museum site at different points in time, and to learn about some of its fascinating history. Each tour comprises four 360 degree scenes that you can use your mouse (or equivalent, depending on your device) to look around. There are buttons to click on for more information and relevant pictures. There are also audio narration and ambient noise options that can be turned on (if you don't see the cog in the top right for options, come out of full screen mode and it should show up). As an extra bonus, for those of you with a VR headset / a smartphone and google cardboard, you can also enter these scenes and look around in VR! We would love to know what you think of these, and what content you would like to see added in the future? Send us an email at 
hello@thebrunelmuseum.com
 or contact us on social media.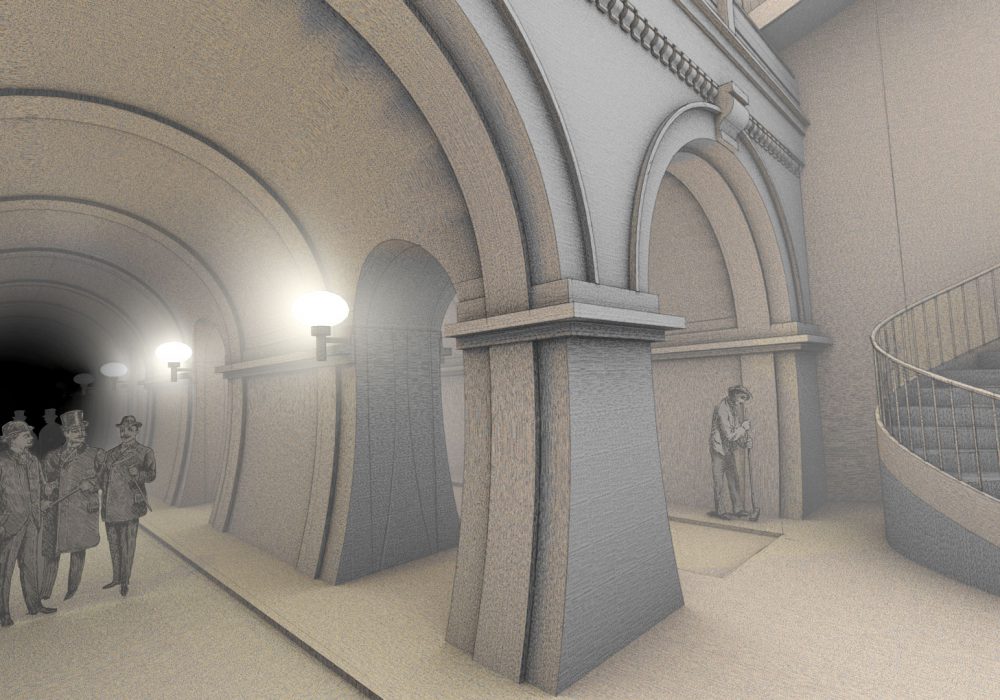 Visit the newly opened 8th Wonder of the World!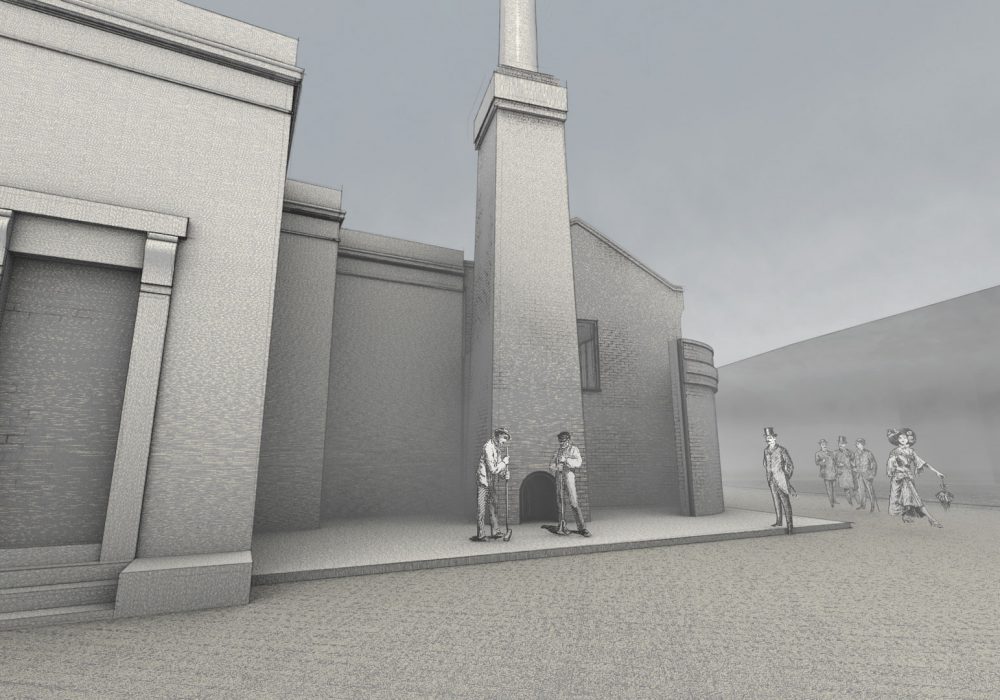 Learn about the pedestrian tunnel becoming a railway tunnel.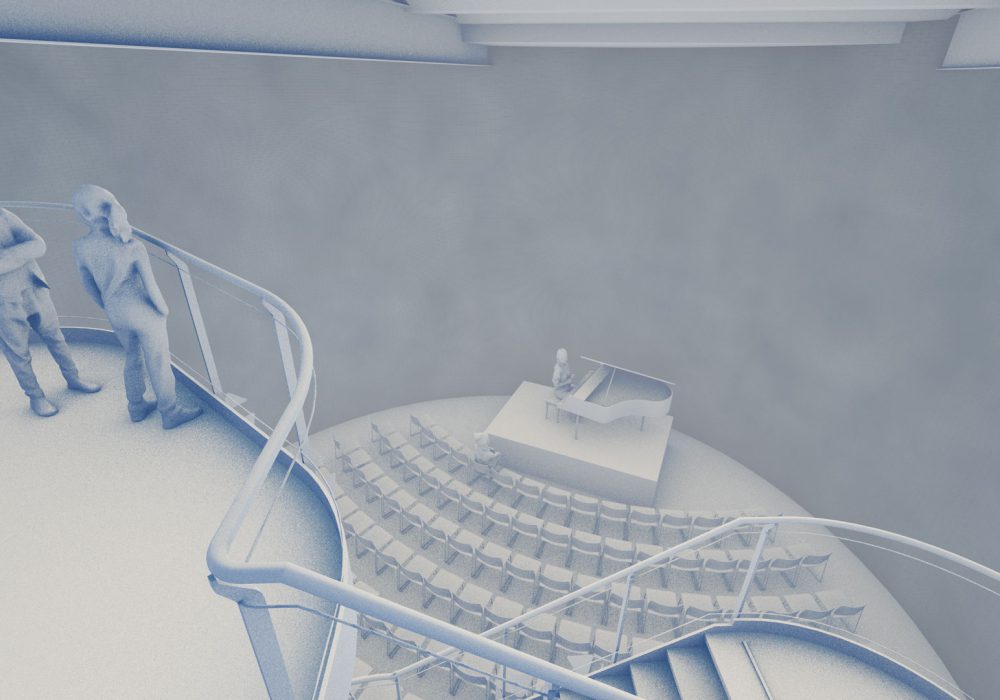 Learn about the pedestrian tunnel becoming a railway tunnel.
If you would like to know more about the creation of these tours, please read this article from Purcell UK, where a senior architect discusses the process of developing the model and its benefits for the museum and community.
Why this project?
These digital models help to preserve the heritage of this very important site, as well as adding to our growing Brunel knowledge bank.
By increasing virtual options, people all over the world can access this internationally important site remotely especially when physical visits are difficult.
We hope to generate  learning and engagement projects based on the technology we now have in place – if you represent an educational institution, please get in touch and see what we can do with you to help bring Brunel into your curriculum. We are enthusiastic about helping to trigger an interest an architecture, historic buildings and engineering.
We have lots of exciting future plans following this first phase – keep an eye out for our upcoming projects!
We could not, of course, have done this without generous funding support from Historic England's COVID-19 Emergency Response Fund.
Our thanks also go to Arcade Ltd for their technical wizardry, Tate Harmer and Purcell UK for their research and imaging, and Eric Kentley for his interpretation, support, and voice-over work, as well as our dedicated trustees, staff and volunteers.
We are also very grateful for the continued support of our donors. For ways to support the museum, please visit our Support Us page and/or peruse our Online Shop.
If you want to keep up to date with Brunel Museum news, please check out our News page and follow us on Social Media: Twitter / Instagram / Facebook / LinkedIn.
You can also sign up to our newsletter here.
We look forward to hearing from you!