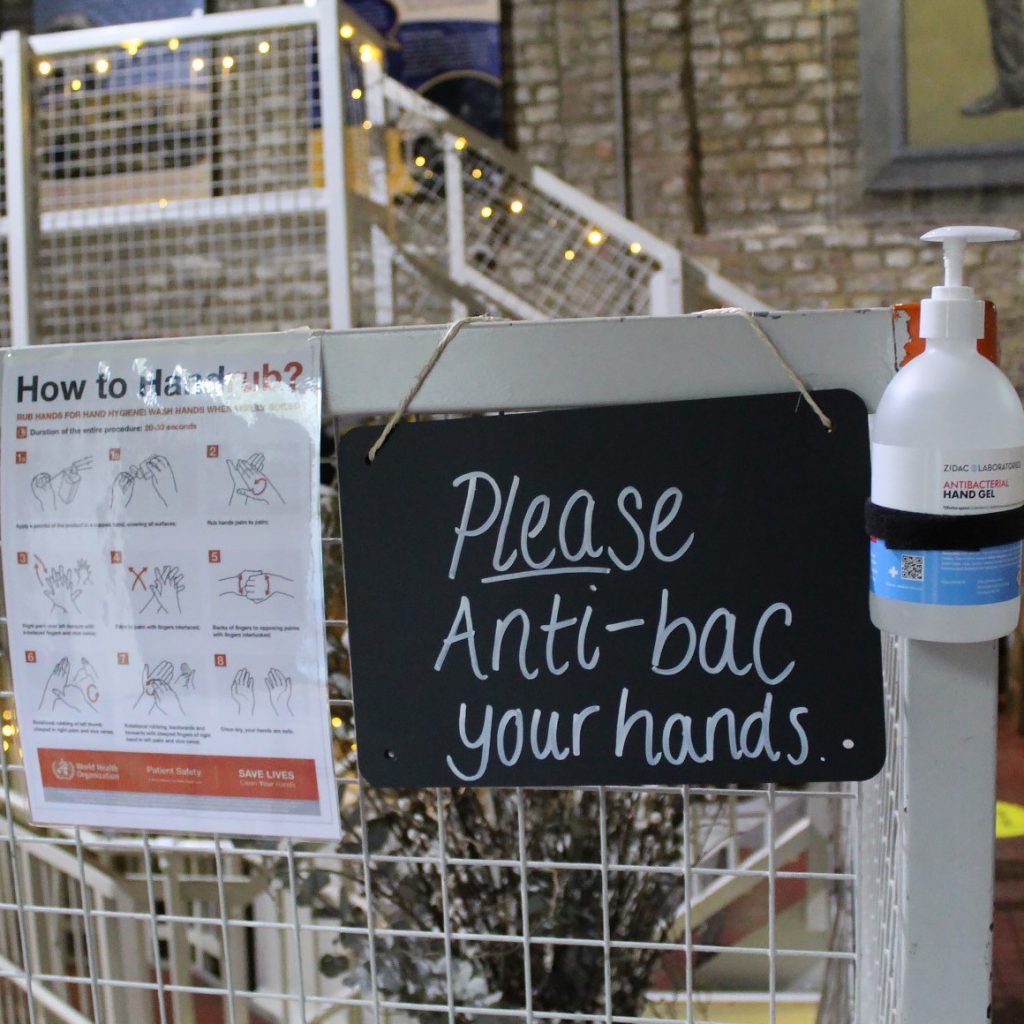 The safety of our staff, volunteers and visitors is paramount and so we have decided to keep in place a number of our Covid-19 safety measures beyond 19 July.
To help maintain social distancing, we will continue to limit numbers of tickets to help maintain social distancing in the Engine House. We are encouraging visitors to prebook their tickets to the Museum.
Our staff and volunteers will continue to wear face masks unless exempt. We encourage our visitors to do the same.
Please do not visit the Museum is you are experiencing symptoms or have been told to self-isolate. If you have prebooked your ticket and are unable to attend, please email hello@thebrunelmuseum.com and we will arrange an exchange.
These measures have been drawn up in accordance with industry best practice and guidance issued by the Association of Leading Visitor Attractions.
These measures will stay in place beyond 19 July until 31 August at the earliest.
Check before you visit
Being able to safely open the Museum is reliant on the health of our staff and volunteers. As a small team, if one or more of our staff becomes unwell or is asked to self-isolate, we may have to close the Museum. If you have prebooked your ticket, we will inform you as soon as we know. We will try and give as much notice as possible, but please check our website and social media in advance of your visit. 
Numbers will be strictly limited so that we can maintain appropriate distancing, and tickets should be purchased in advance when possible. If you would like to make any purchases we ask that, if possible, you do not use cash.
Click here to book your tickets!
Our tables and toilets will be regularly cleaned throughout the day and plenty of hand sanitiser will be available. One person from each family will be asked to leave their contact details. Wherever possible, adults are requested to wear a face covering whilst inside the Museum.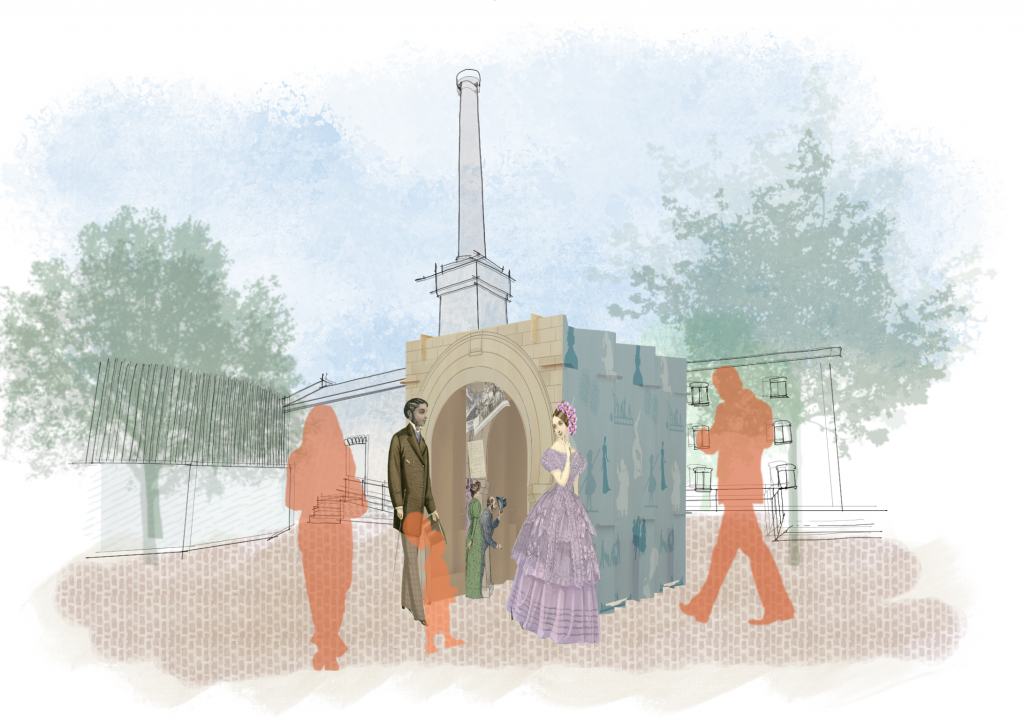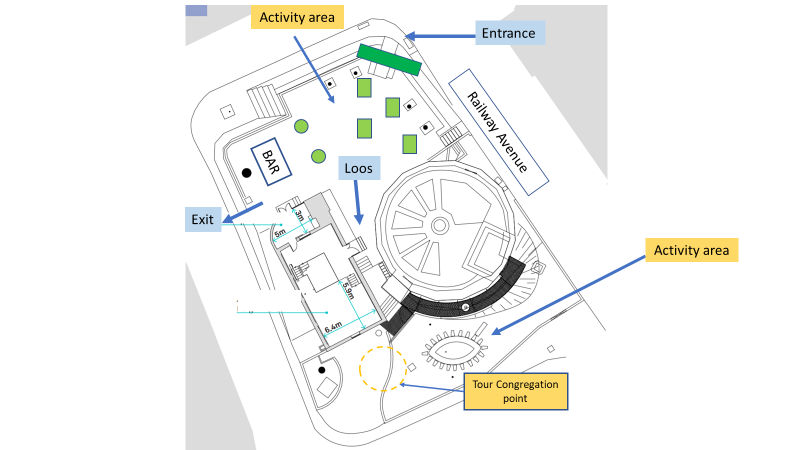 ON ARRIVAL
Please arrive at the welcome entrance near the river (it will be signposted). If you're coming from Rotherhithe Overground, walk straight up Railway Ave for 2 minutes and you'll find us on the left. If you're coming by car or bike, our entrance is at the corner of Railway Ave and Rotherhithe St (please see on the map). Once you arrive, you will be invited to use the Piazza space while waiting.
ONE-WAY SYSTEM
There is a one-way system throughout the site with one entrance and one exit. At the end of the event please exit via the Terrace following the Exit sign, which will be clearly marked.
TOILETS
The entrance to the loos is through the side entrance to the Engine House (clearly signposted) and there is a one-way route downstairs to the two toilets. There will be hand sanitiser inside and outside the toilets. Please exit straight through the barn doors on the lower ground floor. The toilets will be checked and cleaned regularly.
TRACK & TRACE
In line with government regulations relating to Covid-19, numbers are limited. As requested by the Department for Health and Social Care, we will collect and keep your details safely and in compliance with GDPR legislation for 21 days before securely disposing of or deleting them. We will only share your details with NHS Test and Trace, if asked, in the event that it is needed to help stop the spread of coronavirus. We will not use your details for any other purposes or pass them on to anyone else.