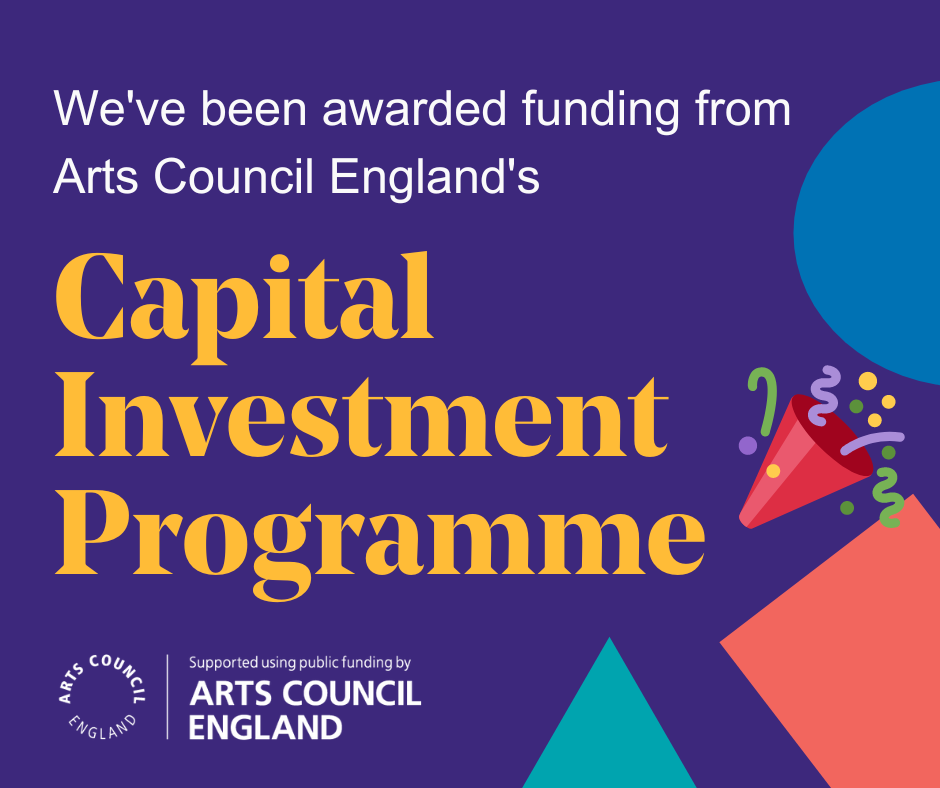 Brunel Museum among 66 cultural organisations across the country to benefit from a share of over £22.7 million from Arts Council England's Capital Investment Programme  This award will ensure the Brunel Museum is fully accessible and welcoming to all visitors  Brunel Museum in Southwark has received a grant of £135, 674 from Arts …
Read more →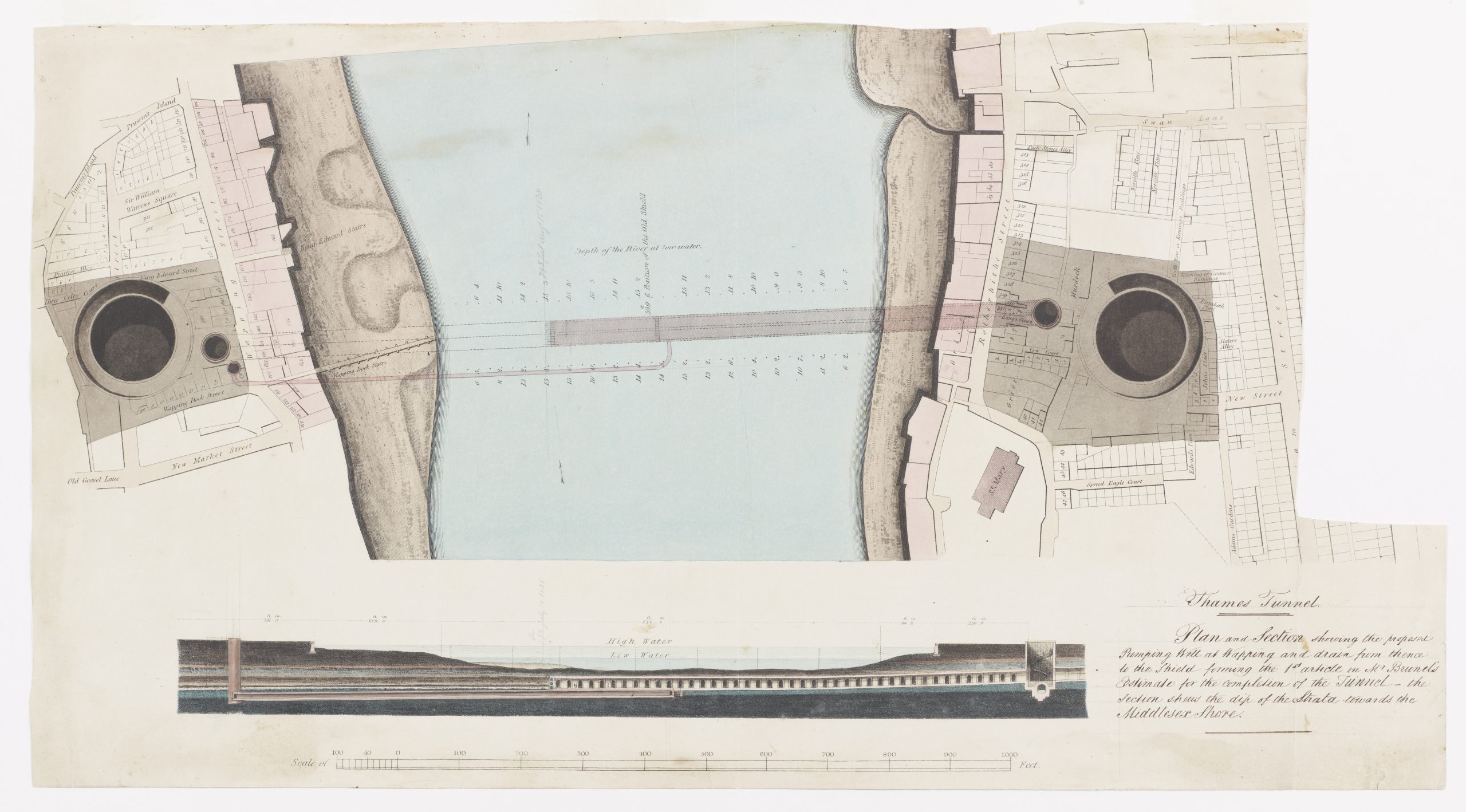 We need your help to raise £18, 500 to bring these incredible illustrations out of storage and display them at the Brunel Museum. Buried in a family album for almost two hundred years, these drawings have changed the shape of our cities and the lives of city dwellers. Yet they have never been on display …
Read more →
As we come to the end of 2021, we're so grateful for all the support we've received in this strange year – whether it's (visitors in person/online, volunteers, funders, awards, etc etc). We have one more thing to ask of you before the clock ticks over to 2022! As part of our Brunel Museum Reinvented …
Read more →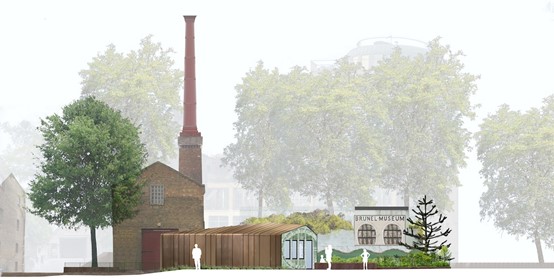 We are delighted to share that we have received planning permission for a new welcome pavilion to provide transform the visitor experience at the Museum. The permission will also help us provide a home for our collection of Thames Tunnel drawings and archives. The Museum sought Planning Permission and Scheduled Monument consent after consulting with …
Read more →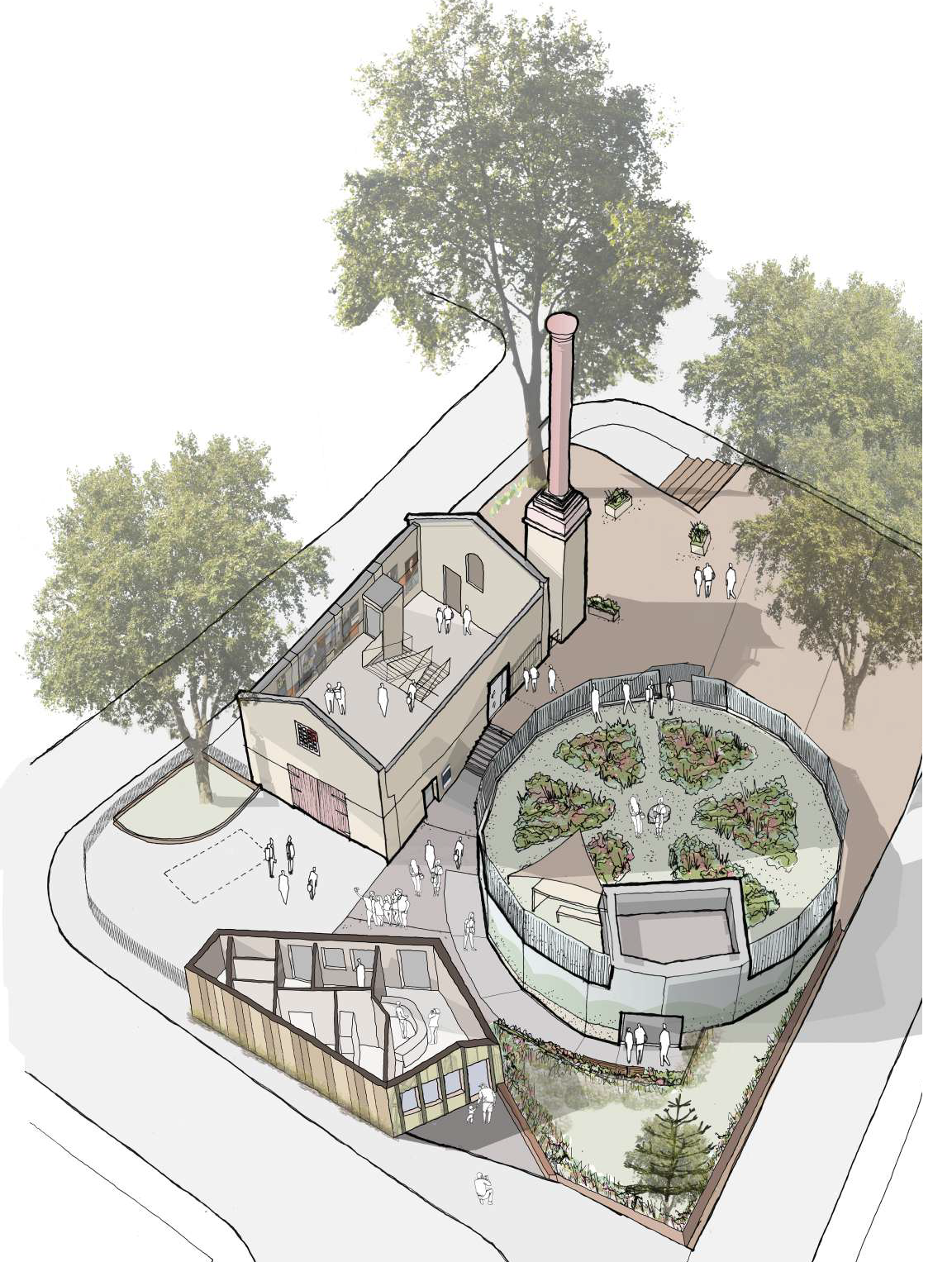 The latest phase of The Brunel Museum Reinvented project has been submitted for planning, which will transform the visitor and heritage experience of the museum in Rotherhithe. The new proposals outline a welcoming and inclusive visitor attraction and cultural destination, while also providing a home for the collection of Thames Tunnel drawings and watercolours. We …
Read more →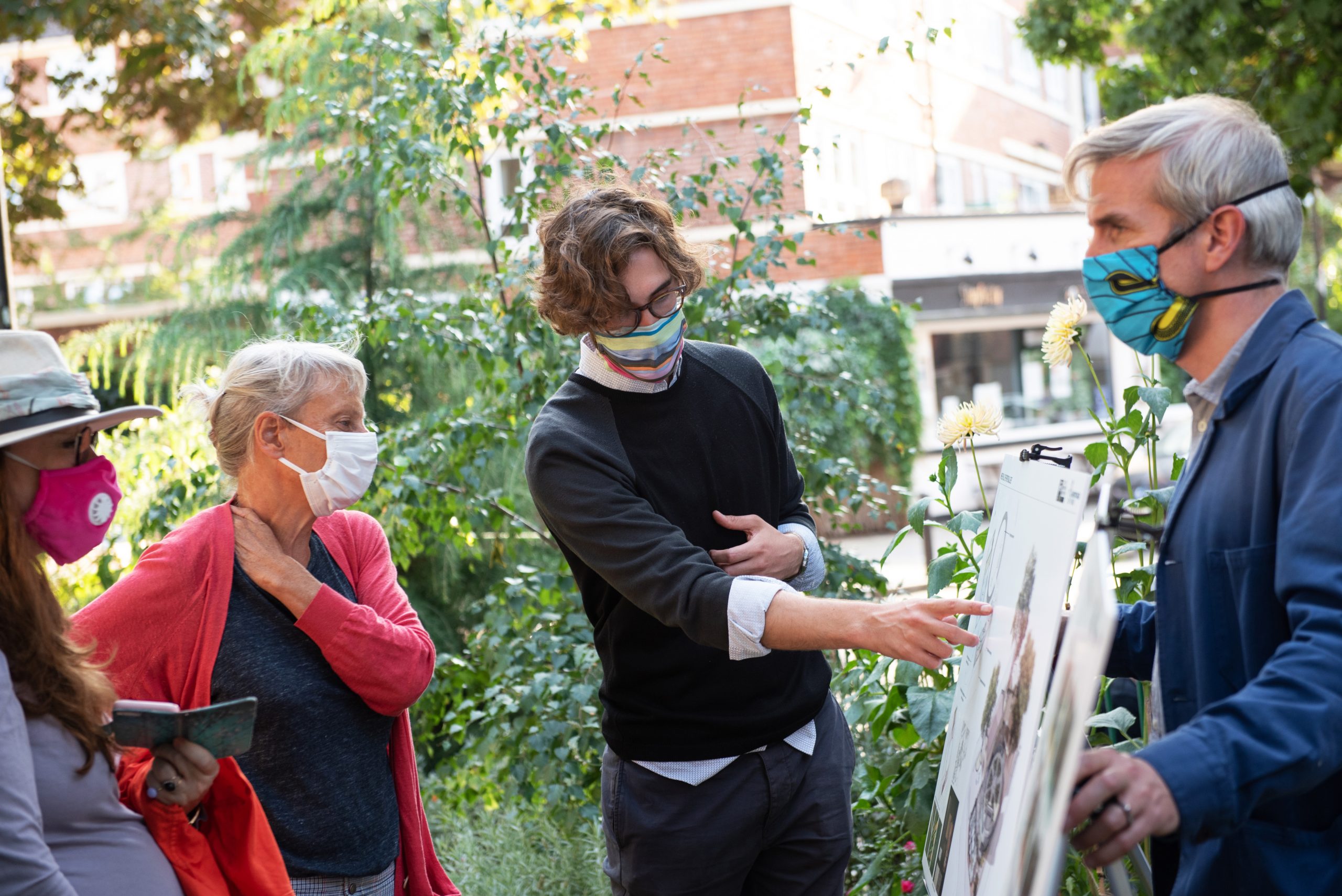 Our community consultation, on September 19th, as part of Open House weekend was a great success with over 200 people attending. Members of our project team were on hand to explain proposals so far. We plan to house new facilities in a small welcome building, new interpretation and exhibitions across the site and a home …
Read more →
Our Survey Monkey survey has now closed with 512 responses received. Thanks to all those who took the time to complete a survey and the 40+ stakeholders that we have spoken to. We've now got lots of useful data which will directly help us shape the experience at a reinvented Brunel Museum.
Read more →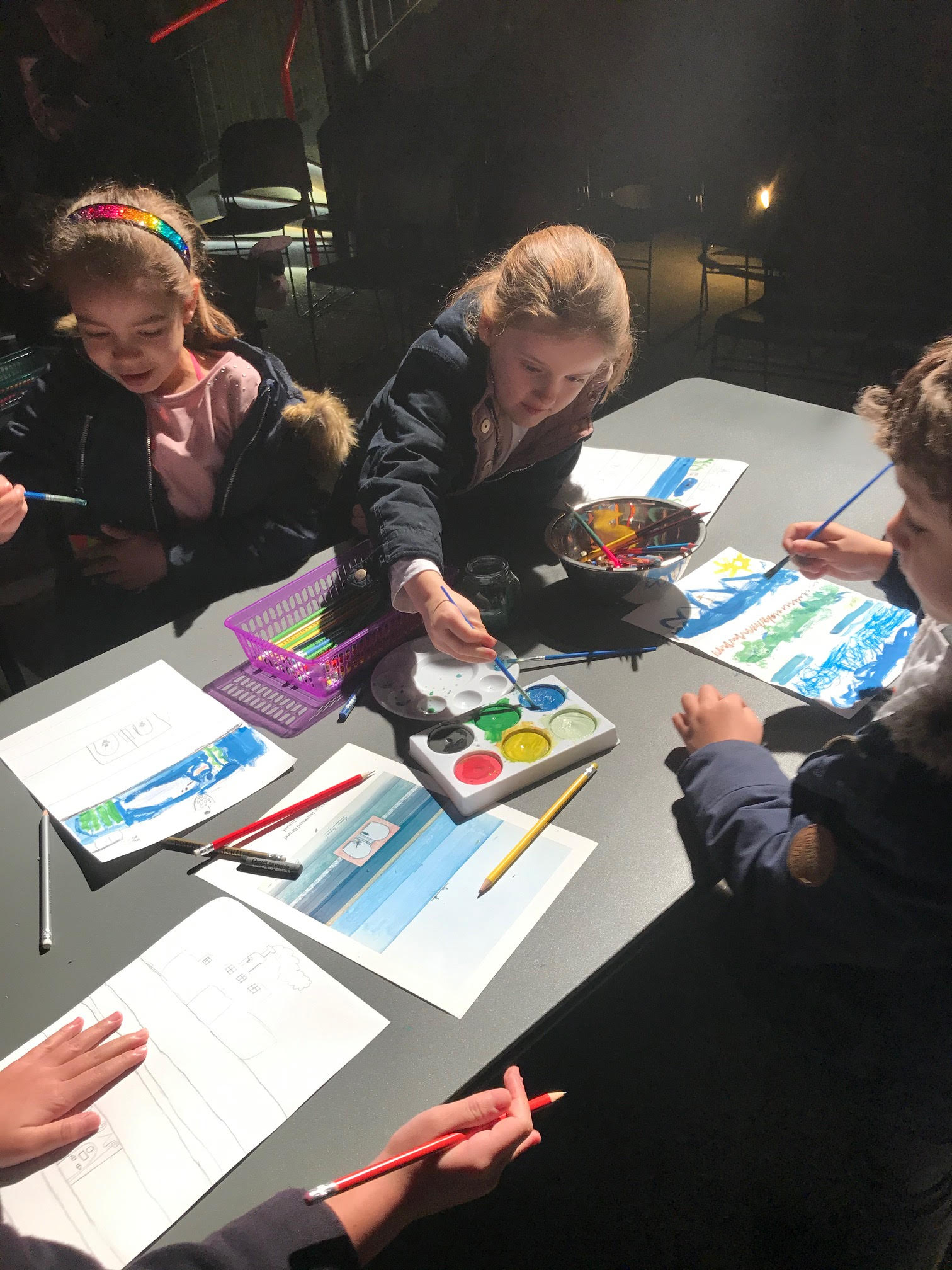 We are really looking forward to Saturday 19th September (and not just because it's International Talk Like a Pirate Day)! We are taking part in Open House Families – "London's architecture festival for children". Visiting the museum and taking part in the activities will be FREE, and drop-in (no need to book) so please do …
Read more →
There are no products in the cart!