September's been a very transitional month – and not just because the weather can't seem to make up its mind! We're looking ahead to being able to do more over the next couple of months, and we're excited to share what we've got planned for you.
October Half-Term 
We've got lots of fun activities for families this October half-term. author Robert Guidi will be reading from his new book, Isambard and the Cato street conspiracy on Saturday 23 October at intervals throuhgout the day.
Last Friday, Sam from Tunnel Skills, an organization that provides training to those who work underground, brought their fantastic VR headset to the Museum so we could check that it works properly ahead of October half -ter,m (it was work, promise!). Families will be able to try on the headset and have a go at a real training exercise about working safely underground – and test their skills to see if they can get out safely in an emergency! Whoever isn't wearing the headset will be able to see absolutely everything they can see as we cast it onto the Tunnel Shaft walls!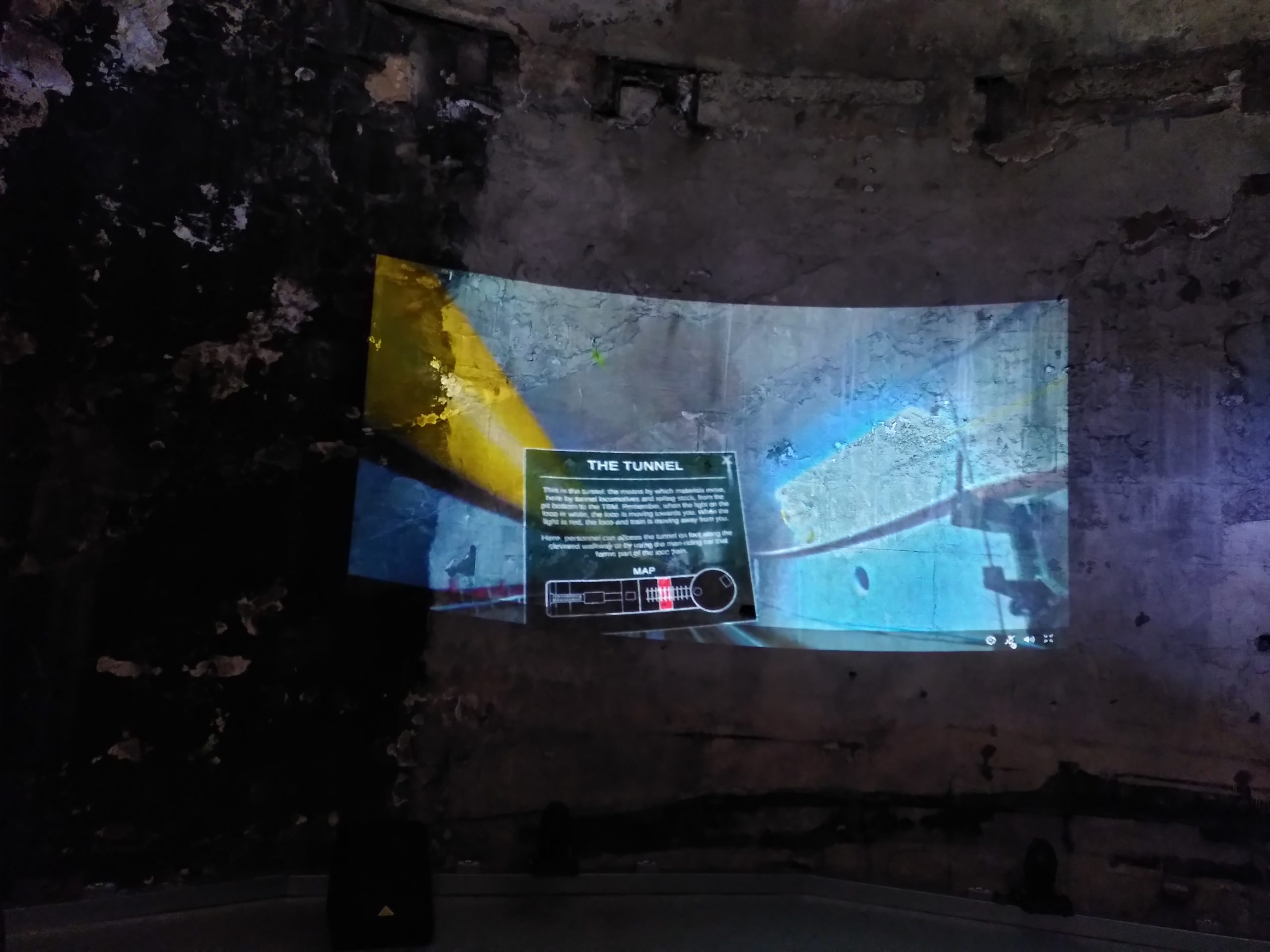 Autumn evenings at Midnight Apothecary 
Cosy up with Midnight Apothecary this autumn with sizzling firepits, seasonal cocktails, toasted marshmallows and those devilish hot rum and whisky toddies. I personally can't wait to sample the pizza on offer (at a discount) from The Pizza Room! Check out our autumn evenings here.
Winter opening – from 1 November
The clocks go back on 30th October, so from 1 November and it'll be darker earlier so we'll be moving to winter opening hours, 11am to 3.30pm. Last entry to the Museum will be 3pm.
Is it too early to mention the "C" word…?
Probably not if you're in charge of organising the one for your office – and what a big responsibility after a year of very few in person social engagements! Let us take the stress out of planning with our Christmas party packages, which start from £500.