Private Tours at the Brunel Museum
(£150 for up to 10 people, £12 for each additional person / 60 minutes approx. / guidebooks included)
Join one of our expert guides on a private tour of the Brunel Museum, where your group will have the opportunity to visit the Thames Tunnel Shaft and Engine House outside of normal opening hours.
In addition to an in-depth guided talk, your group will be able to explore our museum exhibition where we have original artefacts on display, models of the tunnelling machinery and interactive video clips explaining the story behind the Thames Tunnel and those who built it.
Whether you're a group of engineers eager to hear about Marc Brunel's revolutionary designs, historians who want to know why the tunnel was once known as the 'eighth wonder of the world' or simply want to see a hidden piece of London's industrial history, a private tour of the Brunel Museum will give you unique access to a heritage site unlike any other.
All guests will also receive a free copy of The Brunels' Tunnel – a fantastic guidebook of the Thames Tunnel story.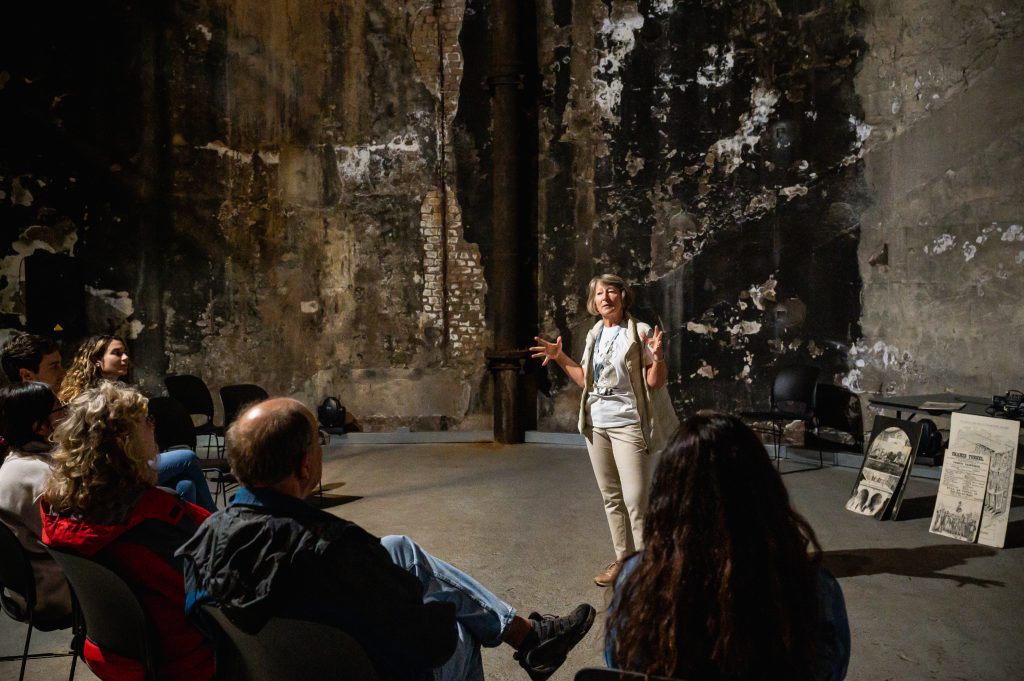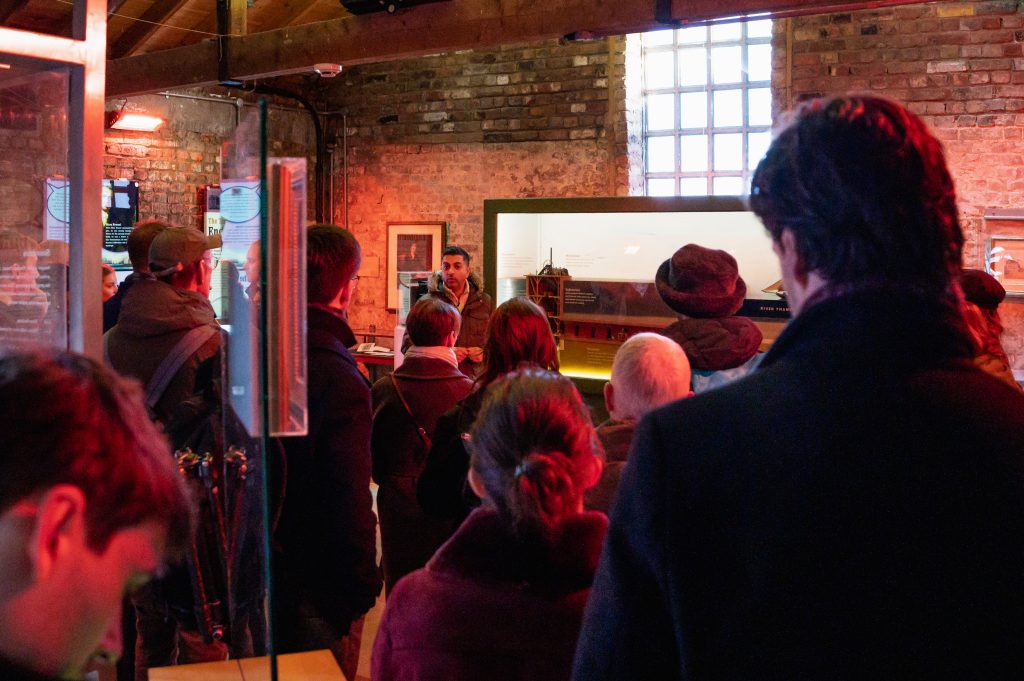 Praise for our private tours and tour guides:
An amazing insight into Brunel and the tunnel he built. It was very informative and interesting.
Great, enthusiastic guides, for a superb little museum.
Friendly staff, excellent guide, clearly spoken and informative. Lovely idea to include guide book.
Thank you for the excellent morning we spent at The Brunel Tunnel Museum – the team found the story and information fascinating and very interesting. Please send our special thanks to the tour guide, he was excellent and made our visit fantastic.
Thanks to you for the very informative tour of the Brunel Museum. The stories told brought the characters of the time to life and offered interesting perspectives on the infrastructure they left behind.