Make a Donation
Please select a donation amount and click 'add donation'
Add donation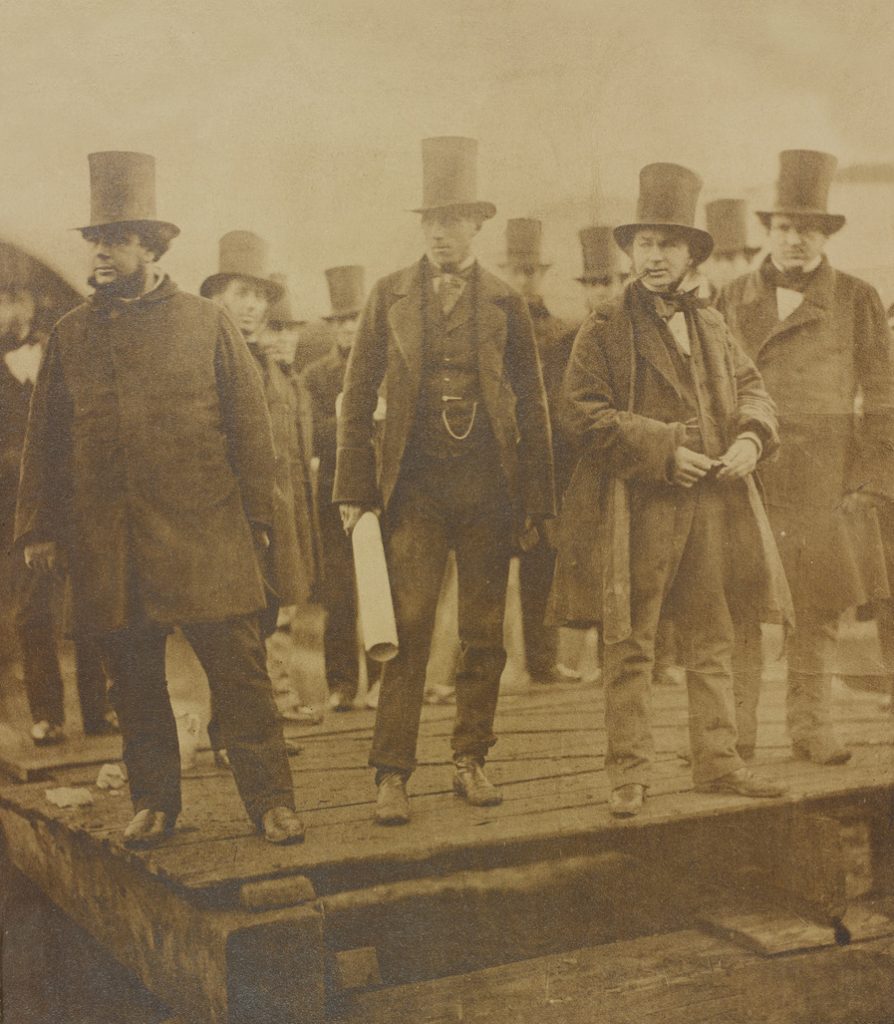 The Brunel Museum COVID-19 Crisis Appeal
Be the light at the end of the tunnel
The Brunel Museum team hopes to build with you towards a positive new future, to inspire visitors and the local community through sharing new and improved facilities, a space for community events, new areas to display remarkable objects, and by celebrating our historic site (comprising the Engine House, a scheduled monument which houses the Arts Council accredited museum and the adjacent Grade II* tunnel shaft) in a way that celebrates innovation and ingenuity.
But in the short term, due to the Covid-19 pandemic, the Museum faces a big challenge to be able to survive financially, to ensure it is still around to embark on that promising future. We are struggling to cover our basic running costs for this incredibly important historic site, which needs regular care and attention.
The Museum has reopened to visitors and is committed to providing a quality experience, and to running workshops and events that continue with our mission to energise and inspire young people and their families. But the pandemic means that we haven't been able to run some of the activities that help sustain us financially in normal times. And we need your help. The Museum is run by an independent charitable trust and receives no public funding. Whilst we are delighted to be open for the time being, every donation will make a difference and help to prevent permanent closure.
You can be the light at the end of the tunnel for The Brunel Museum by donating on our Crowdfunder page or by making a donation during your visit.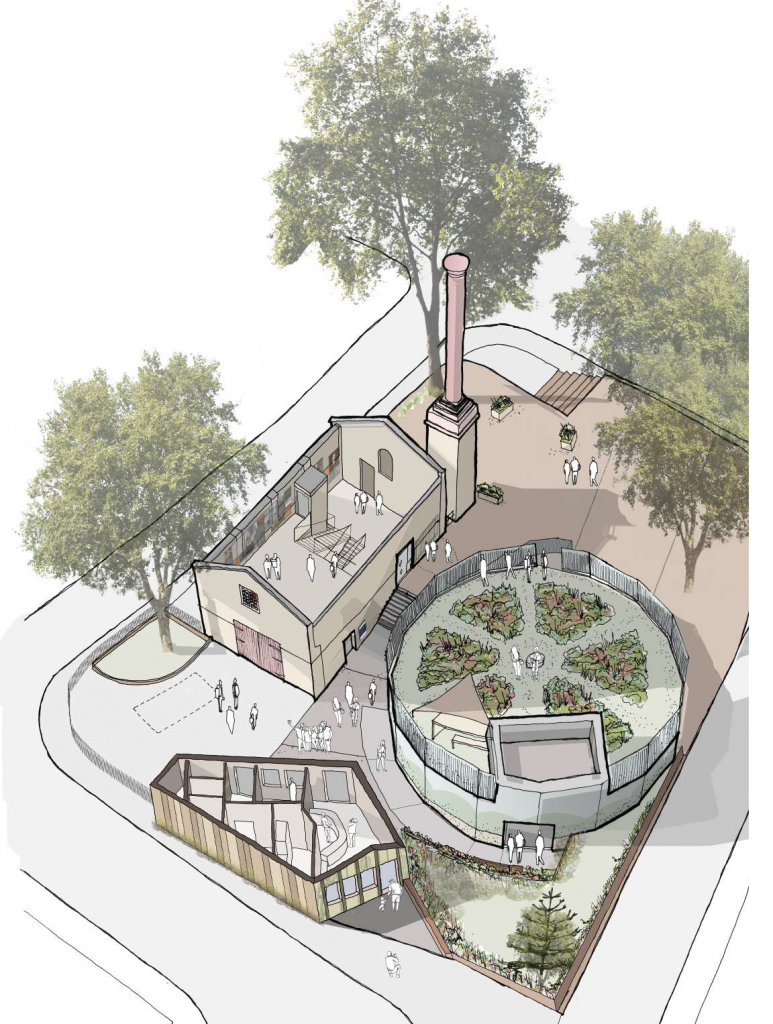 The Brunel Museum Reinvented
Our project, 'The Brunel Museum Reinvented' will transform the whole Museum, putting one of the most significant feats of engineering in London's history into a contemporary context as the birthplace of modern tunnelling systems. Due to complete in 2023, we will preserve the historic buildings, improve visitor facilities, double the current exhibition space, and show for the first time our recently acquired and pre-eminent collection of Marc Brunel's Thames Tunnel watercolour designs.