If you have children how are you finding it? If your child is interested in science and engineering here are some resources that the Brunel Museum recommends: https://www.borntoengineer.com/resources-for-home-school-lo… We would love to know about your experiences and useful resources you've found (and to share these with others in the community).
Read more →
In the light of the most recent government directive on the Coronavirus we are sorry to advise that the museum will be closed from 18th March until further notice. The wellbeing and safety of our staff, visitors and volunteers is paramount and we consider this to be the wisest course of action for the time …
Read more →
We want to assure all our visitors we are actively monitoring the situation and adhering to all guidelines issued by the British Government and Public Health England regarding COVID-19 (Coronavirus) risks.  The safety and wellbeing of all our staff and visitors is our priority, therefore we have put in the additional practices in place: – Rather than a handshake we will welcome …
Read more →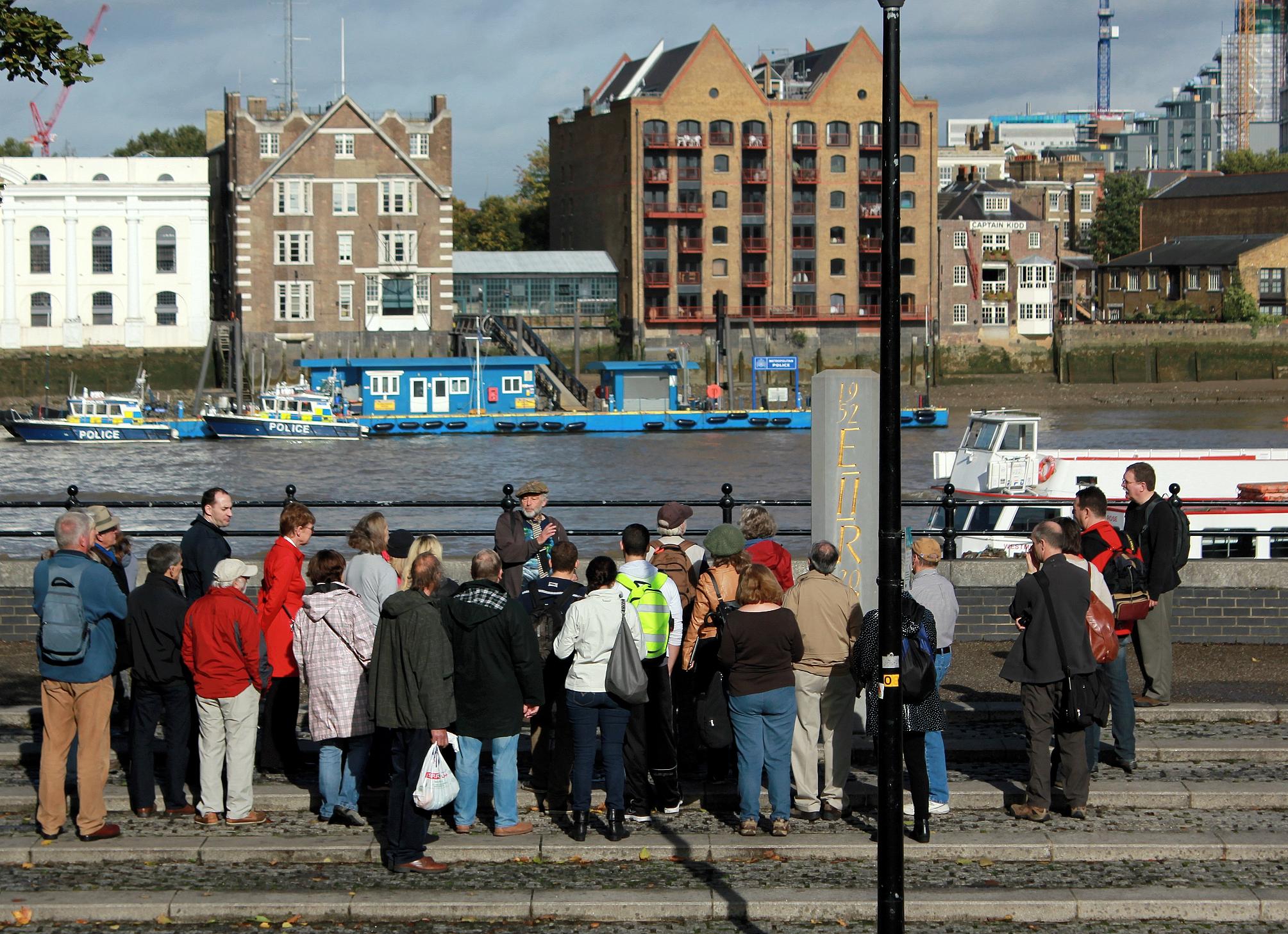 The Brunel Museum needs volunteers to lead our popular guided tours and boat trips. We will provide script and training. We also need help greeting visitors, welcoming groups,  and serving in the cafe and shop. Can you spare one morning or afternoon a week to help at this small, friendly museum?
Read more →
We are delighted to announce that our 1857 photograph of Isambard Kingdom Brunel has been voted the public's favourite Art Fund work of the year! Thank you to all who voted for this iconic work, and thank you to the Art Fund and other kind funders such as the National Heritage Memorial Fund whose generous …
Read more →
We write to tell our friends, supporters and stakeholders that Robert Hulse is standing down as the Museum Director this month and will be retiring. We are very grateful to Robert for his significant contribution over the years and would like to share with you the following in celebration of his time with us. Robert's …
Read more →
There are no products in the cart!