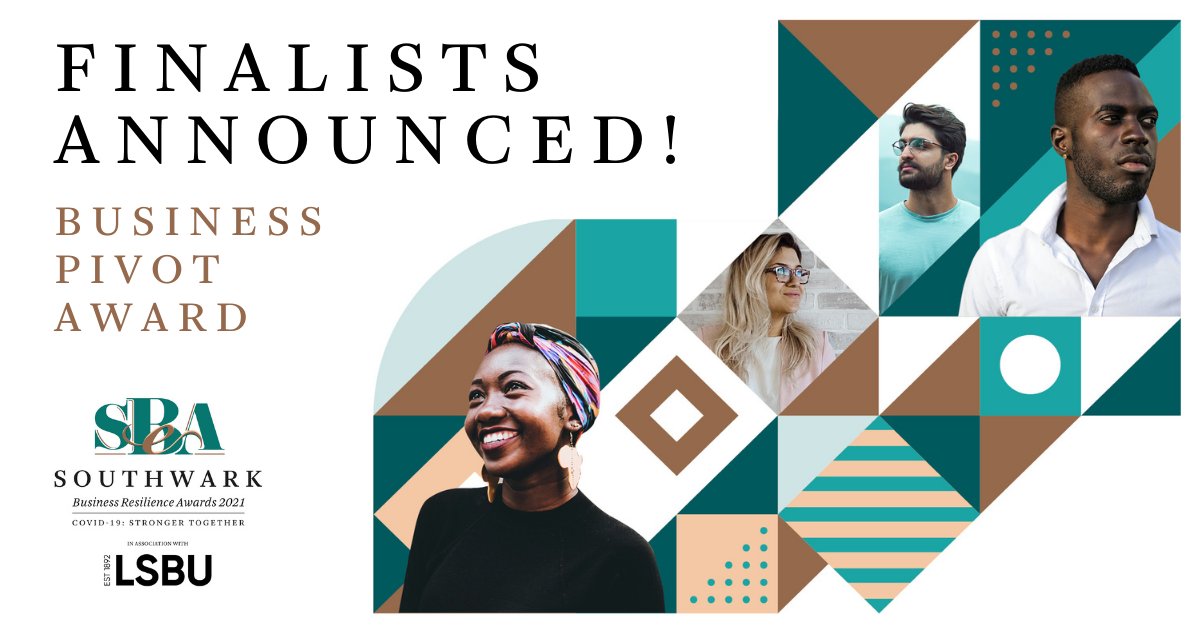 We are delighted to share that our online escape room, Tunnelling through Time, has been shortlisted for a Southwark Business Award! The game, which invites players to complete a number of tasks, has been shortlisted for the Business Pivot Award. This category recognises the remarkable efforts some businesses have gone to diversify or adapt their …
Read more →
As we continue into the 3rd nationwide lockdown of the coronavirus pandemic everyone is thinking about novel ways of working and keeping themselves busy. The Brunel Museum is no exception and we have taken advantage of the current closure to complete some important capital works and improve the facilities available to visitors and people hiring …
Read more →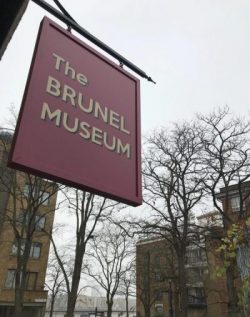 We were delighted to reopen on Wednesday 2nd December and start welcoming you back through the doors. As of Friday, we even have this spiffy new sign, kindly donated by LTD Design! On top of that excitement though, we have been up to all sorts of things: Whilst closed, we worked on some exciting Christmas …
Read more →
What is your favourite train-related fact? For us, it has to be that the Thames Tunnel is the oldest structure on the oldest underground network in the world! Originally built for horses and carts, it was opened as a foot tunnel and tourist attraction in 1843. By the end of the 1860s it had been …
Read more →
Born on the 25th of April 1769 in Hacqueville, Normandy, France, he fell in love with an English woman (Sophia Kingdom) and, after a number of adventures, came to live in England to be with her. Their son was the famous Isambard Kingdom Brunel. Marc was an engineer at least equal in insight to his …
Read more →
Now that the spring is coming what are you seeing? Take some photos from your window and send the best one to us with a caption. We will publish a selection of these on our website. Above is Sarah's photo. Her caption is: 'Everything looks so bright and calm'. You can contact us on here …
Read more →
Please share your tips and mechanisms to cope. What works for you? You can contact us on here (or Twitter/Instagram/Facebook) or by email: hello@thebrunelmuseum.com We look forward to hearing from you! Here are a few useful resources we have found: https://www.anxietyuk.org.uk/coronanxiety-support-resources/ https://www.nhs.uk/oneyou/every-mind-matters/ COVID-19: A Drug & Alcohol Rehab's Guidance for Better Mental Health
Read more →
If you have children how are you finding it? If your child is interested in science and engineering here are some resources that the Brunel Museum recommends: https://www.borntoengineer.com/resources-for-home-school-lo… We would love to know about your experiences and useful resources you've found (and to share these with others in the community).
Read more →
In the light of the most recent government directive on the Coronavirus we are sorry to advise that the museum will be closed from 18th March until further notice. The wellbeing and safety of our staff, visitors and volunteers is paramount and we consider this to be the wisest course of action for the time …
Read more →
We want to assure all our visitors we are actively monitoring the situation and adhering to all guidelines issued by the British Government and Public Health England regarding COVID-19 (Coronavirus) risks.  The safety and wellbeing of all our staff and visitors is our priority, therefore we have put in the additional practices in place: – Rather than a handshake we will welcome …
Read more →
There are no products in the cart!