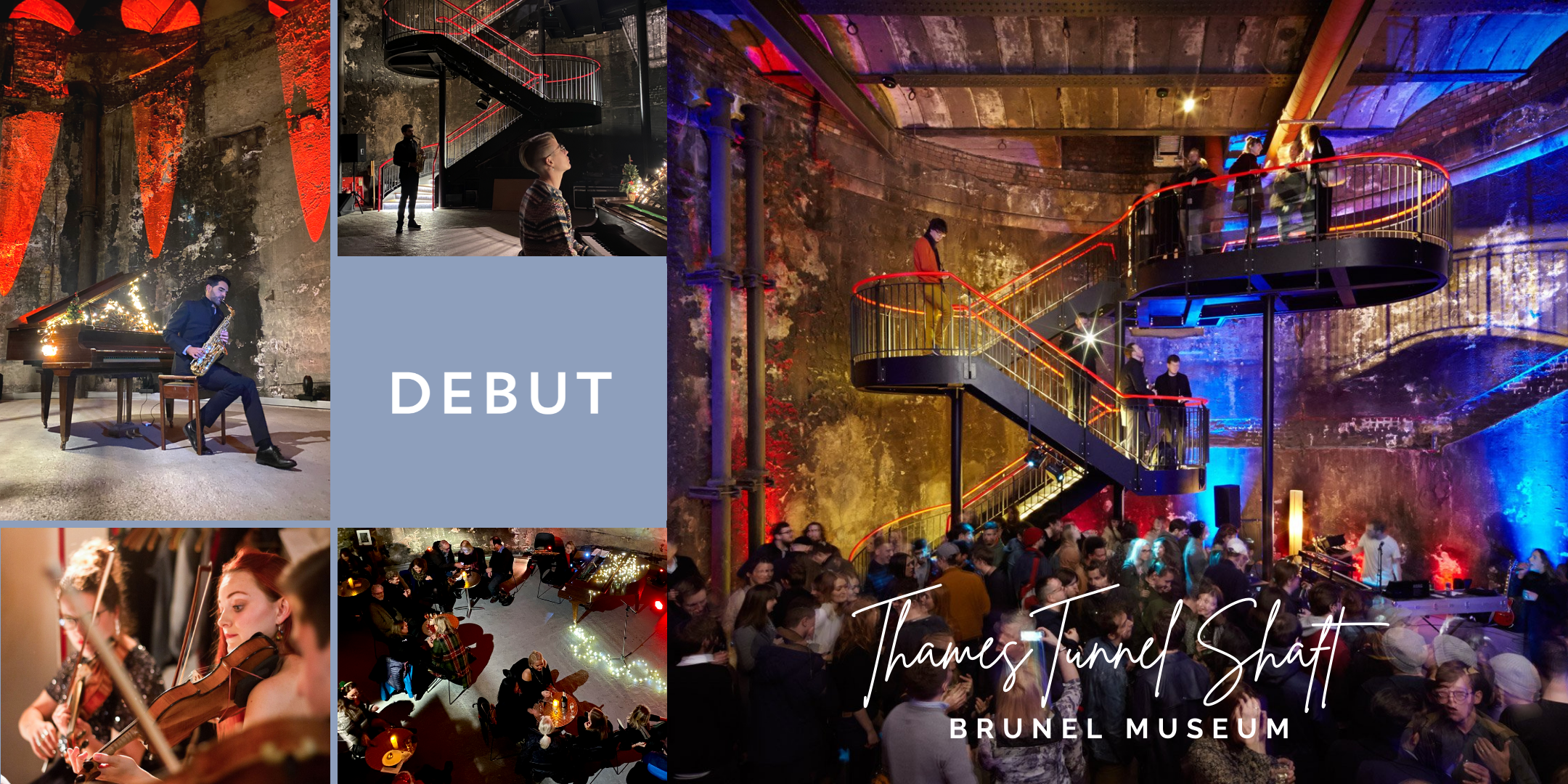 The Brunels hosted the first underground concert party here in 1827 and DEBUT are continuing the tradition! DEBUT's concerts at Brunel Museum offers awe-inspiring performances, time to chat to your favourite musicians and the chance to learn more about Brunel's remarkable feat of engineering. Hosted by soprano Lizzie Holmes (Royal Opera House, The Phantom of …
Read more →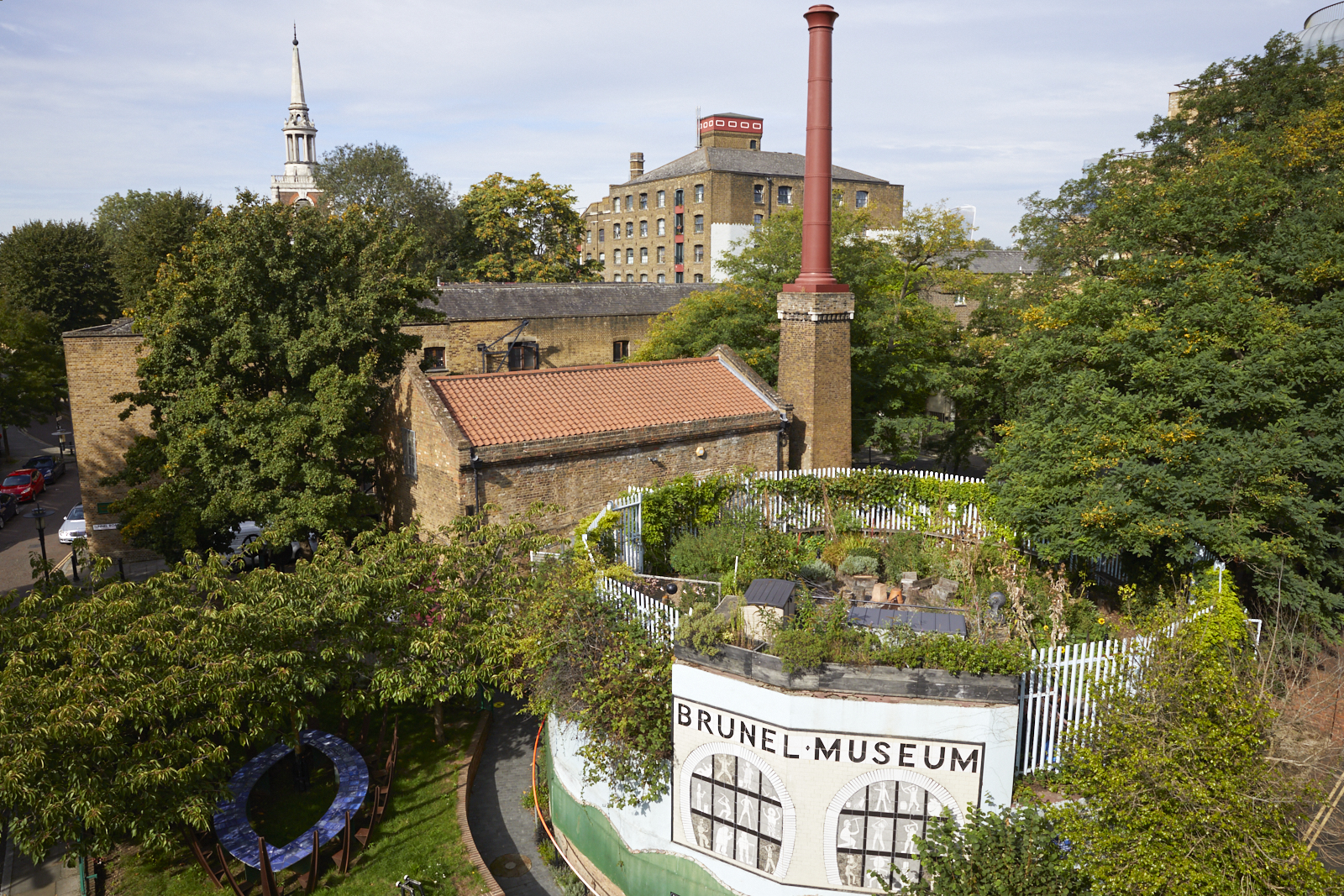 Visit the Brunel Museum this autumn to explore the story of the Thames Tunnel and discover a hidden piece of London's industrial history. Go 16m underground and explore the remains of the Grade II listed Thames Tunnel Shaft. Find out why Isambard Kingdom Brunel's first engineering project was almost his last. Discover why the site …
Read more →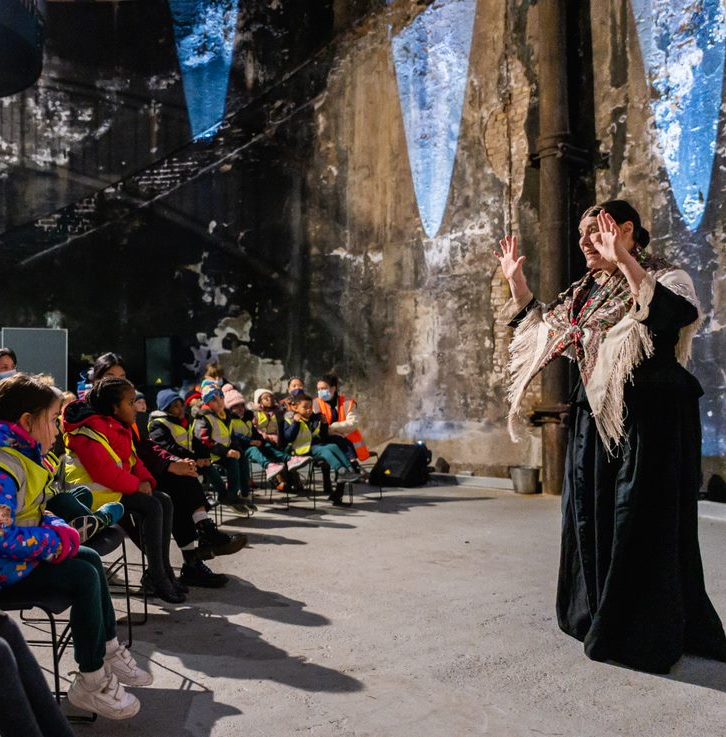 Free | suitable for ages 7-9 [THIS EVENT IS NOW FULLY BOOKED] This November and December, the Brunel Museum is running a series of engaging after-school (STEM) workshops for budding young engineers, scientists and architects. Each week, through hands-on creative activities, children will learn all about different types of energy, how physical forces work and …
Read more →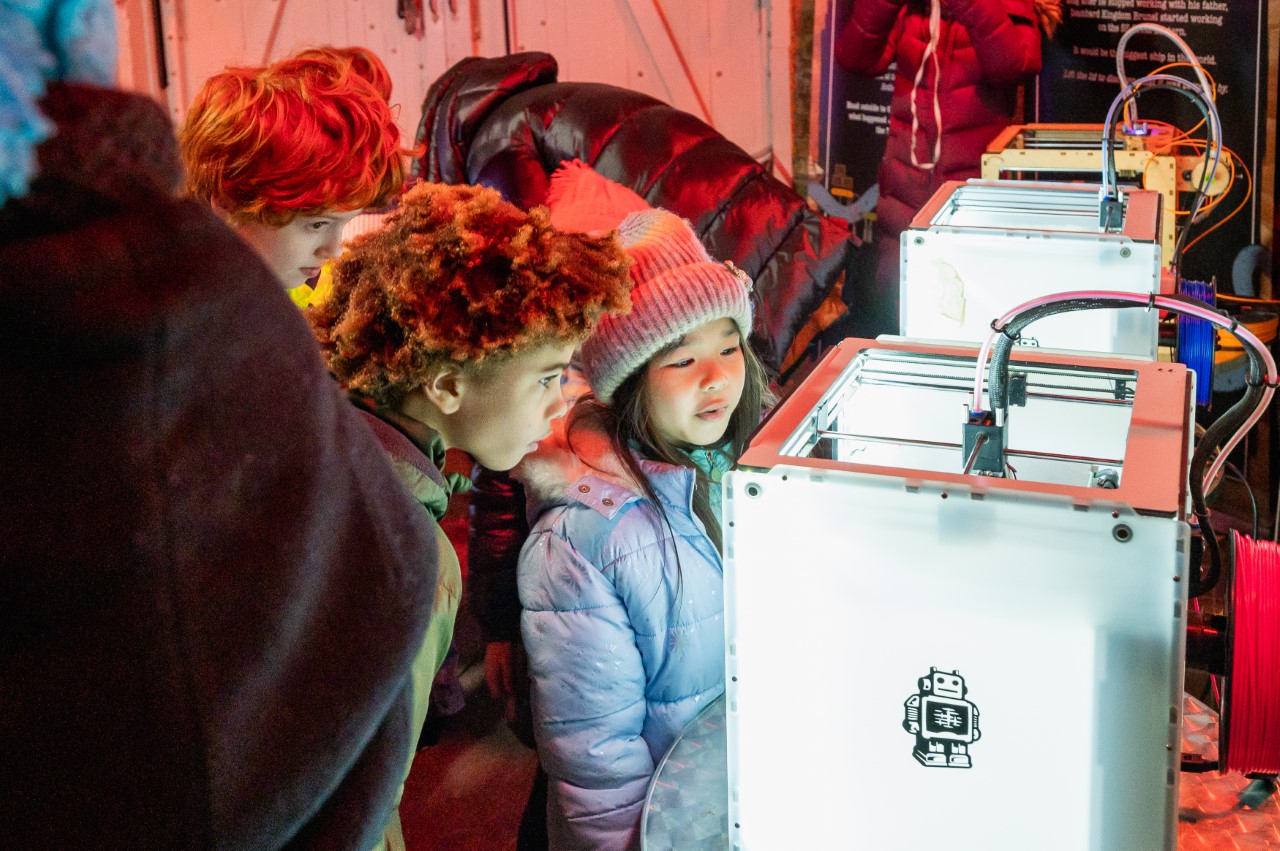 The program will explore the science behind the tunnel, including how it was built underground and its architectural features as well as Brunel's wider engineering legacy. From craft to tech, through design and science, the Tunnellers Club aims to be a bridge (or should that be a tunnel?) between the young Rotherhithe community and the …
Read more →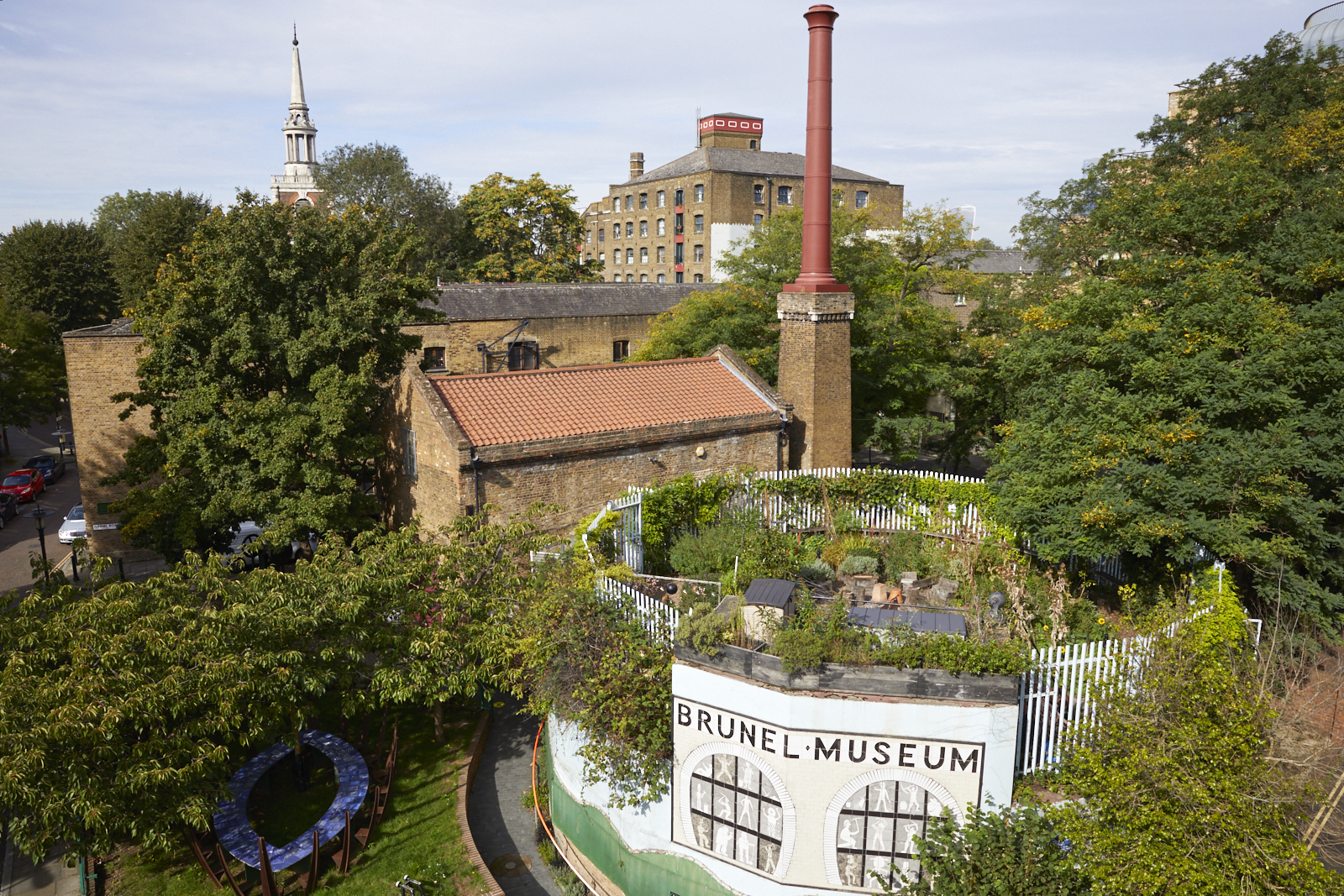 Visit the Brunel Museum this Easter to explore the story of the Thames Tunnel and discover a hidden piece of London's industrial history. And see our interactive exhibition on the Teredo Navalis – the creature that inspired Marc Brunel's tunnel designs.  Go 16m underground and explore the remains of the Grade II listed Thames Tunnel …
Read more →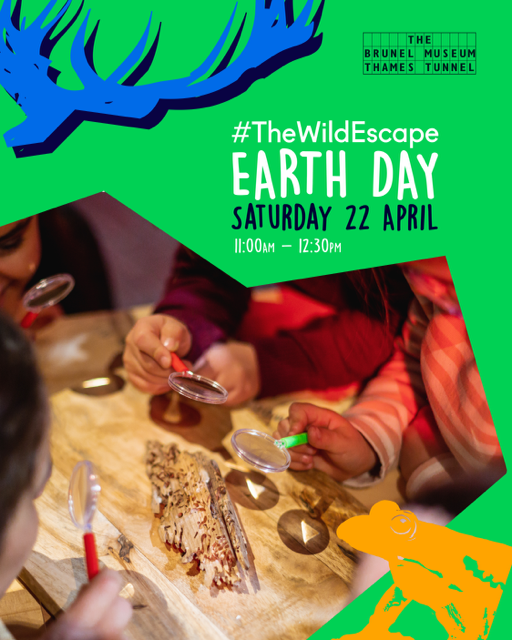 Join us at the Brunel Museum on April 22, 2023, for a special day of our exhibition Tales of Teredo Navalis in celebration of Earth Day! From 11am to 12:30pm, visitors can explore the fascinating world of shipworms and take part the Wild Escape project.
Read more →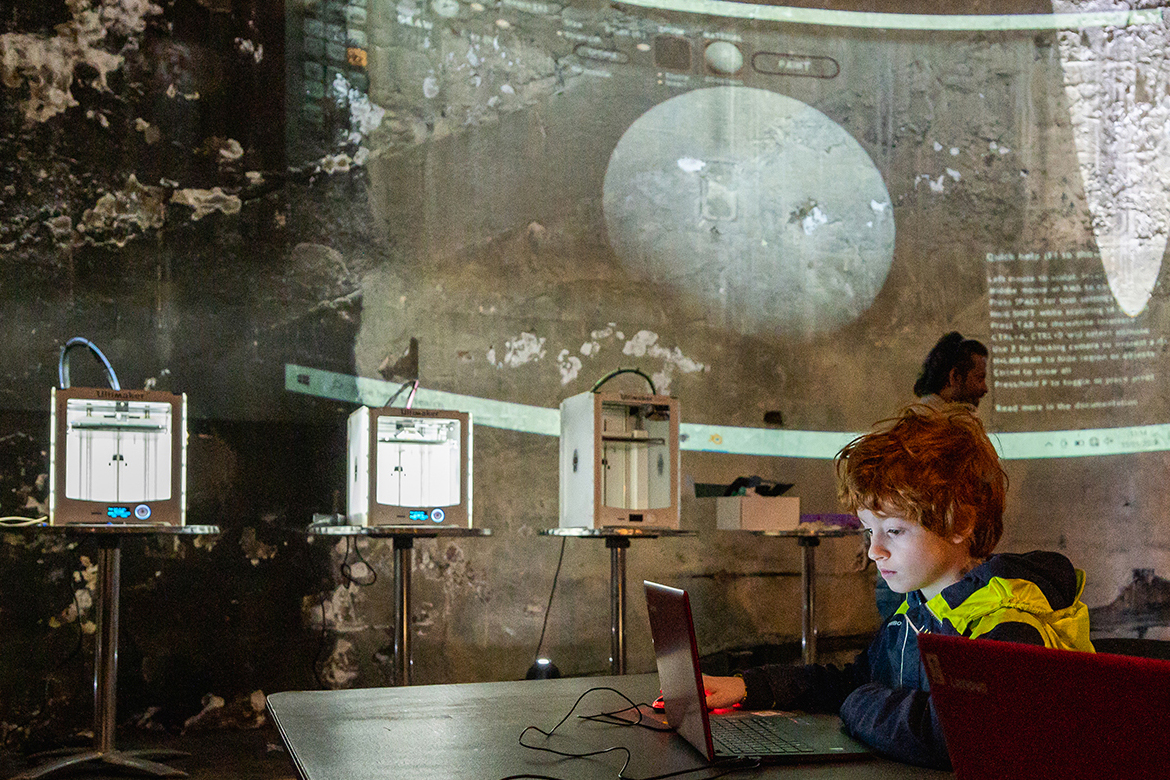 Established in November 2022, the "Tunnellers Club" is open to families and children and held at the Brunel Museum on a monthly basis.
Read more →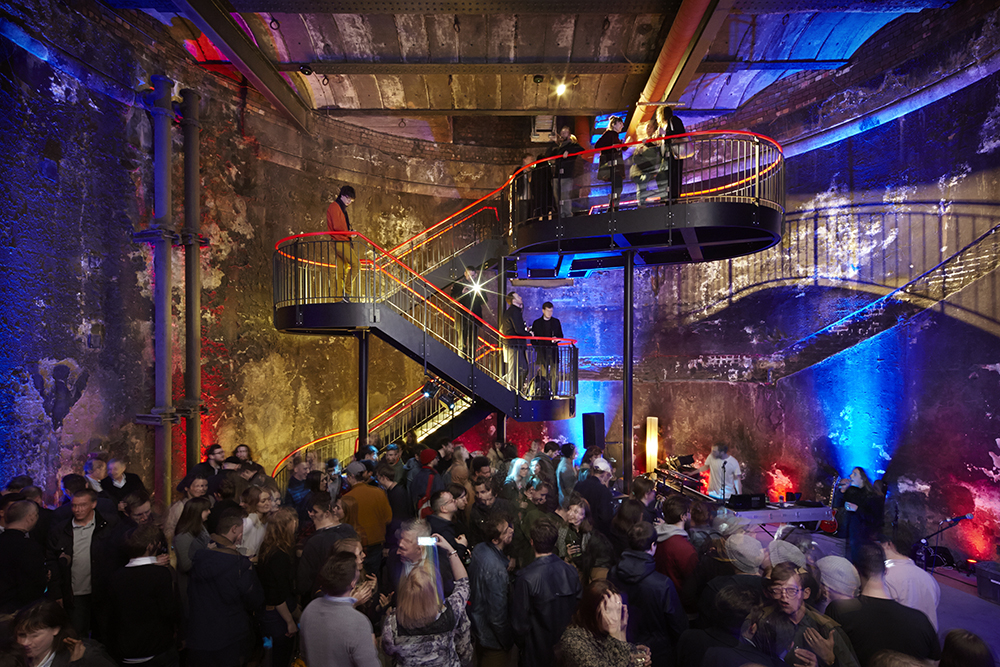 Deep underground where the water crosses land, we enter a subterranean space of brick, concrete and iron. This industrial artefact, he world's first caisson, offers an echo of labours, of sweat and of ambition stands as a silent monument, a reverberant void. Resonant Chamber explores the power of combining architecture, live performance and recorded …
Read more →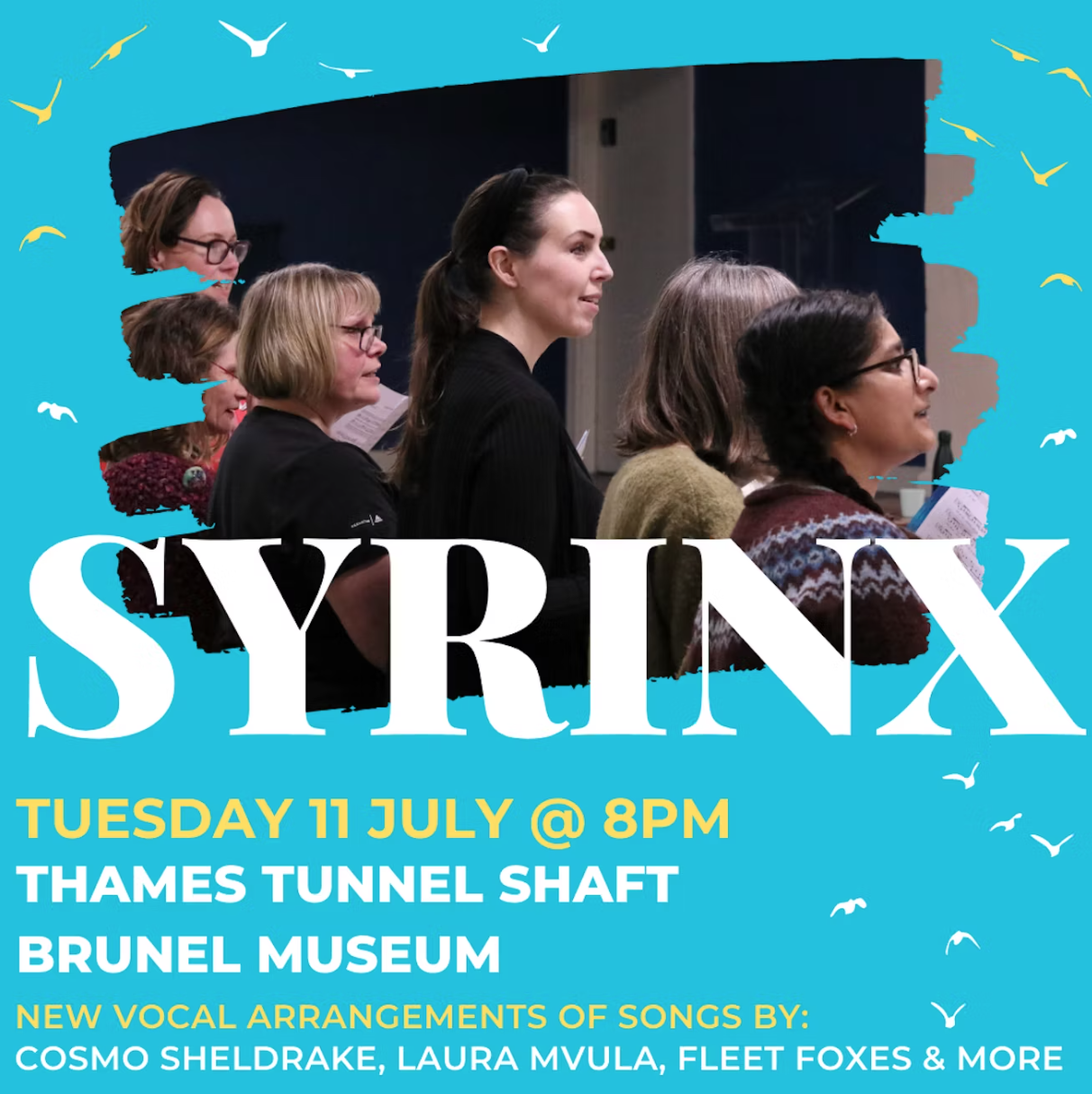 Description Join SYRINX for an evening of vocal music in the stunning acoustic of Brunel's Thames Tunnel Shaft. Sit back and soak up the sounds as SYRINX bring this amazing space to life, while 50 voices ring around the circular chamber. The choir will present a tapestry of songs and sounds, old and new, including new arrangements of works by Cosmo Sheldrake, Laura Mvula, Fleet …
Read more →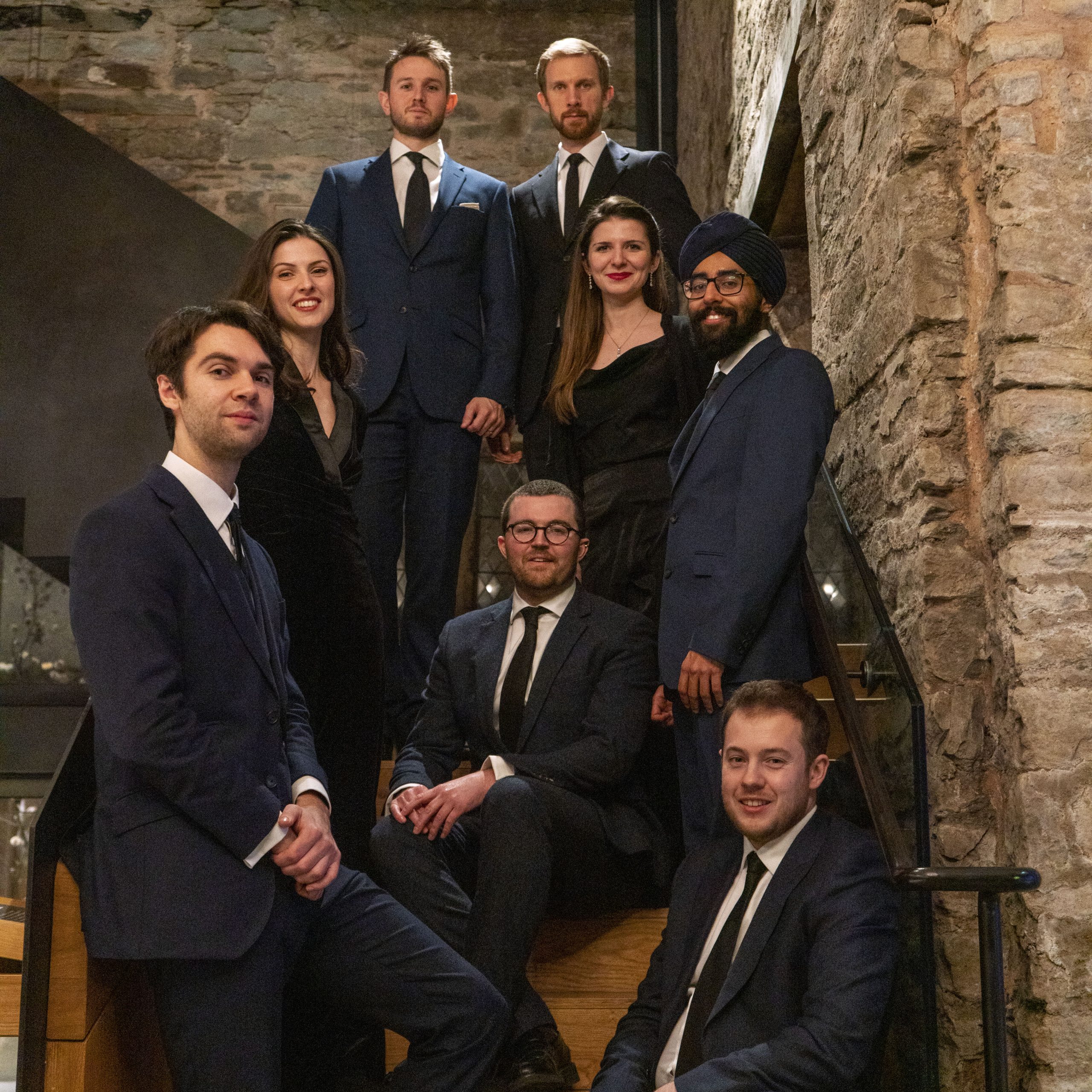 HEXAD Collective presents the second concert in their series AFTER BYRD: exploring hidden music in hidden spaces. This time we go underground: to Brunel's tunnel shaft in Rotherhithe. Here the group will present music by Byrd, McDowall, Aleotti, Leonarda, Casulana and composer-singers Piers Kennedy and Anna Semple. This event is in partnership with Midnight Apothecary …
Read more →
There are no products in the cart!