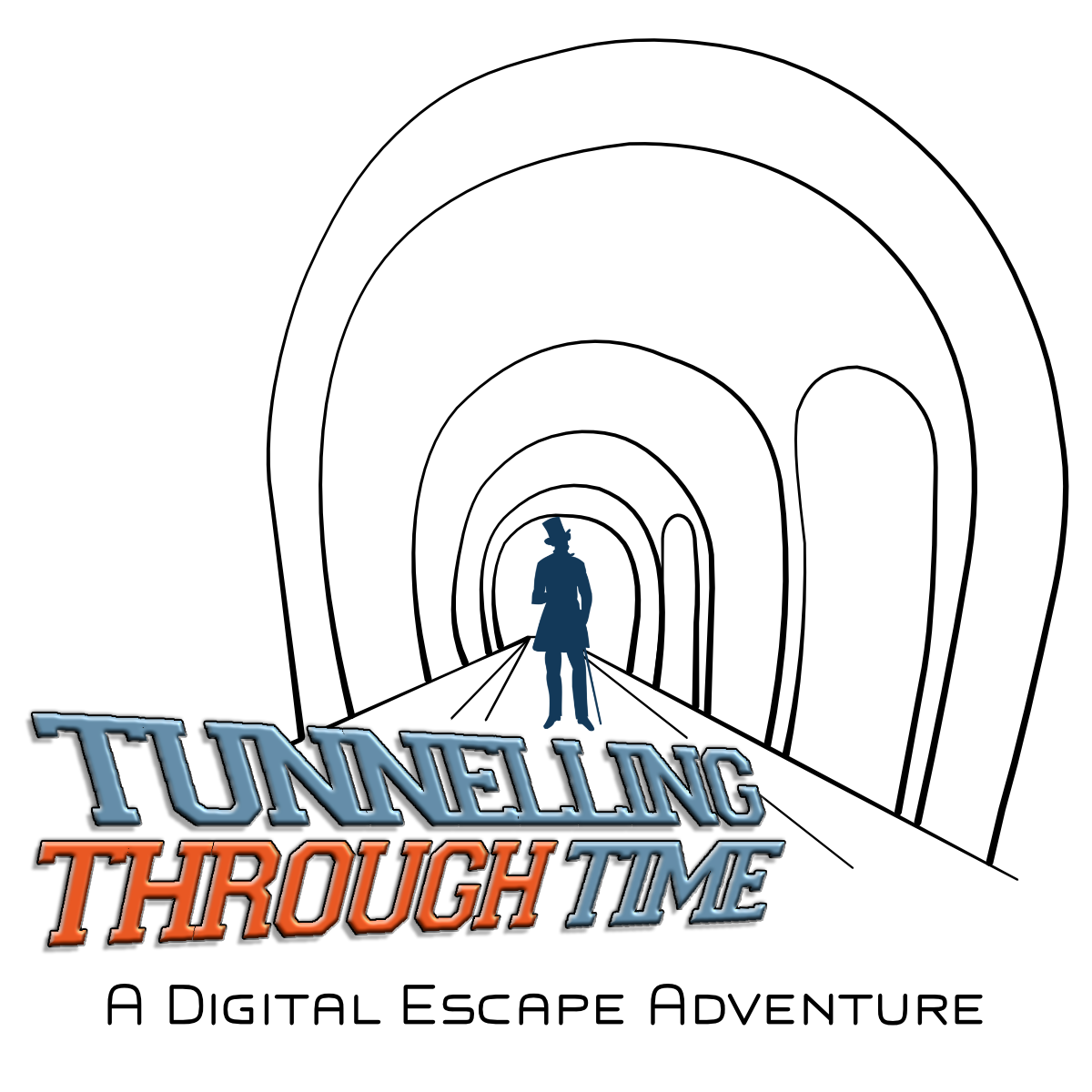 You're about to embark upon an epic adventure, to join Joey Beamish and help her find clues and solve puzzles as she accidentally finds herself Tunnelling Through Time!
Check out our new Virtual Escape Room – possibly the most cinematic Digital Escape Game ever!
Read more →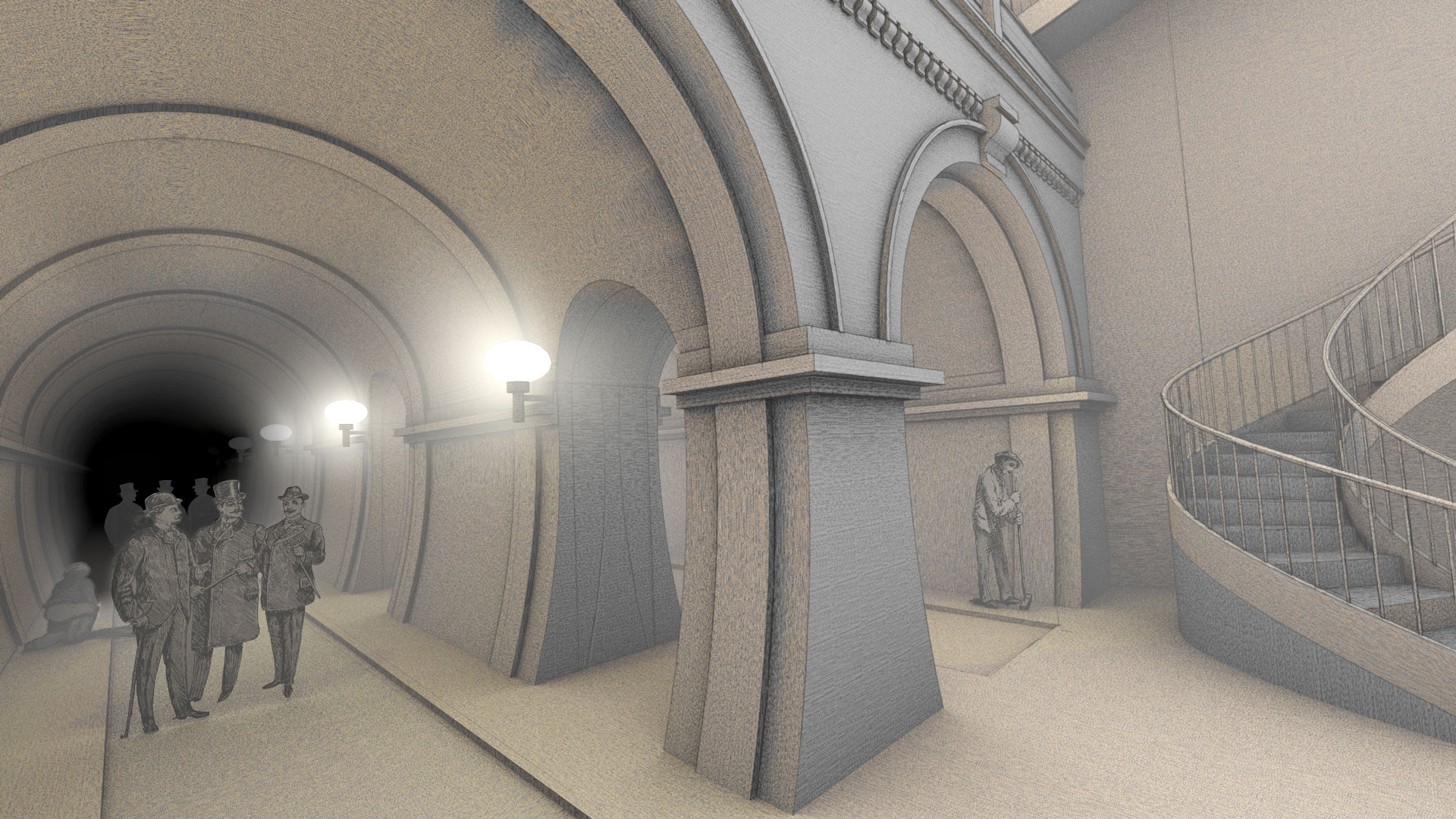 You can now visit us virtually and even travel back through time with us. Click on the pictures to explore a virtual model of the museum site at different points in time, and to learn about some of its fascinating history. Each tour comprises four 360 degree scenes that you can use your mouse (or …
Read more →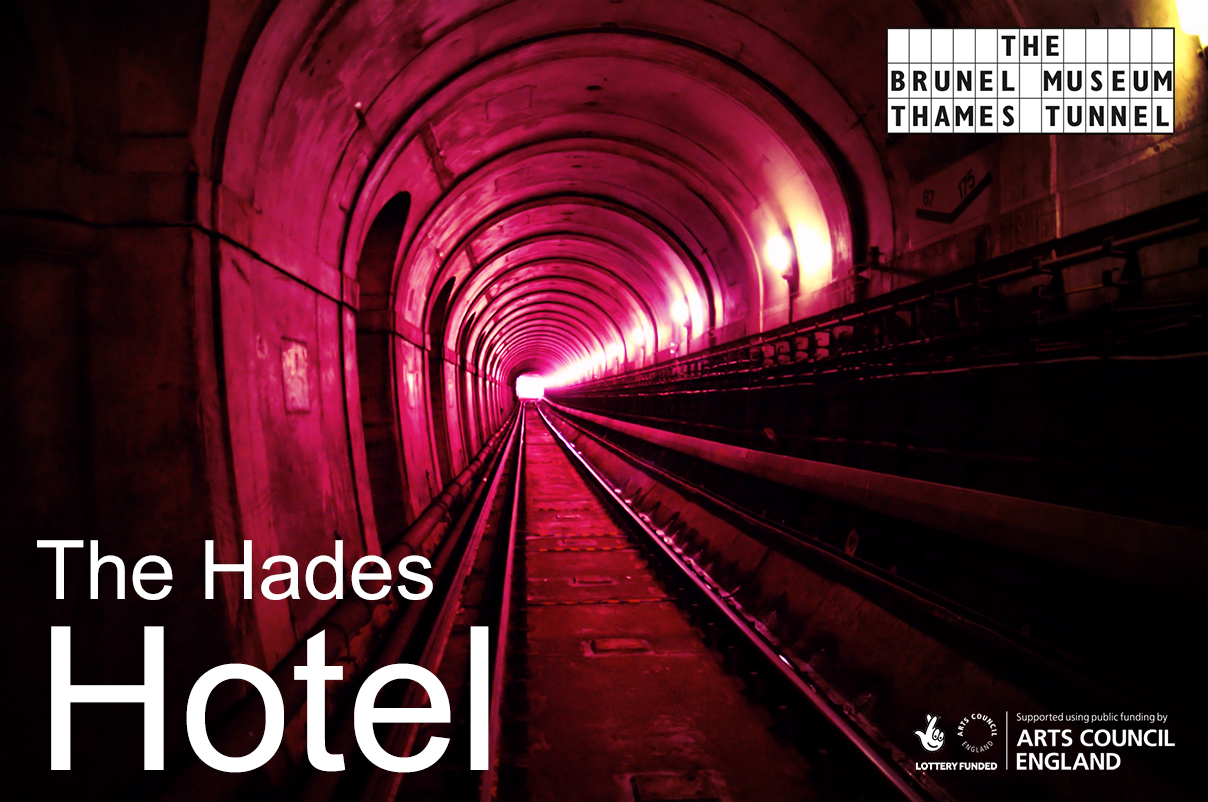 To celebrate often overlooked LGBQT+ history we have released a series of videos revealing the role the Thames Tunnel played as a space where people, including gay and bisexual men, could meet each other in the 1850s. Completed in 1843, the Thames Tunnel was the first tunnel underwater anywhere in the world. Popular with tourists …
Read more →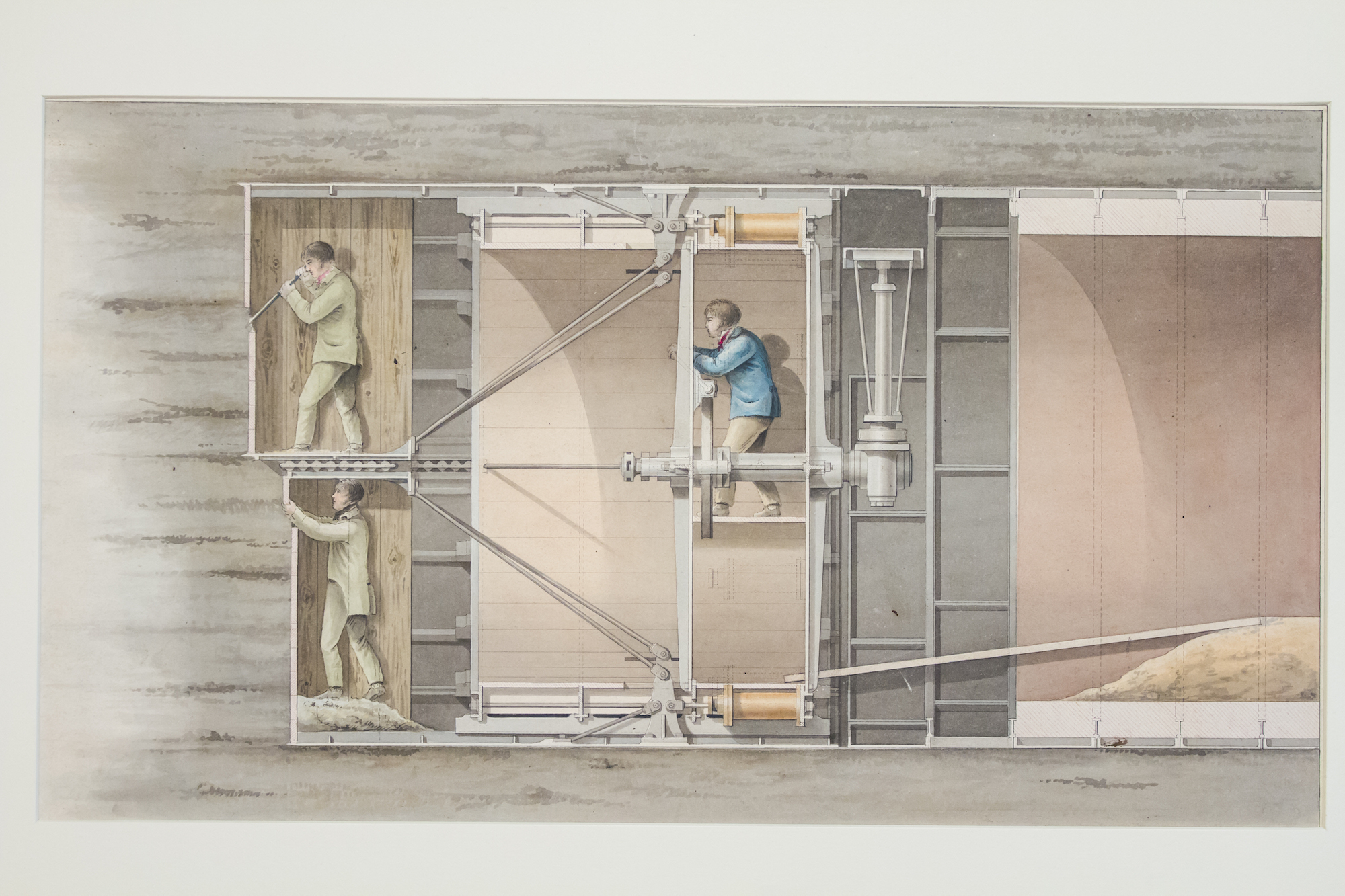 Let us tell you the story of Irish workers who built the Thames Tunnel. The below short videos include music and stories inspired by the Irish workers who helped Sir Marc Brunel to build one of the 'Seven Wonders of the World'. Part 1: A Place of Contrasts Part 2: Letters with Mary Part 3: …
Read more →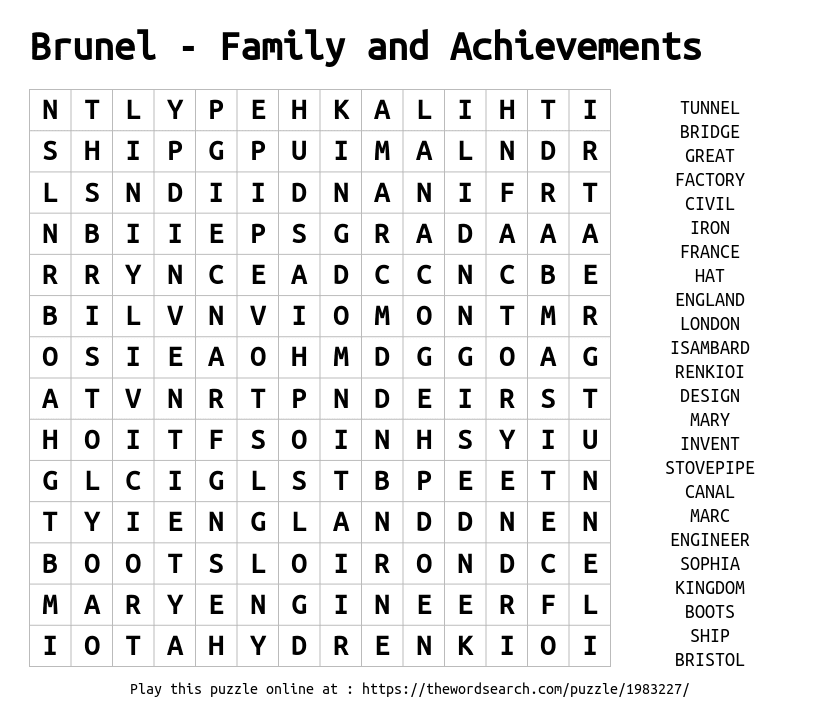 We hope you enjoyed our activities book. Here are a few bonus activities for you! Jigsaw Puzzle
Read more →
There are no products in the cart!