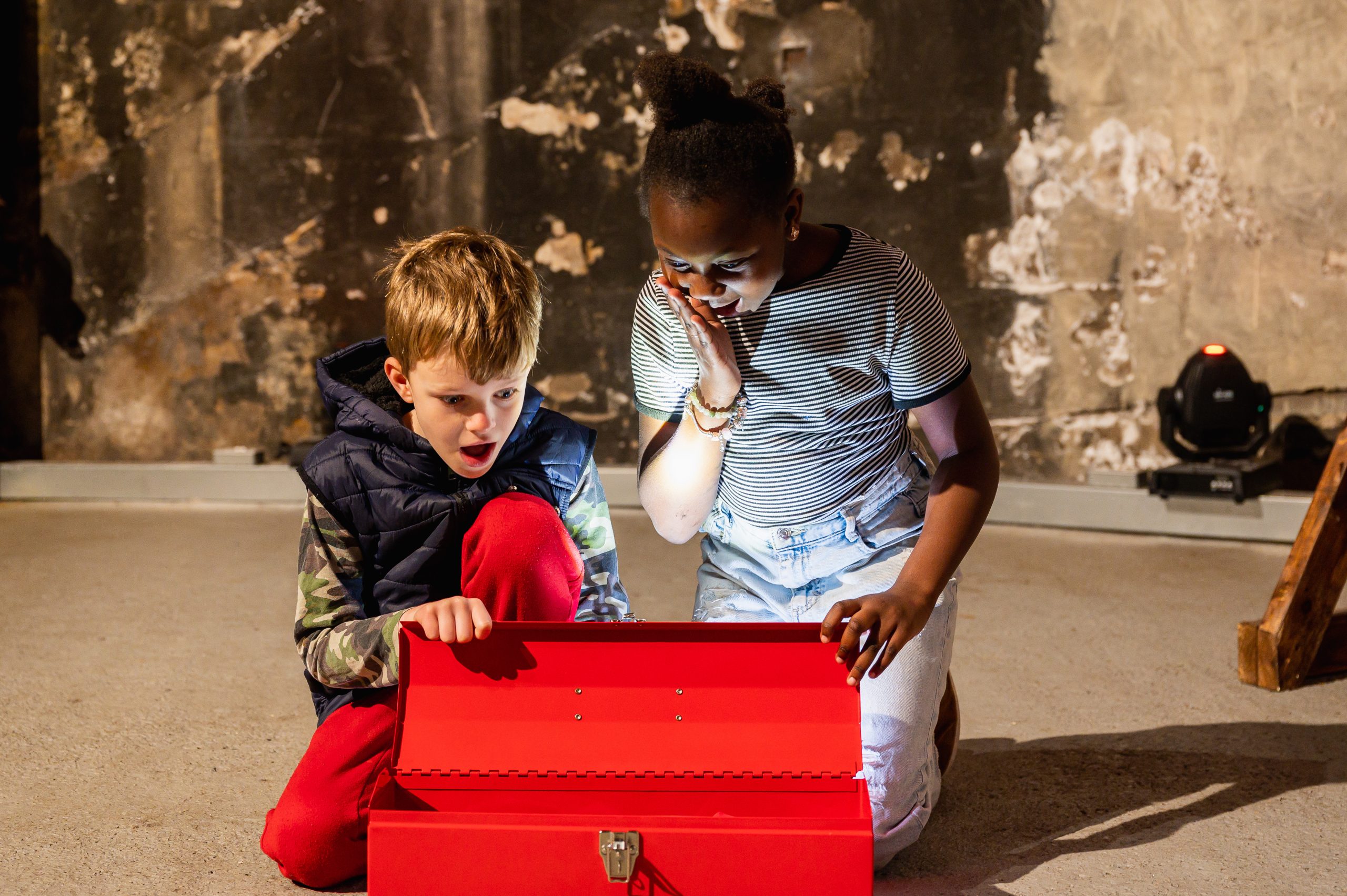 Tunnel Trouble It's your first day on the job at Brunel's tunnel, and what a day to start! Everything seems to be going wrong… Meet people from the history of the Tunnel, and try to help them out in this interactive trail! Succeed in solving a set of fiendish puzzles, one for each of the …
Read more →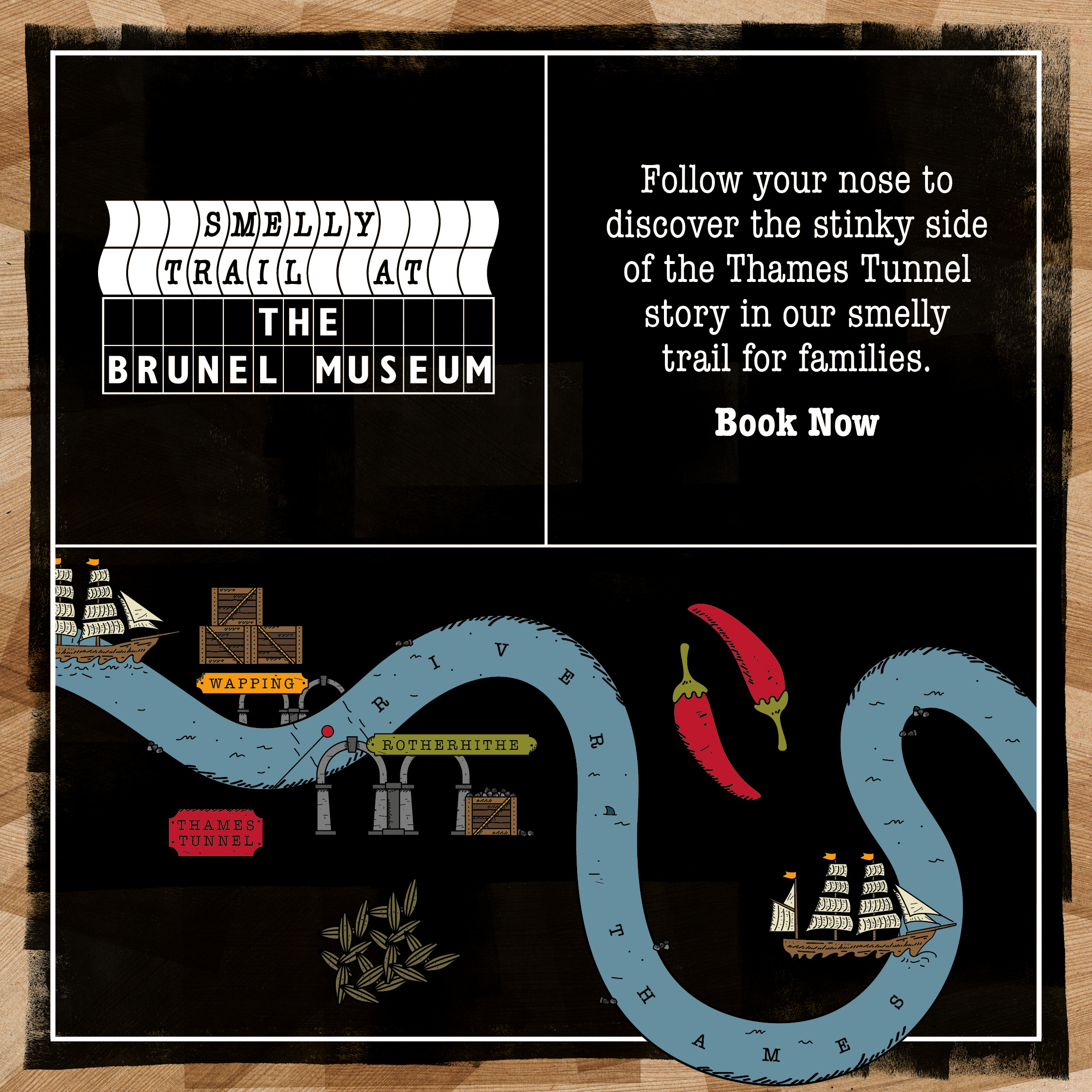 Follow your nose this summer all the way to the Brunel Museum! Take part in out scent-sational trail to disocver the stinky side of the Thames Tunnel story.  Can you identify  the precious cargo from olfactory abilities alone? Can you sniff out what happened to the Tunnel once it was complete? No sniffs no buts! …
Read more →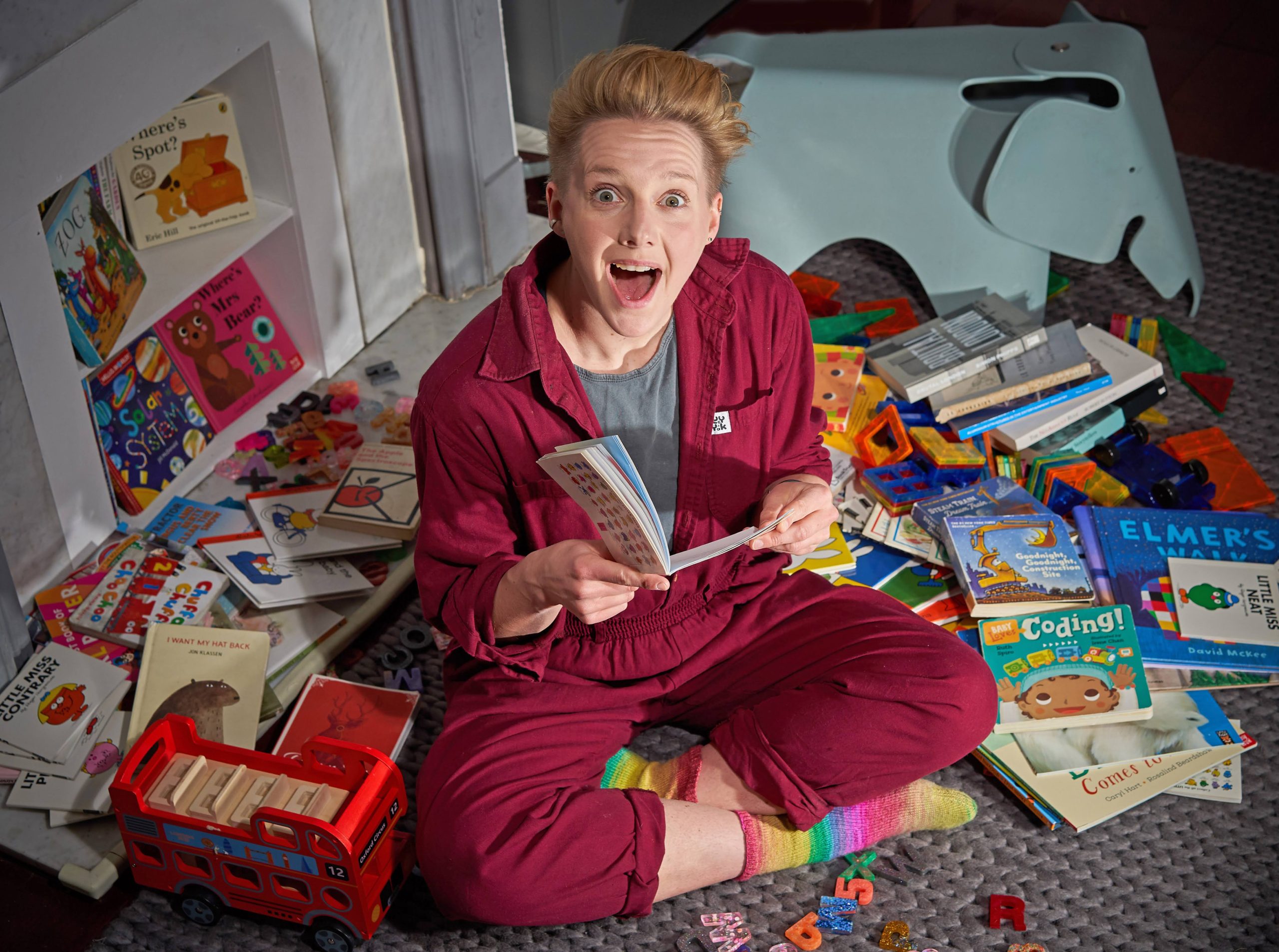 Join us for a morning of stories from some of the UK's most entertaining engineers. You'll hear about flying, fixing, making, solving and even building bridges out of cheese. One thing's for sure – you'll be too excited to sleep! Suitable for ages 3-7years old (Older and younger siblings welcome!). Session 1: 10am to 10.45am …
Read more →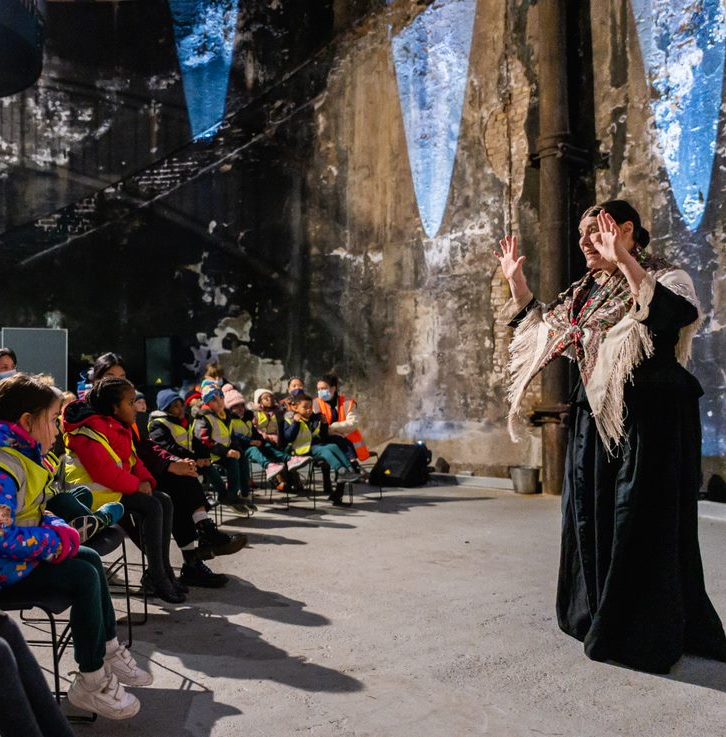 Free | suitable for ages 7-9 [THIS EVENT IS NOW FULLY BOOKED] This November and December, the Brunel Museum is running a series of engaging after-school (STEM) workshops for budding young engineers, scientists and architects. Each week, through hands-on creative activities, children will learn all about different types of energy, how physical forces work and …
Read more →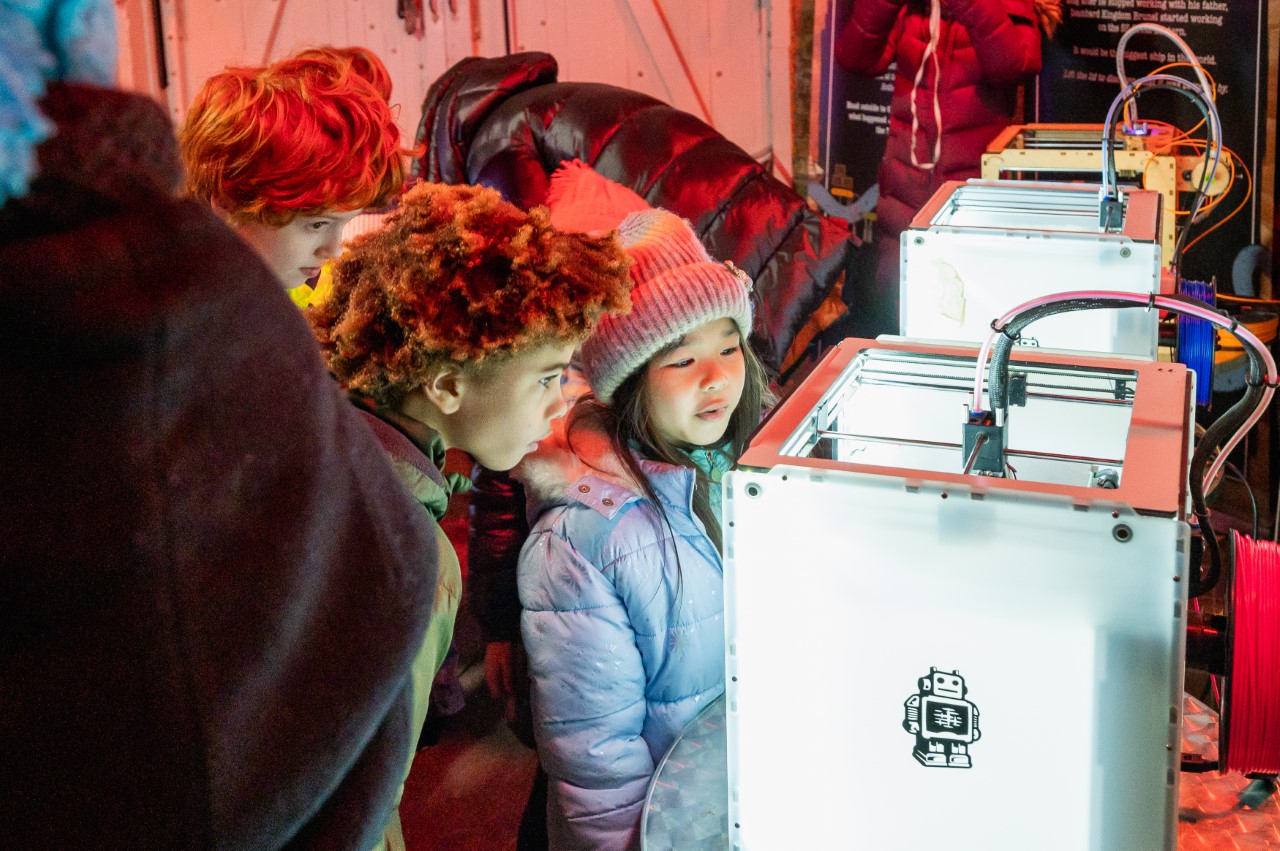 The program will explore the science behind the tunnel, including how it was built underground and its architectural features as well as Brunel's wider engineering legacy. From craft to tech, through design and science, the Tunnellers Club aims to be a bridge (or should that be a tunnel?) between the young Rotherhithe community and the …
Read more →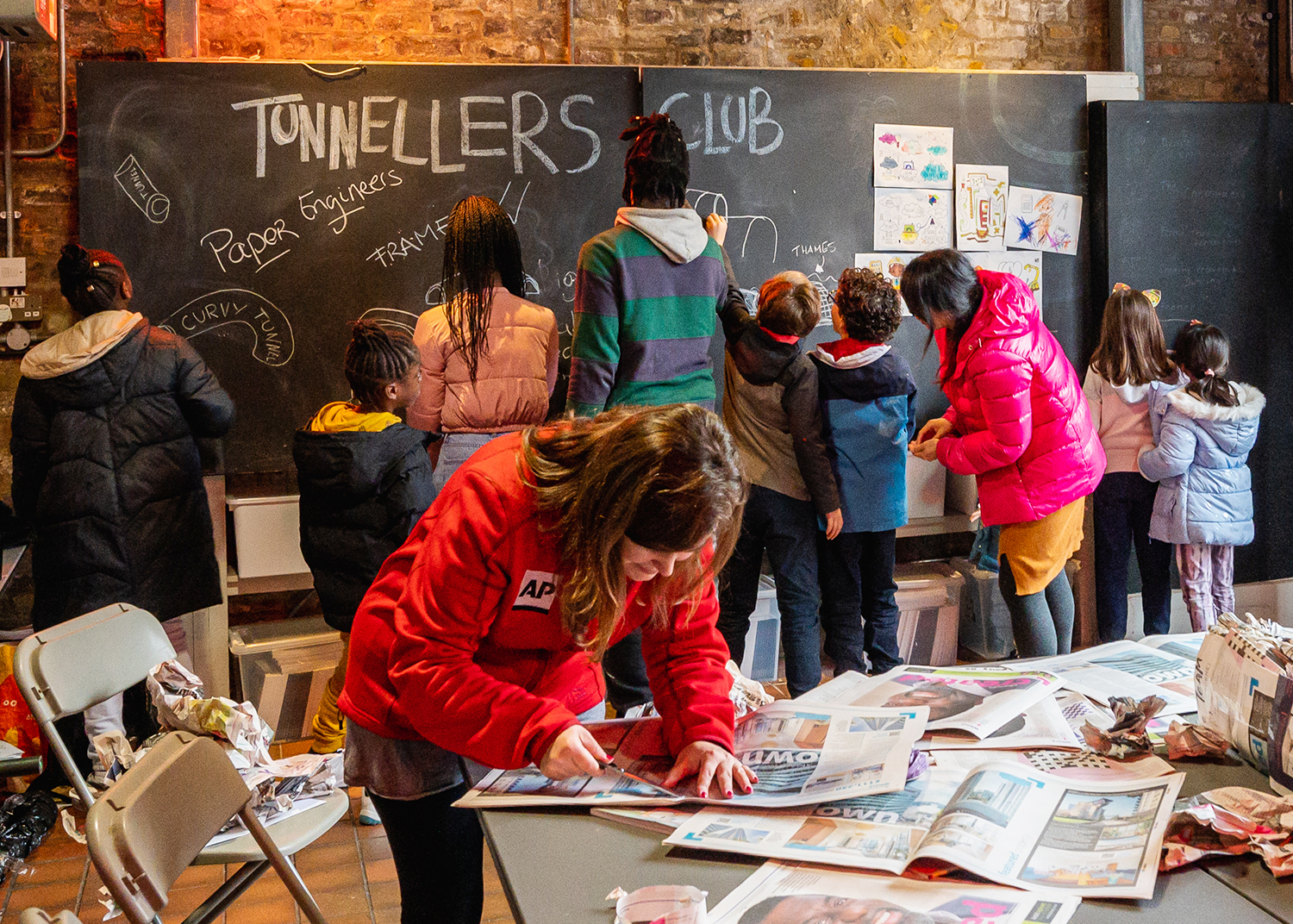 Established in 2022, the "Tunnellers Club" is open for children aged 7-11 and held at the Brunel Museum on a monthly basis.
Read more →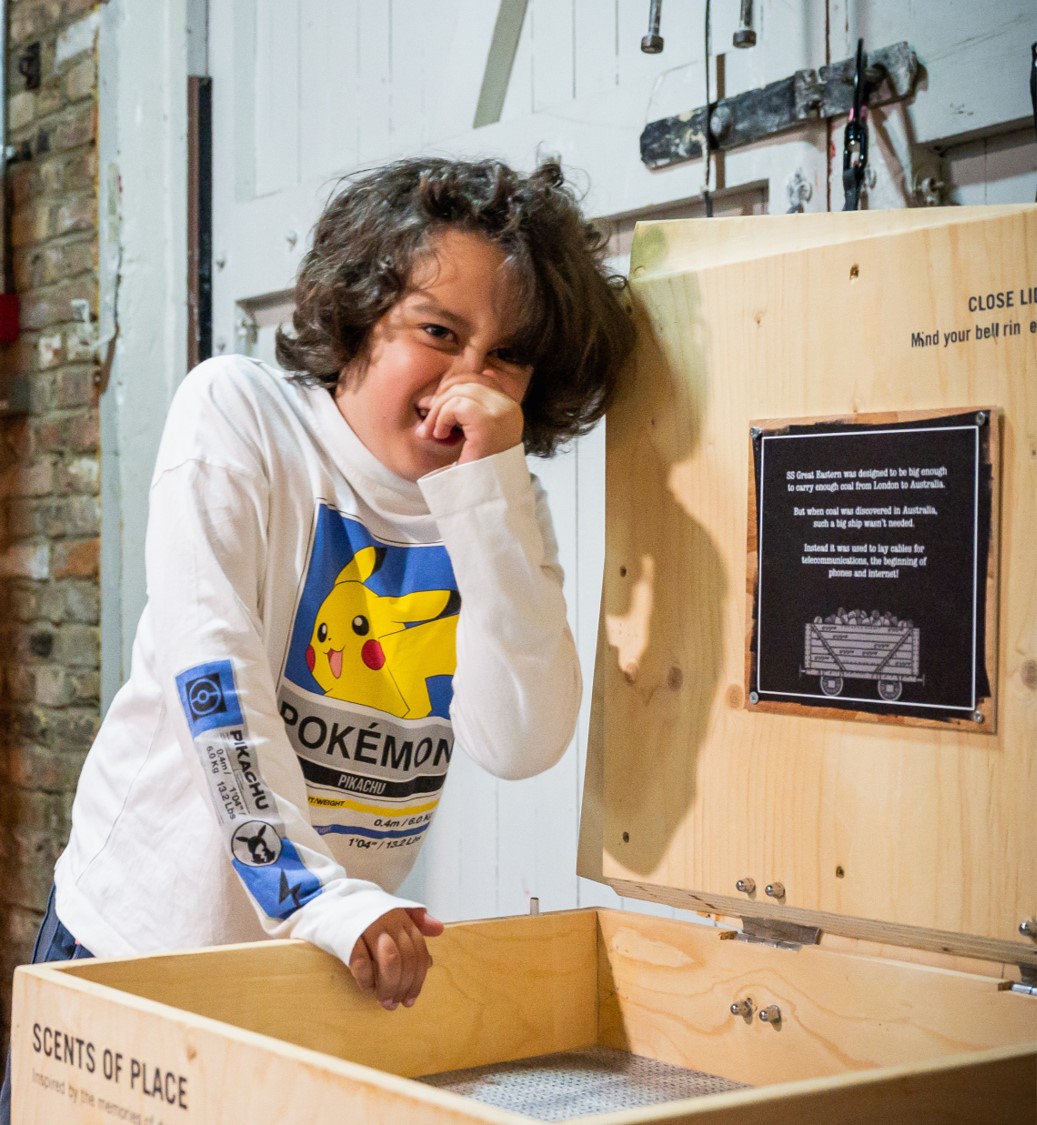 Follow your nose this February half-term all the way to the Brunel Museum! Take part in out scent-sational trail to discover the stinky side of the Thames Tunnel story.  Can you use your nose to discover which delectable delights were being devoured by diners in the most daring dinner ever staged – the Banquet under the …
Read more →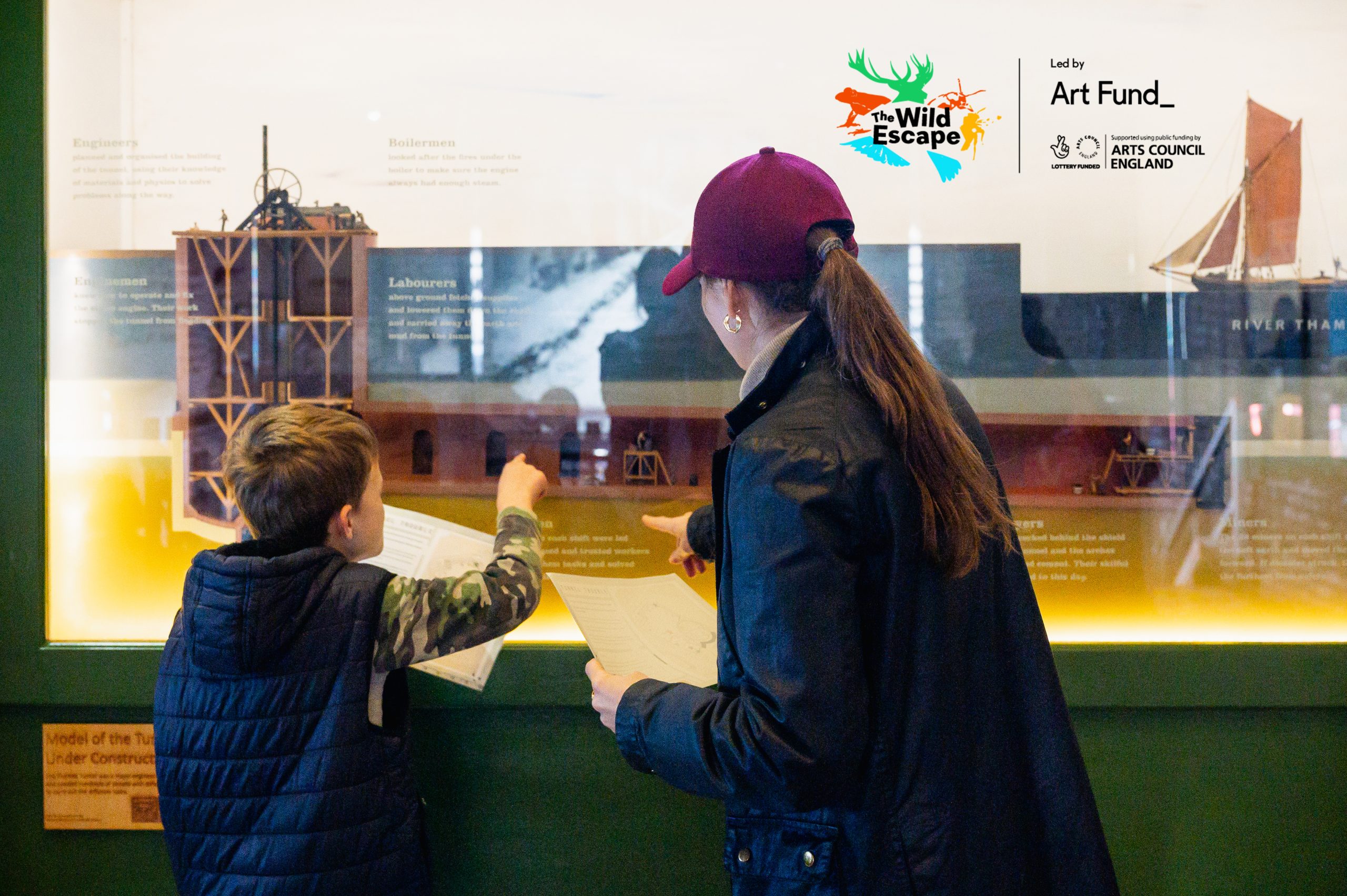 Join us this Easter holiday (1 to 16 April 2023) for Tales of Teredo Navalis, Brunel Museum's new interactive exhibition for families and part of "The Wild Escape".
Read more →
There are no products in the cart!