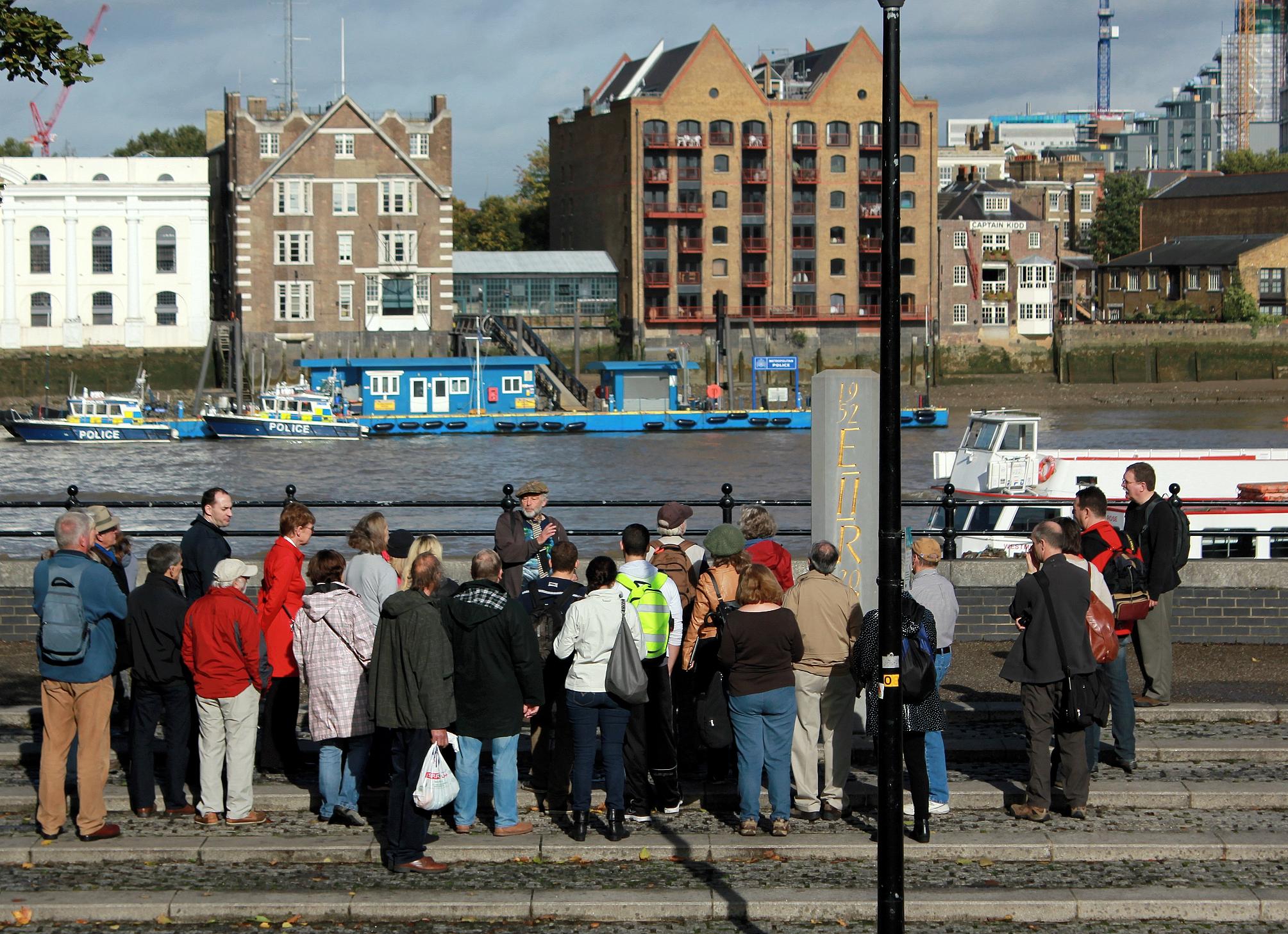 The Brunel Museum needs volunteers to lead our popular guided tours and boat trips. We will provide script and training. We also need help greeting visitors, welcoming groups,  and serving in the cafe and shop. Can you spare one morning or afternoon a week to help at this small, friendly museum?
Read more →
Dana is a well-known figure in the world of London's Infrastructure management – she is a Chartered civil engineer with a wealth of experience in rehabilitating London's historic transport infrastructure. She has led the refurbishment of many of London's Thames crossings including Bazalgette's Battersea Bridge, Thomas Page's Westminster Bridge and Sir Alexander Binnie's Blackwall Tunnel. …
Read more →
STOP PRESS: we are now fully booked for our half-term activities. Please check back for our next holiday activities later in the year. Arts, Crafts and Drama Monday 17th February – Friday 21st February   All workshops start at 11am: don't be late! Finish at 1pm Children must be accompanied by  a parent/carer, who will  be …
Read more →
The Brunel Museum has been successful in receiving a development grant from the National Lottery Heritage Fund for The Brunel Museum Reinvented, an exciting project marking Phase II of the Trustees' 10 year Master Plan.  We are now seeking to engage a suitably qualified consultant/team to develop an Activity Plan, in line with the Heritage …
Read more →
We are delighted to announce that our 1857 photograph of Isambard Kingdom Brunel has been voted the public's favourite Art Fund work of the year! Thank you to all who voted for this iconic work, and thank you to the Art Fund and other kind funders such as the National Heritage Memorial Fund whose generous …
Read more →
We write to tell our friends, supporters and stakeholders that Robert Hulse is standing down as the Museum Director this month and will be retiring. We are very grateful to Robert for his significant contribution over the years and would like to share with you the following in celebration of his time with us. Robert's …
Read more →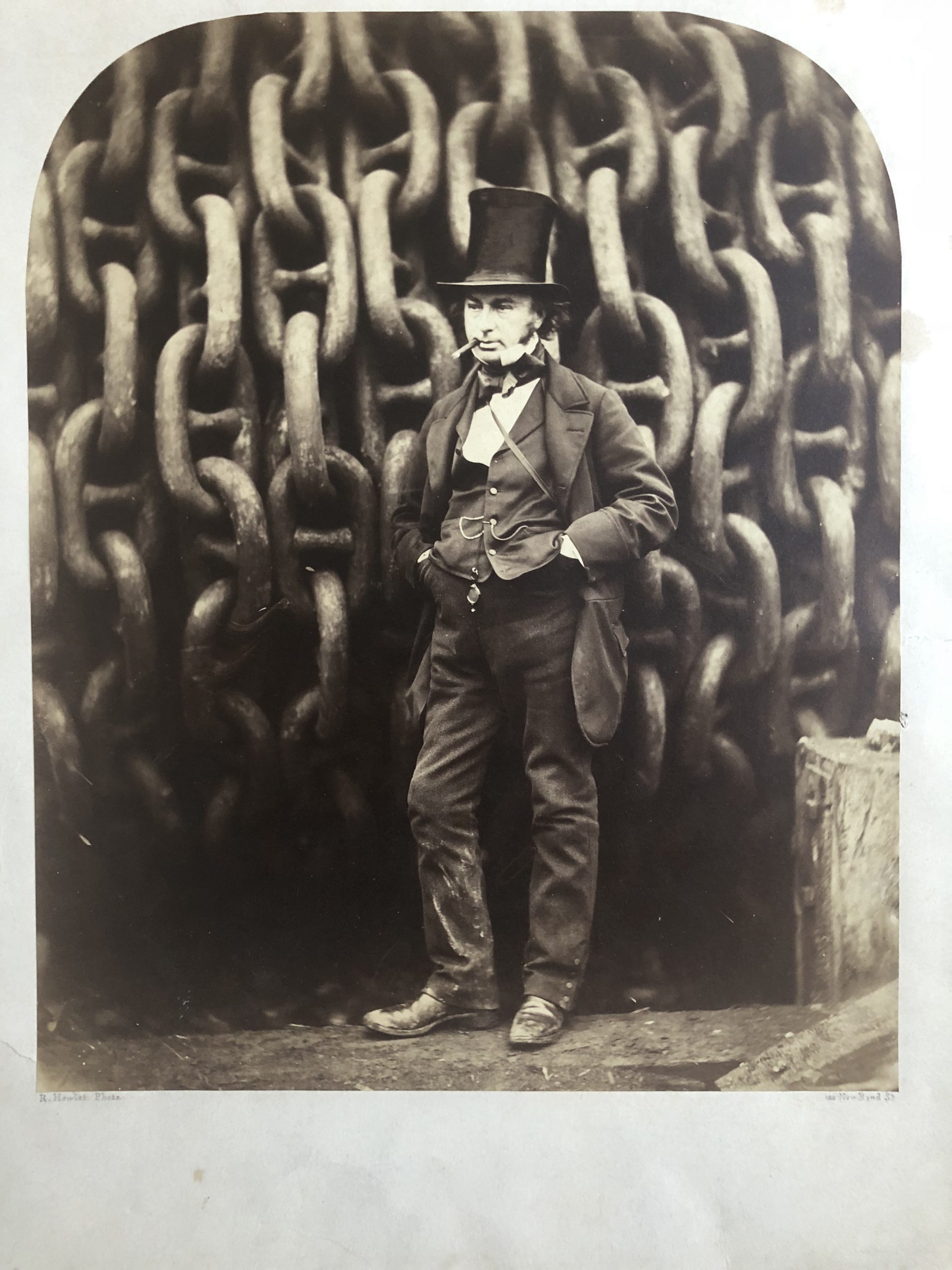 PRESS RELEASE Iconic photo of Isambard Kingdom Brunel saved for the nation Rare print of Brunel by chains of SS Great Eastern acquired by The Brunel Museum Iconic image secured with funding from the National Heritage Memorial Fund New book and a film script of Brunel's life unveiled The Brunel Museum has secured for the …
Read more →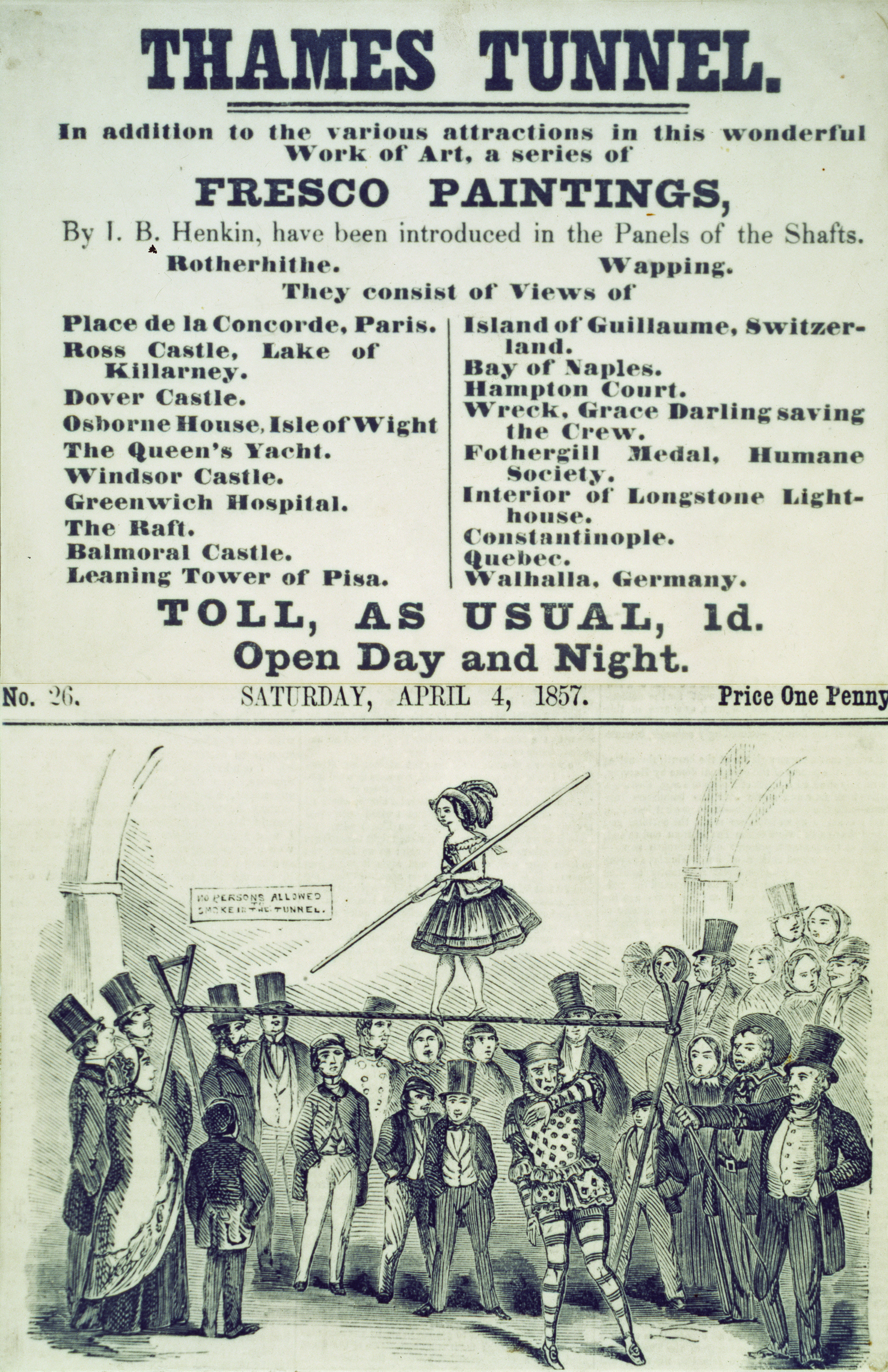 This weekend is Notting Hill, one of the biggest carnivals in the world. The first underwater carnival was in Rotherhithe, under the Thames, in 1852. Despite  Marc Brunel's objections, the Tunnel opened on a Saturday – 'Saturday night is the  most disorderly time of the whole week – but the directors overruled him. There was cannon …
Read more →
From Italy I wrote of railways, heavy seas and storms, and now I am returned to see the damage. High winds are no friend to bridges. Almost exactly a hundred and seventy years ago, in 1839, Lord Orkney telegraphed that the Great Western Railway 6 o'clock train must not through. Maidenhead Bridge was in a dangerous …
Read more →
Brunel built steam engines, so how appropriate he is named Isambard, meaning 'man of iron'. Even more appropriate, his friend Babbage – troublesome neighbour and fractious supporter – is remembered for a computer which he called a 'Difference Engine'. Brunel is known for his eccentric detractors like Dionysus Lardner, but his friends and supporters were …
Read more →
There are no products in the cart!